Advantour offers you to visit Margilan, the Uzbek silk spinning center as a part of tours to or through Margilan. Situated on the south of Fergana Valley, Margilan lies in the very beautiful place, which used to be an intersection point of trade caravans from China to the West and vice versa. The origin of Margilan relate exactly with the Great Silk Road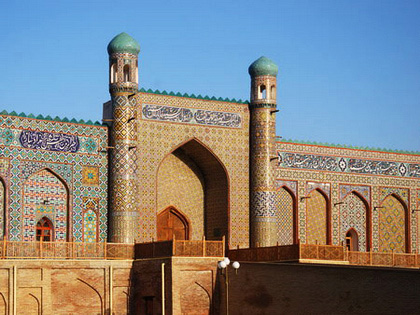 Tour to Fergana Valley
Price: $460
Visit Fergana, Andijan, Kokand and Margilan within the tour to Fergana valley. You will visit the palace of the last Kokand Khan, Khudoyar Khan, Rishtan blue ceramics of local artists and visit the silk-mill in Margilan, where they weave the famous Margilan silk.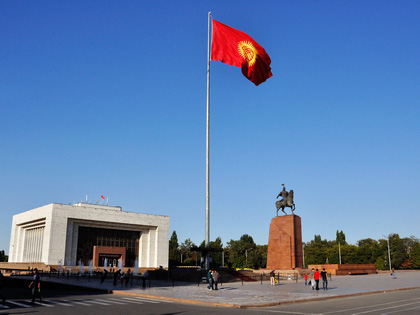 Uzbekistan Kyrgyzstan Tour 2
More cities, tourist attractions and interesting excursions in the two-week combined tour to Uzbekistan and Kyrgyzstan.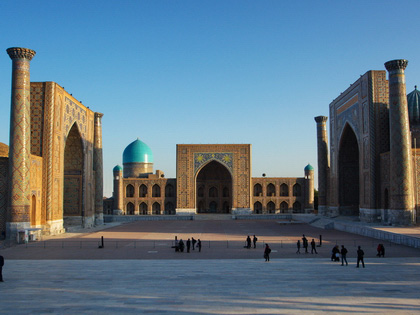 Central Asia Tour - 3
Enjoy the fascinating 24-day tour to four Central Asian countries: Uzbekistan, Kazakhstan, Kyrgyzstan, Tajikistan and Turkmenistan. Cities, landmarks, attractions and unforgettable impressions!