Nabran, Azerbaijan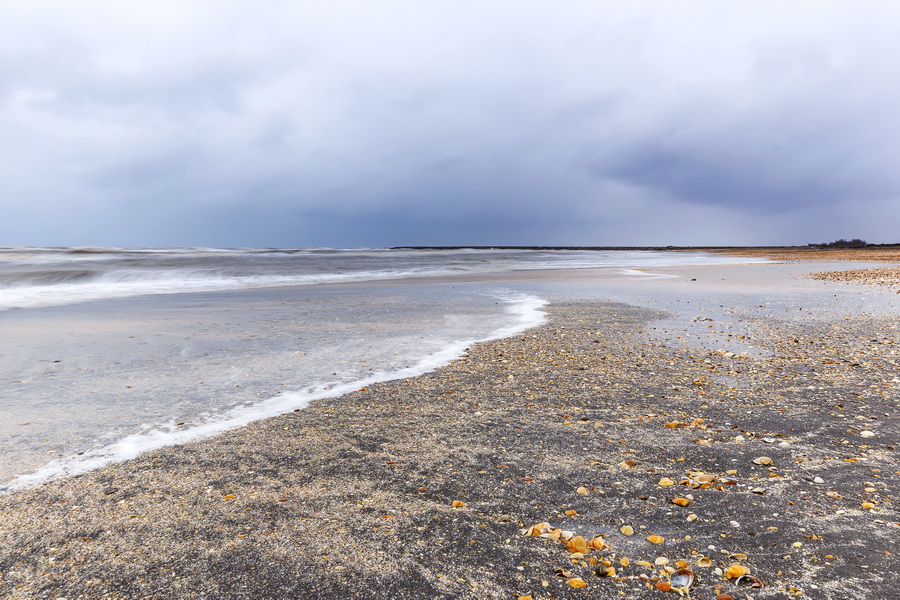 Tours, Attractions and Things To Do in Nabran
Nabran' village is situated on the shore of the Caspian Sea not far from Khudat city in Azerbaijan. Nabran' earned fame owing to its resort zone located around the village. The resort zone is surrounded with the most beautiful relict forests which considered one of the main attractions of this locality.
The village was founded by Russian colonists in 1900. The village's name presumably originated from the Russian word "nabirat'" (recruit). The Russian Emperor ordered to recruit people to this village to fish sturgeons for imperial cuisine. This is how the name of that settlement originated. Fishery was the main kind of activity of its residents up to the 70-s of the XX centuries.
The township itself is located in the midst of a beautiful wood with elm trees and beeches, as well as very old oaks growing there. The woods are inhabited with various animals and birds: raccoons, boars, deers, hares, jay birds, owls and other interesting representatives of fauna. One of the main advantages of this resort is not only its natural and geographic conditions but also the fact that Nabran' is rich with reserves of hydrosulphuric underground sources which are an efficient means to treat many diseases. These sources form a belt of wetlands which separates the village from a beach.
Today, it is a large resort zone occupied by hotels, boarding houses and private cottages. Tourists from all over the world come there since it is one of the places where they can vary their rest. Nabran' has all the conditions for holiday-makers of any age to have excellent pastime. There are also entertainment centers for children, numerous disco-bars for the youth as well as cozy and quiet boarding houses for elder generation. In addition, not far from the village there is Aqua Park and sports complex, while the vicinity to the Caspian Sea and moderate climate, which holds almost the whole year, make this resort zone be one of the most visited places in Azerbaijan.