Kazakhstan Coronavirus - Travel Advice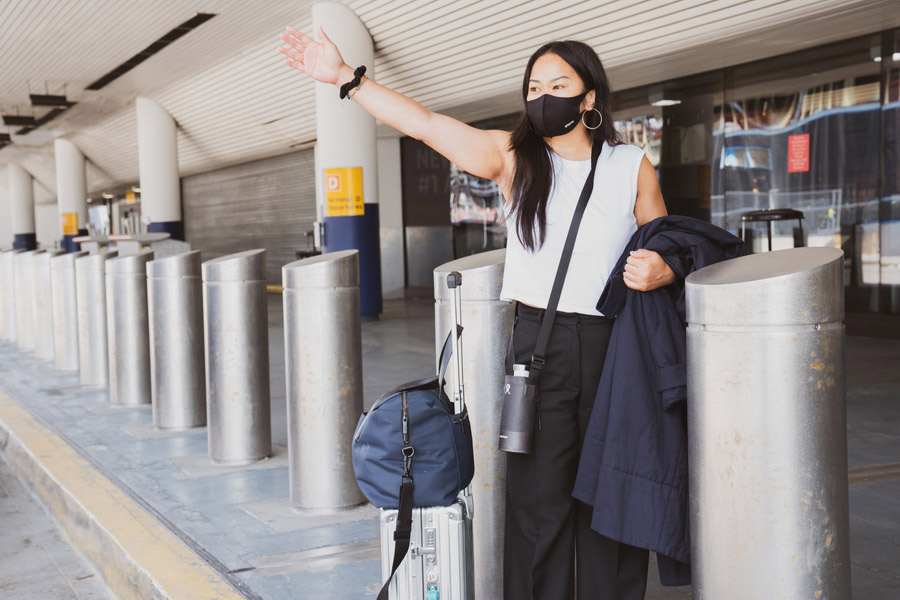 unsplash.com
Last updated: March 26, 2021
Kazakhstan and Coronavirus
The first case of Covid-19 was registered in Kazakhstan in March 2020. The government announced an immediate lockdown and started applying restrictive measures to prevent the spread of the virus.
The fight against coronavirus continues through social distancing, the wearing of face masks and by encouraging people to work remotely. Additionally, the government has cancelled many social events, prohibited large gatherings and enforced travel bans.
In capital city Nur-Sultan, restrictive measures were tightened on March 18, 2021 due to an increase in cases which has led to the city being labeled a "red zone". Public transport, indoor sports facilities and non-food markets, shopping and entertainment centers (with the exception of pharmacies located inside them, as well as minimarkets and supermarkets selling food and basic necessities) are currently closed on Sundays. Restaurants, cafes and bars throughout the country work on both weekdays and weekends from 7:00 to 22:00.
Kazakhstan has signed several agreements regarding the purchase of the coronavirus vaccine and is also in the process of developing its own vaccination. The vaccination process in Kazakhstan started in February with Russia's Sputnik V vaccine. The government expects to register their domestic COVID-19 vaccine, QazCovid, in the near future. So far, more than 75,000 persons have been vaccinated, including healthcare workers, teachers and law enforcement officers. The vaccination of vulnerable groups will begin in April and will include people with chronic diseases and those aged 65 and over.
Covid-19: Kazakhstan Entry Requirements
In accordance with Kazakhstan's Covid-19 travel restrictions aimed at curbing the spread of the virus, most foreign nationals are still banned from entering Kazakhstan.
Visa-free entry has been suspended for most countries until May 2021. We advise you to check the status of your passport country and to remain up to date on current Kazakhstan travel advice and regulations before planning a trip.
The above restriction does not apply to diplomatic missions, official delegations and medical personnel, or to citizens of the Russian Federation, Ukraine, Uzbekistan, Kyrgyzstan, South Korea, Belarus, UAE, Turkey, Egypt, Georgia and the Maldives. Please note that citizens of these countries can enter the country as tourists ONLY by air. Land borders are still closed to everyone except select individuals (those who have special government permission, residence permit holders, truck drivers, etc.).
Kazakhstan currently has flights to and from Germany, Kyrgyzstan, Russia, South Korea, the Netherlands, United Arab Emirates, Turkey, Ukraine and Uzbekistan. Passengers are allowed on board only in masks.
In order to board the plane, passengers must present a negative PCR certificate taken no more than 72 hours before entering the country. Foreign passengers with a positive PCR test will not be allowed to board the flight. No PCR test is required for children under 5 years of age or for international transit passengers who will not be leaving the transit zone.
Kazakhstan Quarantine Rules
If a citizen of Kazakhstan tests positive for the virus, they will be permitted to enter the country but must remain in quarantine for 14 days. Detailed information about where they will quarantine must be provided to the authorities, and the place must be in accordance with rules for self-isolation.
If a foreign passenger has a negative test but shows any symptoms such as fever, cough etc. on arrival to Kazakhstan, he/she may be taken to a quarantine center for 3 days, followed by another PCR test.
All travelers departing the country will also be checked for symptoms.