Batken, Kyrgyzstan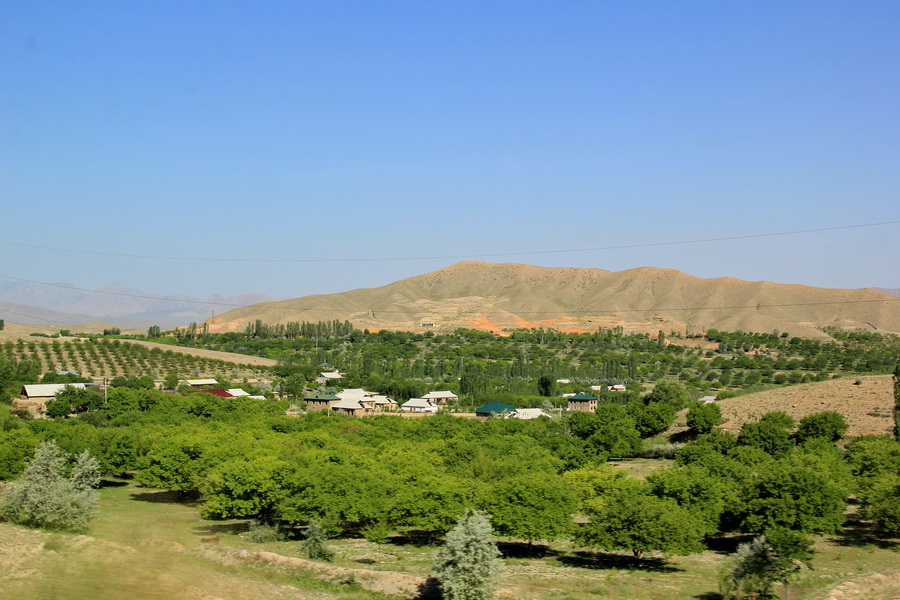 Tours, Attractions and Things To Do in Batken
Batken is a province situated in the far southwest of Kyrgyzstan, and contains four mountainous regions, with altitudes ranging from 400 to 5621 m (1,312 to 18,442 feet) above sea level. The province was created in 1999.
The administrative center of Batken Province is the town of Batken. The province includes a number of enclaves belonging to Tajikistan and Uzbekistan, created when the borders of the Central Asian republics were created by a commission of the Soviet Union under Joseph Stalin. There are seven enclaves altogether - some are very small, not much more than the size of a farm. The largest is the Sokh District, which belongs to Uzbekistan, and has a population of 52,000.
Batken Province is not very well known, and most tourists come from within Kyrgyzstan itself or the surrounding republics. There are a number of tour bases around the province, including Pyramida-Dolina in the Batken Region, Ak-Suu and Ozgorush in the Laylak Region, and Dugaba in the Kadamjaiski Region. These bases have hosted a number of international mountaineering expeditions.
There are also a number of ancient sites scattered throughout Batken Province.