Kyrgyzstan Coronavirus - Travel Advice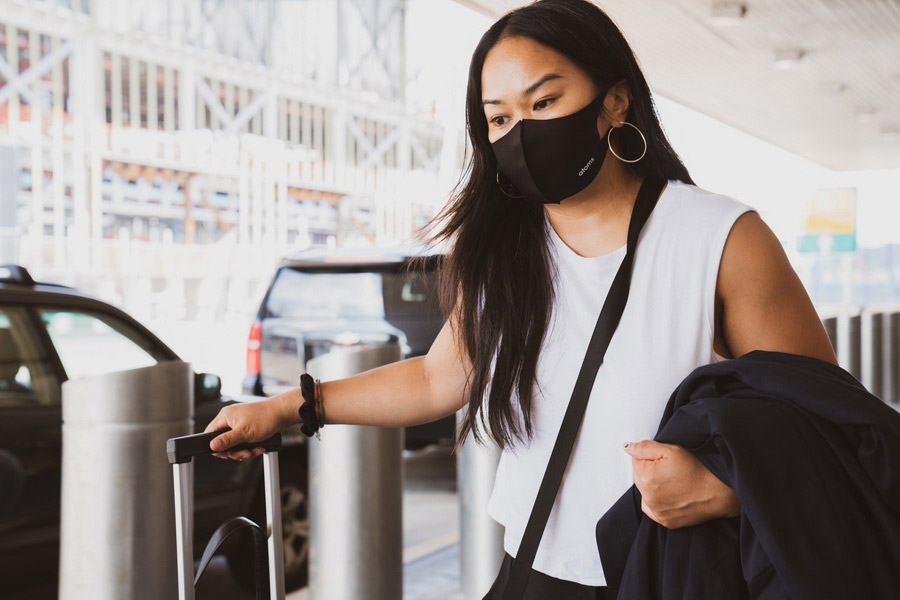 unsplash.com
Last updated: November 2, 2021  
Kyrgyzstan and Coronavirus 
Currently there are few Kyrgyzstan travel bans or curfews in relation to coronavirus. Public and interregional transport operates as usual but is expected to maintain covid-appropriate standards of hygiene. Most businesses and public spaces, including hotels, restaurants and shops, operate freely under social distancing and sanitary regulations.
Covid vaccines available in Kyrgyzstan include the Chinese SinoPharm vaccine, Russia's Sputnik V and AstraZeneca. As of November, 43% of a targeted group of 2.4 million residents had been vaccinated with the first dose of one of the vaccines and 33% were fully vaccinated.
Kyrgyzstan Covid-19 Entry Requirements
Kyrgyzstan has reopened its borders to travelers from every nation save Tajikistan, whose citizens (with the exception of holders of diplomatic passports and their family members) are not allowed to enter Kyrgyzstan.
If arriving by air, vaccinated tourists may enter freely, while non-vaccinated tourists must present a printed, negative PCR test result taken within 72 hours of arrival.
Citizens of the following 33 countries can enter Kyrgyzstan by land:
Armenia
Austria
Azerbaijan
Belarus
Belgium
China
Georgia
Germany
Great Britain
Hungary
Iceland
Ireland
Italy
Japan
Kazakhstan
Kuwait
Latvia
Liechtenstein
Lithuania
Luxembourg
Malaysia
Pakistan
Portugal
Qatar
Russia
Slovenia
South Korea
Sweden
Switzerland
Turkey
Turkmenistan
UAE
Uzbekistan

Although Kyrgyzstan has reopened its land borders with all of its neighbors, please be advised that the surrounding countries may still have travel bans in place, and we strongly advise you to double check each country's regulations before you travel.
Kyrgyzstan Quarantine Rules
There is no mandatory quarantine in Kyrgyzstan. Your temperature will be checked upon arrival, and if a traveler has a fever or other covid symptoms, he/she may be taken to a state medical facility for further examination and might then be required to self-isolate at home or in a hotel.
Kyrgyzstan covid-19 travel restrictions are constantly being updated based on the pandemic situation worldwide, so we encourage you to check the latest Kyrgyzstan travel advice before embarking on your next adventure.