Kyrgyzstan Coronavirus - Travel Advice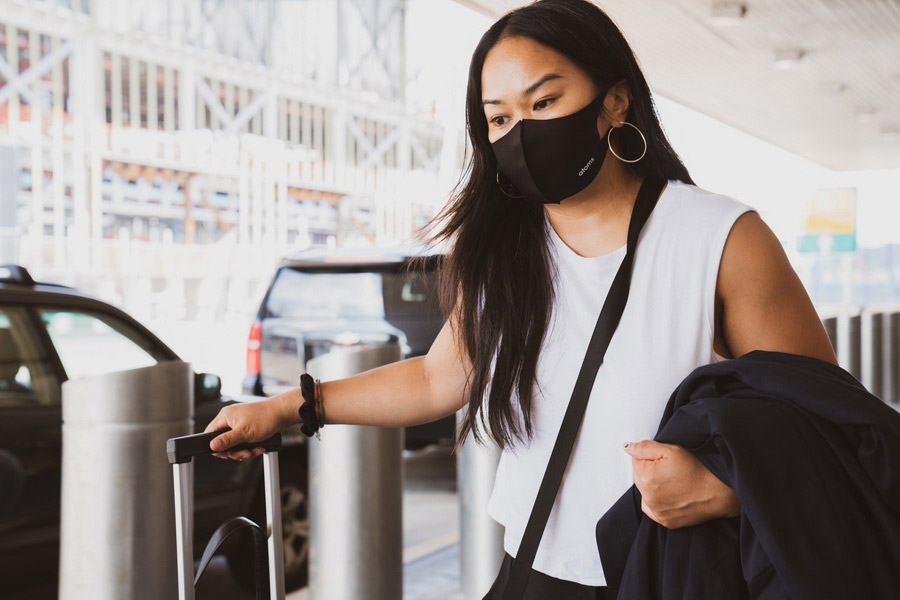 unsplash.com
Last updated: May 6, 2021  
Kyrgyzstan and Coronavirus 
Currently there is no Kyrgyzstan travel ban or curfew in relation to the virus. Public and interregional transport operates as usual but is expected to maintain covid-appropriate standards of hygiene. Most businesses and public spaces, including hotels, restaurants and shops, operate freely under social distancing and sanitary regulations. Wearing a face mask is obligatory in every establishment and in public spaces.
The AstraZeneca vaccine arrived in Kyrgyzstan in late February under the COVAX program, and the first phase of vaccinations against coronavirus started on March 29th. The country plans to vaccinate at least 70-80 percent of its population, beginning with doctors, teachers and border guards. Negotiations are also underway to receive the Russian and Chinese vaccines. 
Vaccination against COVID-19 in Kyrgyzstan started on March 29, 2021 with the Chinese SinoPharm vaccine. After the first batch of 20 thousand doses of the Russian "Sputnik V" vaccine was delivered to Bishkek on April 22, vaccinations began on April 23. To date, more than 20,000 people have been vaccinated. The AstraZeneca vaccine is expected to be delivered to Kyrgyzstan in May.
Kyrgyzstan Covid-19 Entry Requirements  
Kyrgyzstan has reopened its borders to travelers from every nation, and currently foreigners may stay in country without a visa deadline until the pandemic situation stabilizes.
According to Kyrgyzstan covid-19 entry requirements, before boarding your flight it is obligatory to present a printed medical certificate with a negative PCR result, taken within 72 hours before arrival. If your flight schedule prevents you from being able to take a test in that time frame, you will instead be required to take the test upon arrival at your own expense.
Although Kyrgyzstan has in theory reopened its land borders with all of its neighbors, please be advised that the surrounding countries may still have travel bans in place, and so we strongly advise you to double check each country's regulations before you travel.  
Kyrgyzstan Quarantine Rules 
There is no mandatory quarantine in Kyrgyzstan. Your temperature will be checked upon arrival, and if a traveler has a fever or other covid symptoms, he/she will be taken to a state medical facility for further examination. He/she might then be required to self-isolate at home or in a hotel.
Kyrgyzstan covid-19 travel restrictions are constantly being updated based on the pandemic situation worldwide, so we encourage you to check the latest Kyrgyzstan travel advice before embarking on your next adventure.