Kyrgyzstan Coronavirus - Travel Advice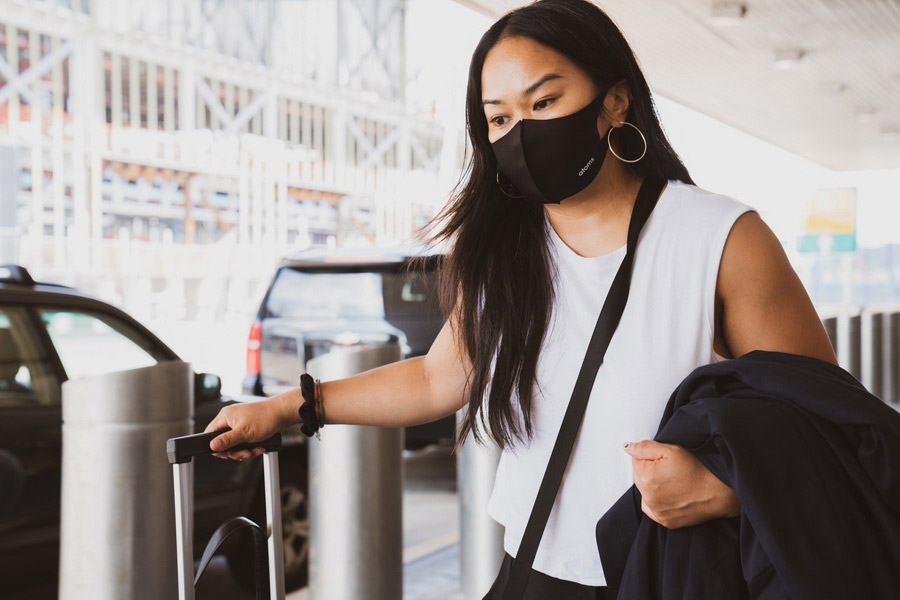 unsplash.com
Last updated: June 3, 2022  
Kyrgyzstan and Coronavirus 
Currently, there are few Kyrgyzstan travel bans or curfews in relation to coronavirus. Public and interregional transport operates as usual but is expected to maintain covid-appropriate standards of hygiene. Most businesses and public spaces, including hotels, restaurants, and shops, operate freely under social distancing and sanitary regulations.
Kyrgyzstan Covid-19 Entry Requirements
Kyrgyzstan has reopened its borders to international travelers.
A negative PCR test or proof of vaccination status is not required for entry to Kyrgyzstan.
Although Kyrgyzstan has reopened its land borders with all its neighbors, please be advised that the surrounding countries may still have travel bans in place, and we strongly advise you to double-check each country's regulations before you travel.
Kyrgyzstan Quarantine Rules
There is no mandatory quarantine in Kyrgyzstan. Your temperature will be checked upon arrival, and if a traveler has a fever or other covid symptoms, he/she may be taken to a state medical facility for further examination and might then be required to self-isolate at home or in a hotel.
Kyrgyzstan covid-19 travel restrictions are constantly being updated based on the pandemic situation worldwide, so we encourage you to check the latest Kyrgyzstan travel advice before embarking on your next adventure.