Ski resorts in Kyrgyzstan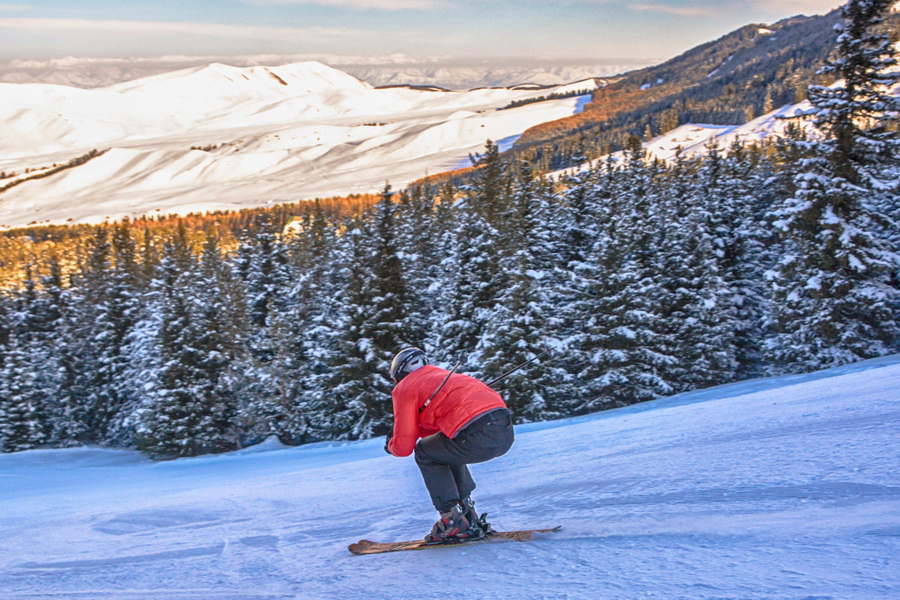 Three ways of spending ski holidays in Kyrgyzstan
If you think about ski regions, Kyrgyzstan probably doesn't spring to your mind in the first blink. People often struggle to locate the country on a map. How can you therefore think of skiing there? Well there are several reasons speaking for it. It's not as if skiing is a new business in Kyrgyzstan. During the Soviet Union the Olympic team used to train in Karakol, a Kyrgyz ski resort, which was specially built for this reason and nowadays it's a popular place for winter holidays. It is noteworthy that different possibilities Kyrgyzstan offers. The only things which are missing are mega resorts like France, USA or Austria has it. But never mind if wonderful untouched nature is expecting you and slopes of each difficulty level. Kyrgyzstan ski resorts are great for recover from stress outside the broad mass.
If you rejoice by skiing down perfect prepared slopes, hike up with your skis or split board unknown mountains and at the same time get to know a new part of the world, this may well be the chance to give Kyrgyzstan ski resorts a try. Here three ski areas for different kinds of skiers.

Orlovka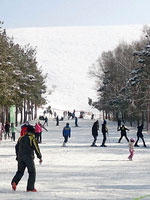 Orlovka is a 90-minute drive from Manas Airport and shares great slopes of different levels of difficulty. The ski base is a ten minute drive outside of Orlovka and it is recommended to sleep at the ski base as the town itself doesn't offer any accommodations.
The road up to the ski resort is usually covered by snow. But even without 4 wheel drive you will arrive safely to the first parking lot. Only the last part up to the accommodations could be a bit tricky. But who doesn't relay enough on his car can easily hike up (5 minutes) to the centre of the resort.
Karakol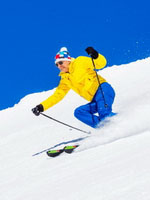 Karakol is probably the nearest what you can get to a western Resort. The ski area is a six hours drive (420 km) away from Manas international Airport. Situated on the eastern shore of Lake Issyk Kul,Karakol is a Russian town that has developed over the years into a tourist centre, with a collection of small hotels, guest houses, restaurants and coffees.
There are several opportunities to stay overnight. You can choose between one of the many possibilities in Karakol Town (from low budget up to three star hotels) or you check directly in to one of the two resorts in the ski area. Those two hotels offer you anything you wish for your luxury stay in Kyrgyzstan ski resorts. They have their own rental centre, instructors, restaurants and different entertainment facilities.
Suusamyr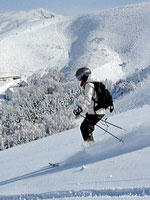 Suusamyr is located 220 km away from ManasInternational Airport and it's famous for their cold temperature and great snow conditions. The area gets usually between 1.5 and 2 meters snow which is quite a lot for Kyrgystan ski resorts.
Suusamyr is a mountain valley on 2,200m above sea level. The road goes over a mountain pass and collects Chui-Valley withSuusamyrand therefore a main route for trucks. As the road is usually covered by snow – especially onthe Suusamyr side- you should only drive there on a 4x4 car.
Other Ski Resorts: