Azerbaijan Coronavirus - Travel Advice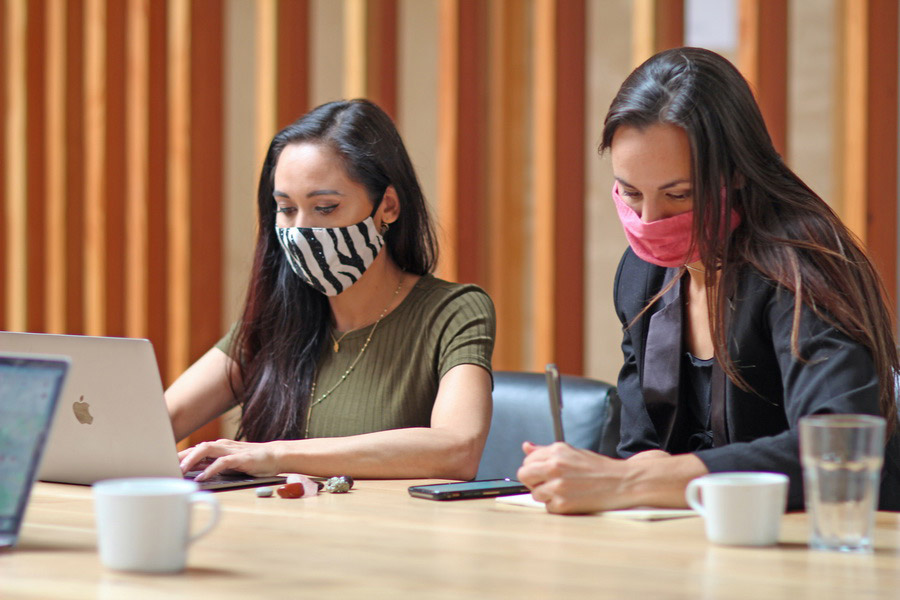 unsplash.com
Last updated: February 2nd, 2021
Azerbaijan and Coronavirus
The first case of Covid-19 in Azerbaijan was confirmed in February 2020, at which time the government started to apply lockdowns, restrictions and travel bans to curb the spread of the virus.
The current Covid-19 lockdown is scheduled to remain in place until April 2021. At the time of writing, public transport operates only on weekdays and the Baku metro remains completely closed. However, travel between regions and cities is now allowed.
In accordance with Azerbaijan's coronavirus travel restrictions, hotels, shopping malls, entertainment centers and gyms remain closed, but restaurants, cafes and small shops have reopened and are required to adhere to hygiene regulations. It is necessary to wear a mask in public spaces and facilities.
Azerbaijan's government has now approved the use of the Chinese vaccine CoronaVac within the country.
Covid-19: Azerbaijan Entry Requirements
In order to avoid the further spread of coronavirus, Azerbaijan travel bans continue to be enforced, including the suspension of all e-visas and visas on arrival until further notice. With the exception of cargo and charter flights, travel by both air and land into Azerbaijan has been suspended until April 1st.
In order to board a flight to Azerbaijan, it is necessary to present a negative PCR test result taken within 48 hours before the time of departure. The test results must be printed out. If a traveler has Covid-19 symptoms, he/she will be directed immediately to the medical station at the airport. A 14-day quarantine is mandatory for everyone arriving to Azerbaijan.
In accordance with Azerbaijan's Covid-19 travel restrictions, wearing a face mask is mandatory at both the airport and for the entire duration of the flight.
Azerbaijan Quarantine Rules
Until April 1st, everyone arriving to Azerbaijan must stay in self-isolation for 14 days. However, a person may choose to take another PCR test at his/her own expense 6 days after arrival, and if the result is negative, they may end self-isolation at that time.
 Please bear in mind that restrictions may be enforced on very short notice, so anyone with travel plans to the region is encouraged to remain up to date on the latest Azerbaijan travel advice and to monitor the situation closely.