Azerbaijan Travel Restrictions - Covid-19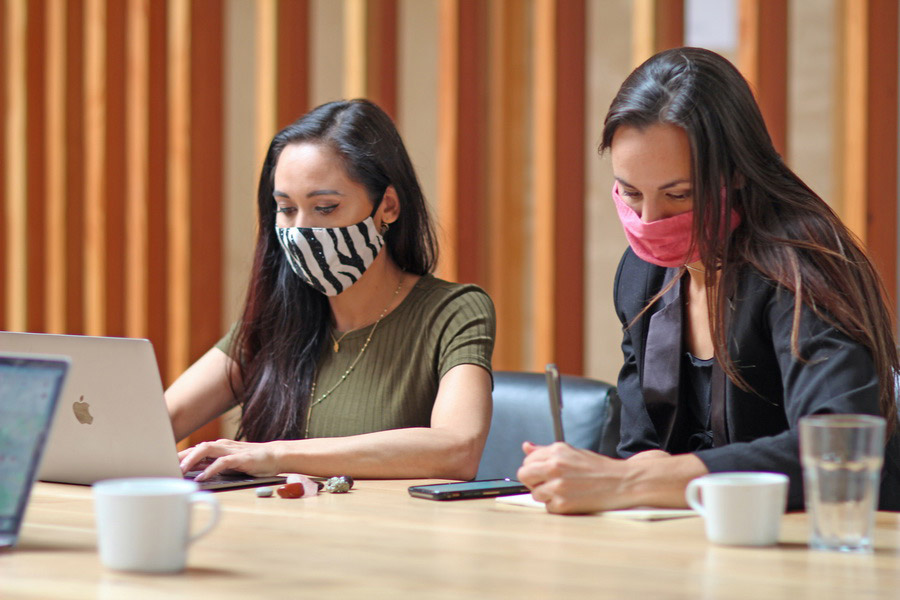 unsplash.com
Last updated: March 31, 2023
Azerbaijan and Coronavirus
Starting from March 28, 2023, entering and exiting Azerbaijan by air is allowed without a COVID passport for citizens of all foreign countries.
Land border crossings remain closed.
Azerbaijan Quarantine Rules
There is no longer a requirement for arrivals to Azerbaijan to self-isolate.
Please bear in mind that restrictions may be enforced on very short notice, so anyone with travel plans to the region is encouraged to remain up to date on the latest Azerbaijan travel advice and to monitor the situation closely.