Advantour Career Opportunities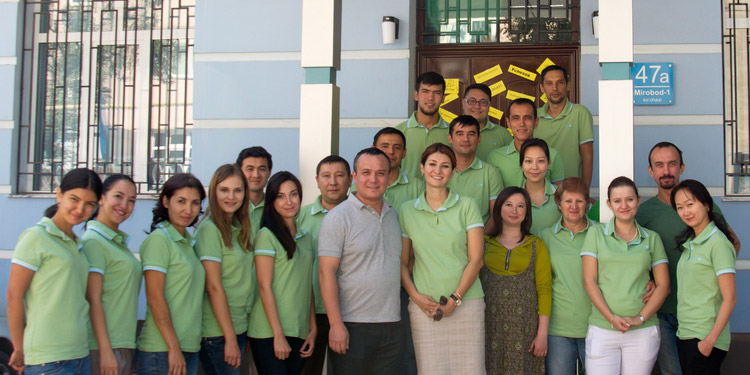 For more than a dozen years Advantour has built up a reputation of a reliable and quality service orientated travel operator of the Great Silk Road destinations from China to the Black Sea.
Since 2003 a team of Advantour professionals work out conventional and off the beaten track travel packages ranging from the lavish cultural to full of impressions adventurous tours to every place of Stan countries, South Caucasus and beyond.
Our business is all about people. We do value and care about our staff. Advantour provides comfortable work environment and competitive benefits and compensation that support to transcend one through initiatives, collaboration and exemplary customer service.
If you see yourself as a part of Advantour, we would like to hear from you.
We are currently accepting resumes for the following positions: