Georgia Coronavirus - Travel Advice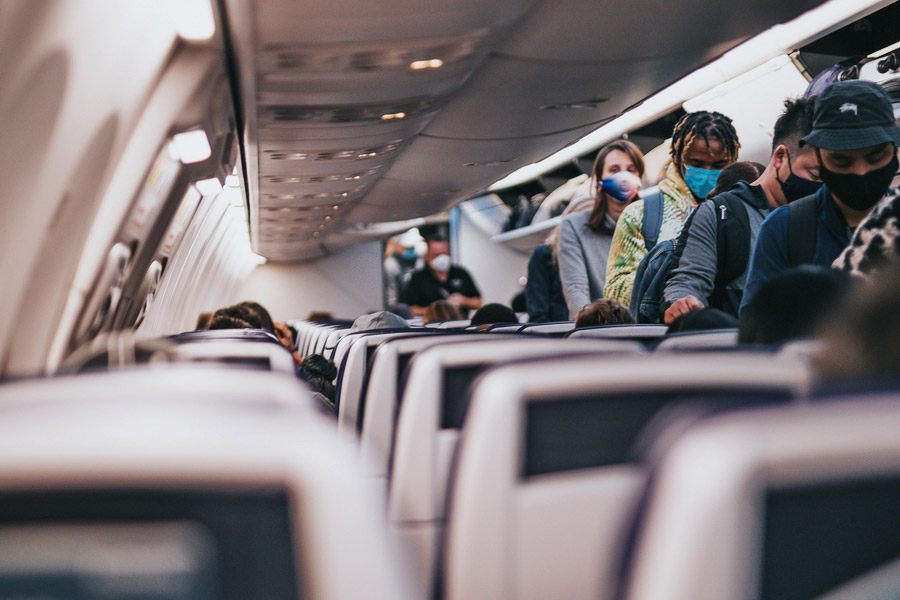 unsplash.com
Last updated: February 22, 2021 
Georgia and Coronavirus 
The first case of Covid-19 in Georgia was confirmed in February 2020, at which time the government immediately began implementing restrictive measures and Georgia travel bans.
Since the number of coronavirus cases in the country has been decreasing in 2021, the government is gradually lifting restrictions. Cafes and restaurants are serving guests in open-air spaces in every city on weekdays. Public transport operates in every city, including Tbilisi, except on weekends. Inter-city public transport is still suspended, and public gatherings of more than ten persons is prohibited.
Most hotels are closed or used as quarantine facilities and recreational facilities remain closed. In all cities, shopping malls, beauty salons and other essential businesses are in operation and must adhere to social distancing and hygiene regulations. Wearing a face mask in public is mandatory and a curfew remains in place from 21:00 to 05:00.
The country of Georgia is actively conducting covid tests and plans to vaccinate 60% of its population in 2021.
Georgia Covid-19 Entry Requirements  
Georgia's covid-19 travel restrictions have loosened, and as of February 1st regular flights into the country have been resumed. Anyone who can present a document proving that they have received the vaccine against covid-19 will be allowed to enter the country of Georgia.
Citizens of the EU, Israel, Switzerland, US, Saudi Arabia, UAE and Bahrain may enter Georgia without a vaccination certificate. To do so, the traveler must present a negative PCR test result taken no more than 72 hours before travel. They then must self-isolate for three days, after which time they must retake the PCR test. If the result is negative, no further self-isolation is required.
Beginning March 1st, the above protocol will also be extended to citizens of Armenia, Azerbaijan, Ukraine, Kazakhstan, Russia and Belarus.
Georgia Quarantine Rules  
Anyone who presents a certificate of vaccination against covid-19 will not be required to quarantine upon arrival.
As stated above, travelers who present a negative PCR test upon arrival to Georgia must self-isolate for 3 days, after which time they must retake the PCR test. If the result is negative, no further self-isolation is required.
If anyone's living situation does not permit self-isolation, he or she will be placed in one of the official quarantine facilities. This rule does not apply to citizens of Germany, France, Lithuania, Latvia and Estonia or to members of official delegations, who will only be required to present a negative PCR test taken no more than three days before arrival.  
Please keep in mind that the current Georgia covid-19 travel restrictions are subject to change, and therefore we recommend that you double-check the details and latest Georgia travel advice before planning your trip.