Georgia Coronavirus - Travel Advice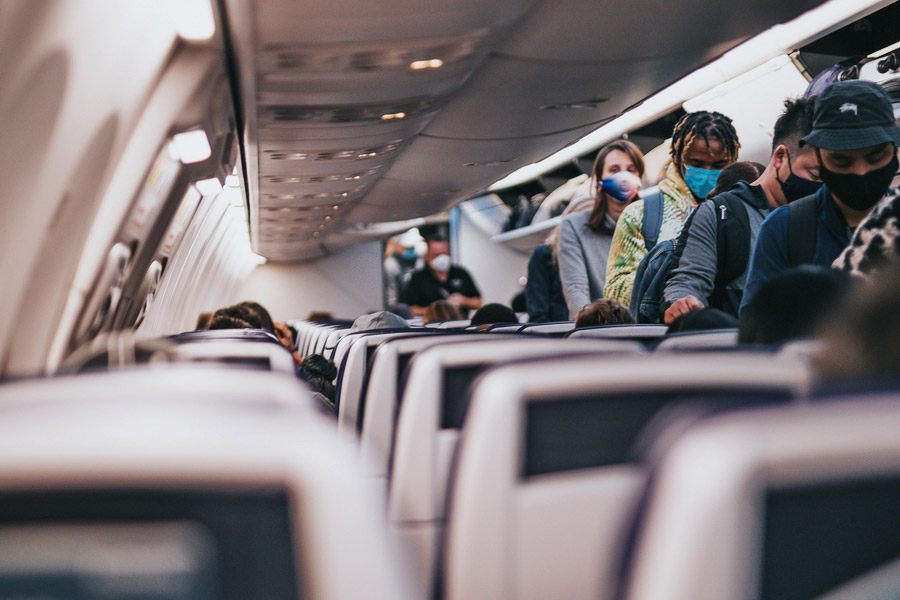 unsplash.com
Last updated: May 02, 2022
Georgia and Coronavirus 
From May 2 the obligation to wear a face mask is maintained only in the medical institutions and on public transport.
Currently AstraZeneca, Pfizer, Sinopharm and Sinovac are available in the country, while a registration portal allows people to sign up for their second dose at any local facility 4-12 weeks after their first vaccination. To date, over 2.8 million people have been vaccinated in Georgia.
Georgia Covid-19 Entry Requirements
Tbilisi and Kutaisi International Airports receive regular flights from Europe, Istanbul, Dubai, Tel Aviv, Amman and Central Asian capitals. Land borders are open, and Georgian Railway has resumed the daily Tbilisi-Yerevan-Tbilisi train to Armenia. The Tbilisi-Baku-Tbilisi route with Azerbaijan Railways will be reinstated as soon as Azerbaijan's land border is reopened.
Citizen of any foreign country, traveling from any country, by air, land and sea can enter Georgia under the following conditions:
Vaccinated travelers shall present the document confirming the full course conduct (two doses, one dose in case of Johnson & Johnson) of any COVID-19 vaccination.
The non-vaccinated travelers shall present a negative PCR test result certificate done during the last 72 hours prior to travel to Georgia. PCR test results must be submitted in Georgian, English or Russian.
Any person under the age of 10 (regardless of citizenship) is exempted from the obligation to submit a PCR-examination negative result certificate done during the last 72 hours prior to the visit to Georgia.
Georgia Quarantine Rules
Anyone who comes in contact with a COVID-infected person in Georgia can call the emergency response center (112) to receive necessary instructions on required self-isolation or testing procedures. In case of identified contact with a COVID-infected person, visitors may be contacted by an epidemiologist and advised to self-isolate.
For mild and asymptomatic cases there is now a required isolation period of 8 days (starting at least 24 hours after the first appearance of symptoms) and wearing a mask for 5 days after isolation is strongly recommended.
For moderate and severe cases, quarantine is required for a minimum of 10 days. Dramatic improvement should be evident at least 24 hours before the individual leaves quarantine, and wearing a mask for 5 days after isolation is strongly recommended.
After a person has been vaccinated (either with an initial dose of any Covid vaccine or a booster shot), a quarantine period of 2 weeks is recommended, followed by a 90-day period in which they will be considered immune to COVID. After the 90-day period has ended, standard quarantine rules will apply.
Vaccinated individuals no longer need to be in quarantine for 10 days after contact with an infected individual provided they wear a mask for 60 days after exposure. It is still recommended that non-vaccinated persons stay in quarantine for 8 days after contact with an infected individual and use a mask for 9-12 days.
Please keep in mind that the current Georgia covid-19 travel restrictions are subject to change, and therefore we recommend that you double-check the details and latest Georgia travel advice before planning your trip.