Rustavi, Georgia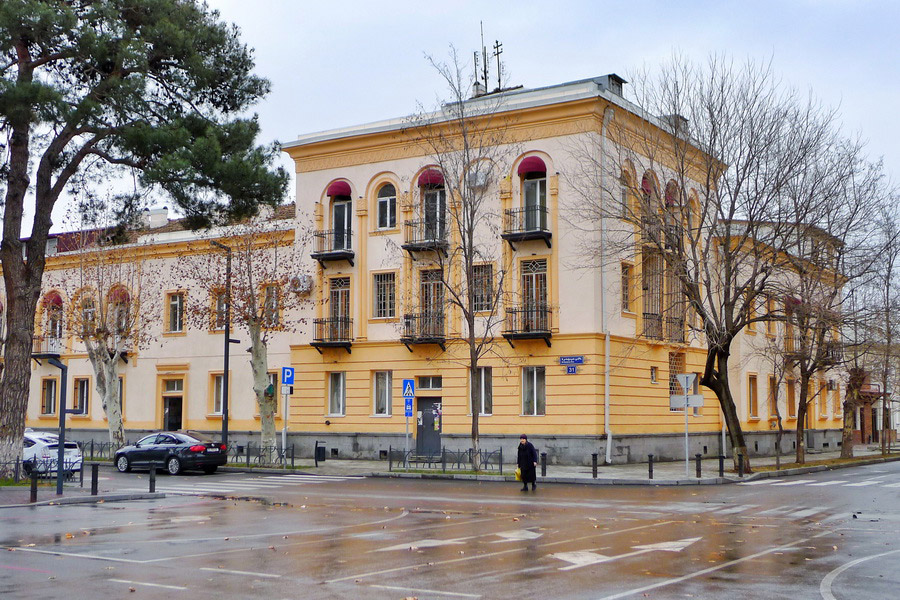 Tours, Attractions and Things To Do in Rustavi
Rustavi is one of the youngest cities of Georgia. The official year of Rustavi 's birth is 1948 when it received the city status. Before that, in Gabardan steppe, on the bank of the Kura river, there was a settlement that emerged due to the fact of the construction of a large metallurgical plant. In 1941, during Soviet times, Rustavi was the largest center of heavy industry, chemistry and machine-building.
Nowadays, Rustavi is the fourth largest city in Georgia. Several industrial enterprises are still active there. Its central streets are very busy thanks to the variety of shops, restaurants and cafes, but also due of its green and cozy atmosphere.
In Rustavi the left and right bank parts are divided by the wide Kura river. On the left bank there was the ancient city of Bostan-Kalaki. The excavations exposed the remains of walls and buildings foundations. During the 4th - 5th centuries AD, the fortress, the temple and the irrigation canal fed from the Kura, were built on the site of the city. In the 12th – the 13th centuries the city prospered. Later, ceased to exist due to the devastating attacks from Mongols.
Bolnisi Sioni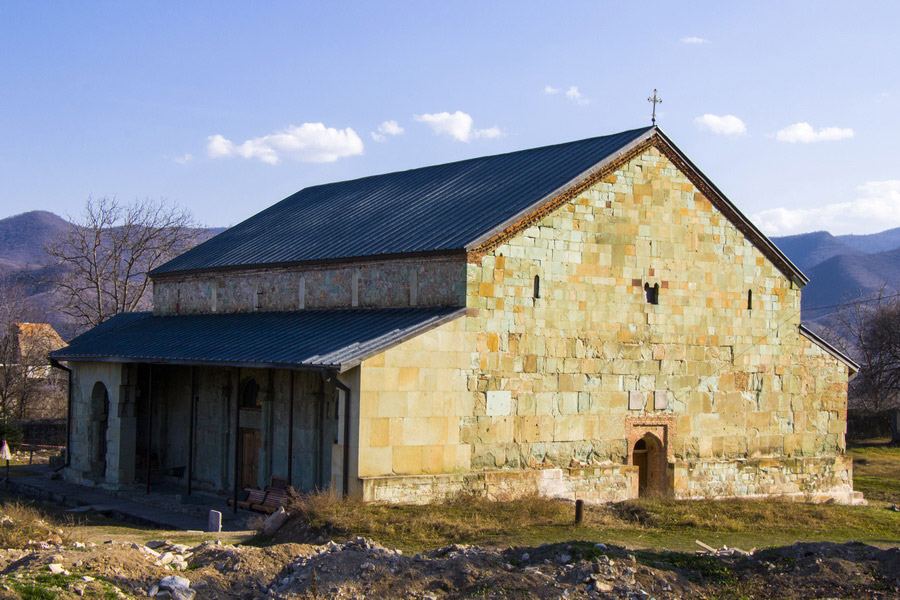 Ancient basilica of Bolnisi Sioni is located in the picturesque village of Kvemo-Bolnisi, 70 km away from Tbilisi, in the South-East of Georgia. The temple is the oldest preserved architectural monuments in Georgia, dated from the 5Th century. Read more...
David Gareja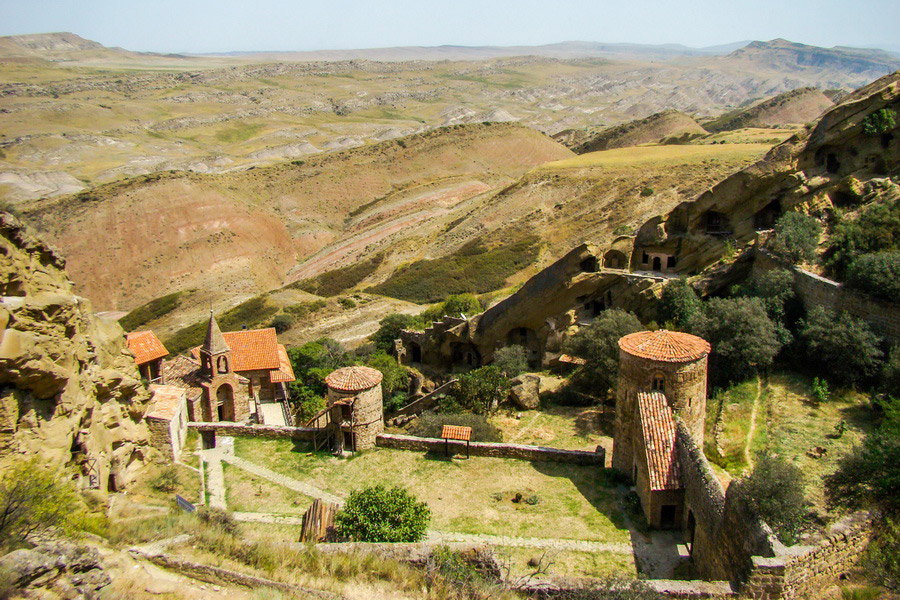 25 km from Gardabani, the suburb of Rustavi , there is another original Georgian monument which equals such masterpieces of the world legacy as Vardzia rocky monastery, the cave city of Uplistsikhe , and Ushguli village - the grandiose complex of cave monasteries David Gareja. This monument is known all over the world for its exclusiveness and originality. Read more...
Tsugrugasheni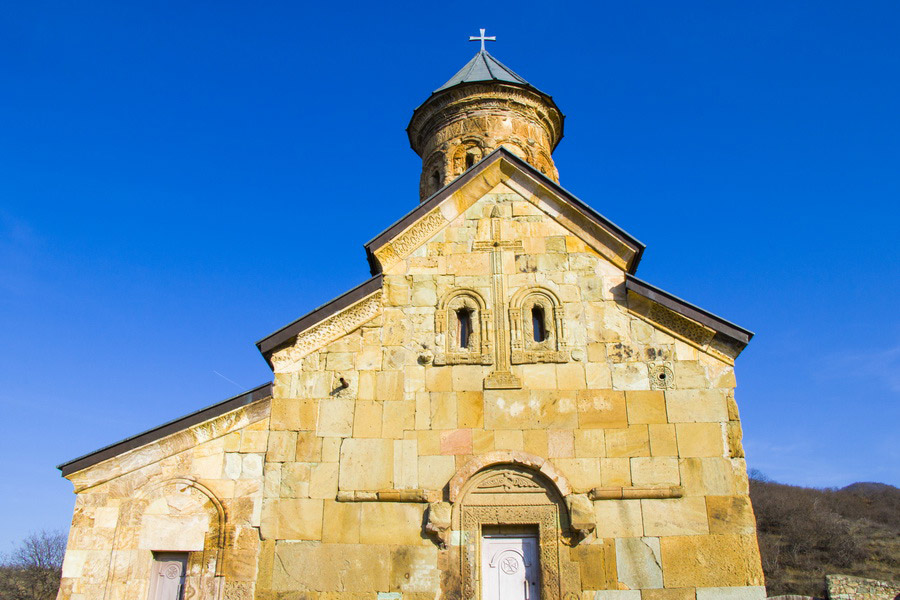 70 km away to the south-west of Tbilisi, not too far from the Bolnisi district, one can find a monument of the Georgian architecture of the Golden age – Tsugrugasheni church. It consists of a church and few other constructions. Read more...