Tajikistan Coronavirus - Travel Advice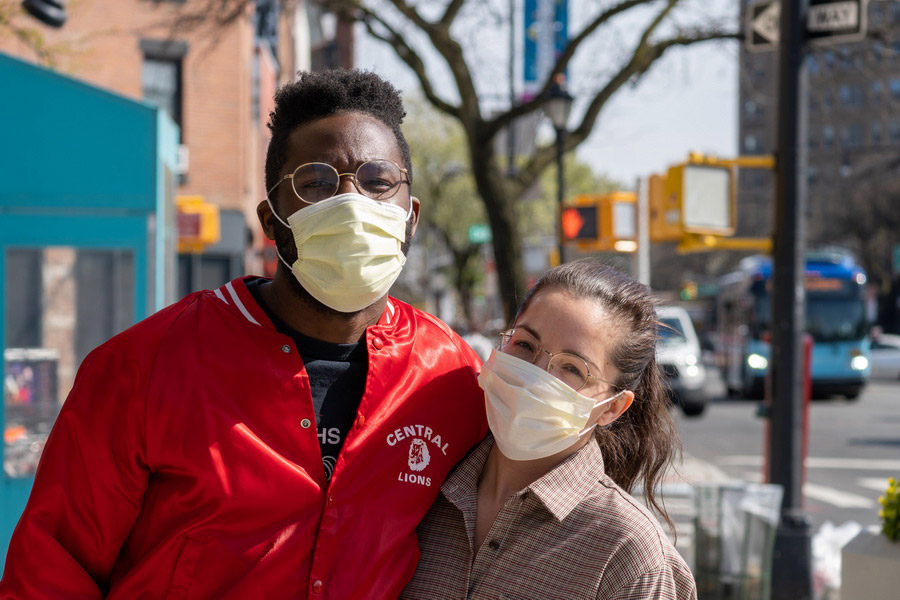 unsplash.com
Last updated: January 19, 2021
Tajikistan and Coronavirus
The first case of coronavirus in Tajikistan was confirmed in April 2020. The government started to apply restrictive measures shortly thereafter, including travel bans to Tajikistan, mandatory social distancing, the wearing of face masks and the closure of non-essential institutions and businesses.
Tajikistan Covid-19 Entry Requirements
According to the latest updates, all land border crossings between Tajikistan and its neighboring countries (Uzbekistan, Kyrgyzstan, China and Afghanistan) remain closed. In order to avoid further spread of the virus, most international flights have also been canceled, and the government has stopped issuing visas.
Tajikistan Covid-19 Travel Restrictions
Although most international flights to and from Tajikistan have been canceled, currently there are regular flights from Dushanbe to Dubai, Moscow, Frankfurt and Istanbul. Flights between Tajikistan and Uzbekistan will reportedly resume in spring.
Currently there is no curfew in the country, public transport is in operation and hotels, shops, restaurants and bars are open but required to adhere to social distancing standards. Everyone is required to wear a face mask in public spaces.
Please keep in mind that all of the current Tajikistan covid-19 travel restrictions are subject to change, and therefore we recommend that you double check the details and latest Tajikistan travel advice before planning your trip.
Tajikistan Quarantine Rules
Before boarding a flight to Tajikistan, travelers must present a negative covid-19 test, taken within 72 hours before arrival. Each traveler arriving or departing from the country will also be screened at the airport.
14 days of quarantine in state facilities is mandatory for everyone arriving to Tajikistan, with the exception of diplomats and flight crews.