Tajikistan Coronavirus - Travel Advice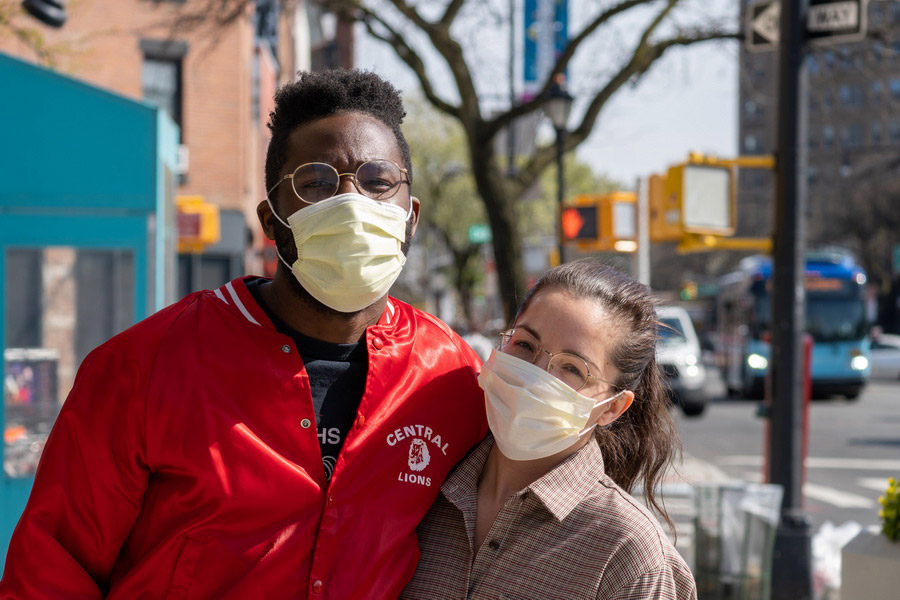 unsplash.com
Last updated: July 21, 2021  
Tajikistan and Coronavirus 
In Tajikistan there is no curfew, public transport is in operation and hotels, shops, restaurants and bars are open but required to adhere to social distancing standards. Everyone is required to wear a face mask in public spaces.
In March 2021, Tajikistan received the first batch of the COVID-19 vaccine via the COVAX program. Since then, more than 80 thousand people have been vaccinated, primarily high-risk groups including health care workers, teachers and Tajik citizens over 50 years of age. Currently the AstraZeneca vaccine is being used, and in early summer 300 thousand doses of the Chinese vaccine CoronaVac were delivered to the country.
Vaccination for Tajikistan citizens is free and now compulsory for all citizens over 18 years of age. Persons who have not yet been vaccinated should contact their doctor or local health care facility.
Tajikistan Covid-19 Entry Requirements and Travel Restrictions
In according with current travel bans to Tajikistan, all land border crossings between Tajikistan and its neighboring countries (Uzbekistan, Kyrgyzstan, China and Afghanistan) remain closed. Although most international flights to and from Tajikistan have been canceled indefinitely, there are flights arriving to capital city Dushanbe from Afghanistan, China, Kazakhstan, Russia, Turkey, United Arab Emirates and Uzbekistan.
Due to the worsening epidemiological situation in Turkey and Afghanistan, individuals arriving from these countries must be tested for coronavirus both before arrival and upon entering Tajikistan. After testing and entry, those who have arrived from Turkey and Afghanistan must quarantine for three days while they wait for test results. Arrivals from Russia, the United Arab Emirates, Kazakhstan, Uzbekistan and Kyrgyzstan must present a negative PCR test before boarding their flight but will be permitted to enter Tajikistan without passing an additional test upon arrival.
Tajikistan Quarantine Rules
Before boarding a flight to Tajikistan, travelers must present a negative covid-19 test, taken within 72 hours before arrival. Each traveler arriving or departing from the country will also be screened at the airport. As mentioned above, those who have arrived from Turkey and Afghanistan must quarantine for three days while they wait for test results.
Please keep in mind that all of the current Tajikistan covid-19 travel restrictions are subject to change, and therefore we recommend that you double check the details and latest Tajikistan travel advice before planning your trip.