Turkmenistan Coronavirus - Travel Advice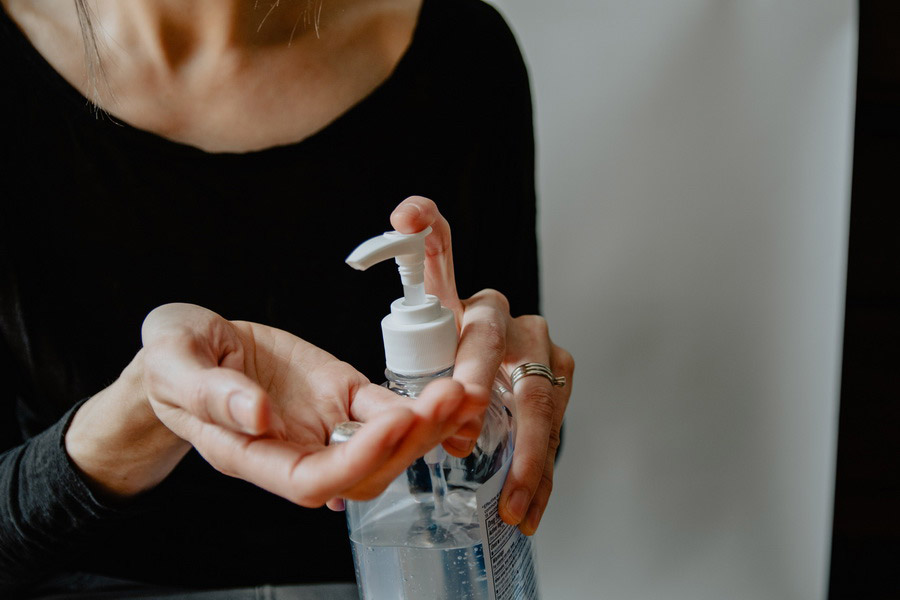 unsplash.com
Last updated: June 07, 2022  
Turkmenistan and Coronavirus 
In Turkmenistan, main recreational facilities, shops, bars, restaurants, beauty salons, hotels, and mosques are now open. Public gatherings are restricted, and it remains compulsory to wear a mask in public.
Turkmenistan Covid-19 Travel Restrictions
All international flights and domestic train services are suspended indefinitely, road borders are closed, and passenger ferries are canceled. Under the current Turkmenistan travel ban, only citizens or permanent residents of Turkmenistan, accredited diplomats, and members of select international organizations may enter the country. Now it is also impossible to transit through Turkmenistan. Occasional, strictly controlled, charter flights are the only means of entering or leaving the country by air. All international arrivals are required to take a COVID-19 (PCR) test and undertake 21-day quarantine in a state-run facility.
Turkmenistan Quarantine Rules
Each person who enters the county is tested for covid-19 and is required to spend 21 days in a state-run quarantine facility regardless of their test result. Those who can provide a certificate of vaccination against COVID-19 may remain at their homes under the supervision of a local doctor for seven days.
Citizens who plan to leave the country must present a negative result of a PCR test taken no more than 24 hours before departure.