Turkmenistan Coronavirus - Travel Advice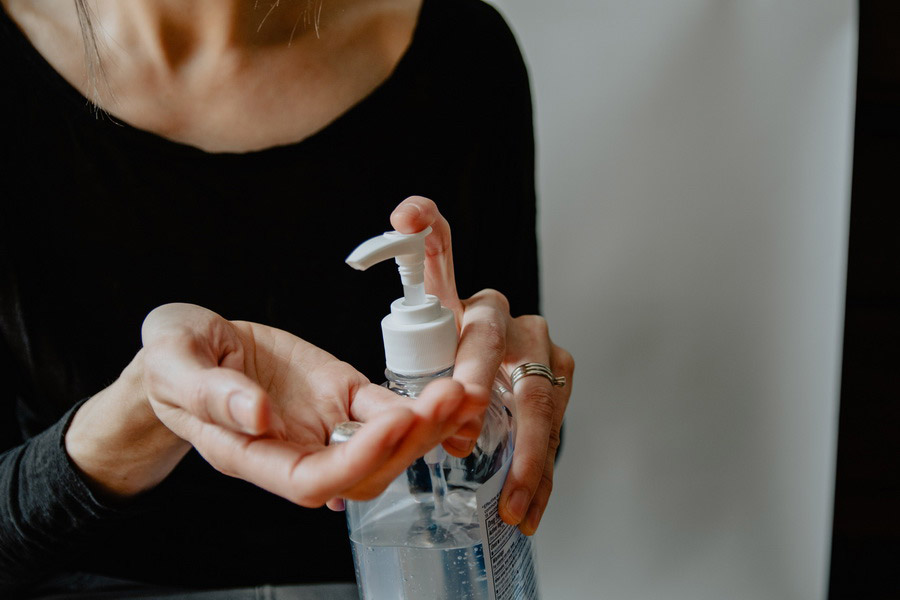 unsplash.com
Last updated: March 24, 2021  
Turkmenistan and Coronavirus 
When the pandemic hit the world, the local government applied restrictions and travel bans in order to avoid the spread of the virus. According to official information shared by the government of Turkmenistan, there have not been any covid-19 cases in the country. Media reports and independent sources, however, shed doubt on this information.
Various restrictions have been implemented at cultural centers, service enterprises, trade facilities and catering services. Malls and restaurants are closed or operating at limited capacity. Shops remain open and public transport is in operation, but it is necessary to wear a face mask in all establishments, on transport and in open spaces. Public gatherings are restricted, but there is no nationwide curfew.
Meanwhile, the government has expressed its intention to purchase the covid-19 vaccine. According to some sources, the vaccine has already been procured and delivered to the country and should be administered to people soon, at which time Turkmenistan's covid-19 travel restrictions may begin to ease.  
Turkmenistan Covid-19 Travel Restrictions   
All international flights and domestic train services are suspended until at least April 1. Under the current Turkmenistan travel ban, only citizens or permanent residents of Turkmenistan, accredited diplomats and members of select international organizations may enter the country. At the moment it is also impossible to transit through Turkmenistan.
Turkmenistan Quarantine Rules 
Each person who enters the county is tested for covid-19 and is required to spend 21 days in a state-run quarantine facility regardless of their test result. Those who can provide a certificate of vaccination against COVID-19 may remain at their homes under the supervision of a local doctor for seven days.  
Citizens who plan to leave the country must present a negative result of a PCR test taken no more than 24 hours before departure.