Turkmenistan Coronavirus - Travel Advice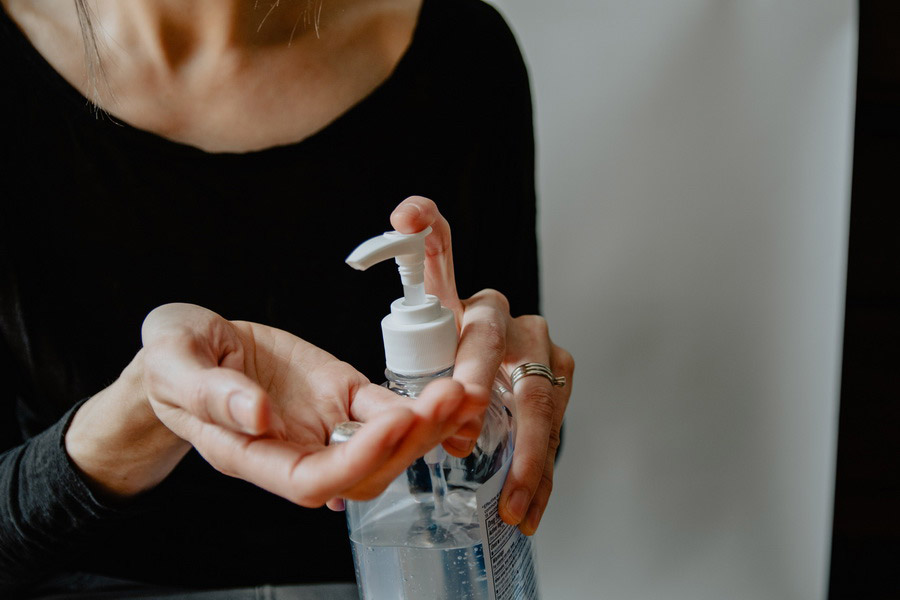 unsplash.com
Last updated: March 17, 2023  
Turkmenistan and Coronavirus 
In Turkmenistan, main tourist destinations, shops, bars, restaurants, beauty salons, hotels, and mosques are currently open. Public gatherings are limited, and wearing masks in public remains mandatory.
Turkmenistan Covid-19 Travel Restrictions
All international flights and domestic railway travel resumed in March 2023, and the land borders are open. According to current regulations, a visa is required to enter Turkmenistan, just as it was before the pandemic. Additionally, travelers must provide proof of vaccination (a printed certificate of vaccination with a minimum of two doses is required, and a QR code is not accepted). Tourists will also be required to undergo a PCR test upon arrival.
From March 26, 2023, nearly all major international flights to Ashgabat will resume.
Turkmenistan Quarantine Rules
The 21-day quarantine rule upon arrival in Turkmenistan has been abolished. All travelers entering Turkmenistan must undergo a PCR test for COVID-19, regardless of whether they have a vaccination certificate or not (this rule may be lifted in the coming months). The cost of the PCR test is $43, and it must be paid in cash on site.