Armenia Coronavirus - Travel Advice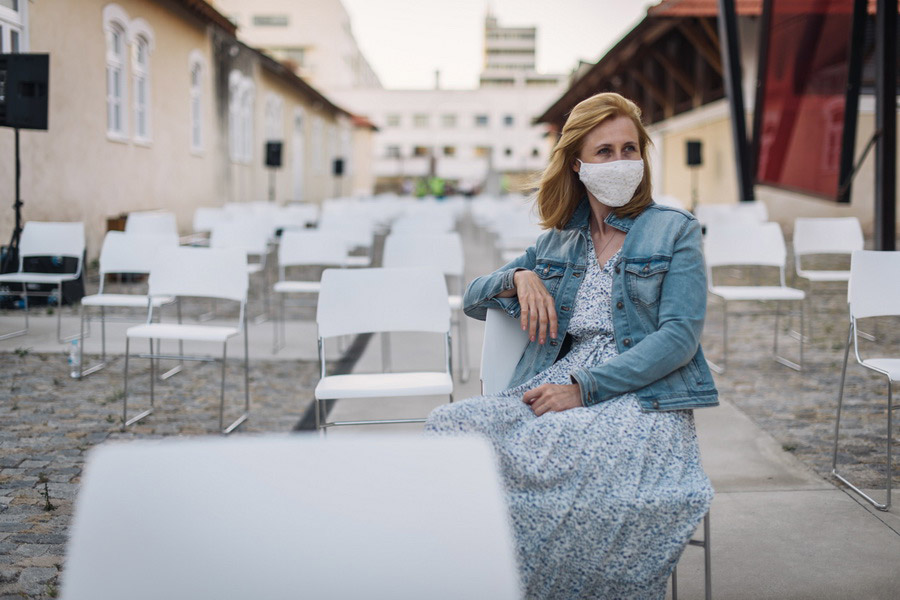 unsplash.com
Last updated: January 19, 2021
Armenia and Coronavirus
The first case of Covid-19 in Armenia was confirmed in March 2020, prompting the government to apply various restrictions and travel bans in order to avoid further spread of the virus.
It is currently obligatory to wear face masks in public spaces and facilities in Armenia. Public transport is operating, but all passengers are required to wear a mask. Most hotels, restaurants, cafes, bars, shops and non-essential businesses are open and required to adhere to social distancing regulations.
Armenia Covid-19 Travel Restrictions
Armenia's travel ban for foreigners is no longer in place, and tourists are currently allowed to enter the country via Zvartnots International Airport and Armenia's land border check points with Georgia and Iran. Please be advised that Georgia and Iran still have travel bans in place, and we strongly advise you to double check each country's regulations before you travel.
Armenia Covid-19 Entry Requirements
Armenia lifted its flight ban for foreigners at the end of summer 2020. As of January 2021, entry into the country by land from Georgia and Iran has also been reinstated.
In order to enter the country by land or air, travelers must present the results of a negative PCR test taken not more than 72 hours before entry. Anyone who does not have the required test results may take a PCR test at his/her own expense at Zvartnots International Airport or at the Georgian-Armenia border check point. The person must then remain in self-isolation until the test results are received. If the test is negative, no further self-isolation is required. If the result is positive, the individual must remain in self-isolation for 14 days.
Armenia Quarantine Rules
Any traveler who arrives to Armenia and either presents with Covid-19 symptoms or was exposed to someone having the virus must remain in self-isolation for 14 days. Similarly, anyone who opts to take the PCR test upon arrival and receives a positive result must also self-isolate for 14 days. If the result is negative, no further self-isolation or quarantine is required.
Anyone with travel plans to the region is encouraged to remain up to date on the latest news pertaining to Armenia's Covid-19 travel restrictions.