Armenia Coronavirus - Travel Advice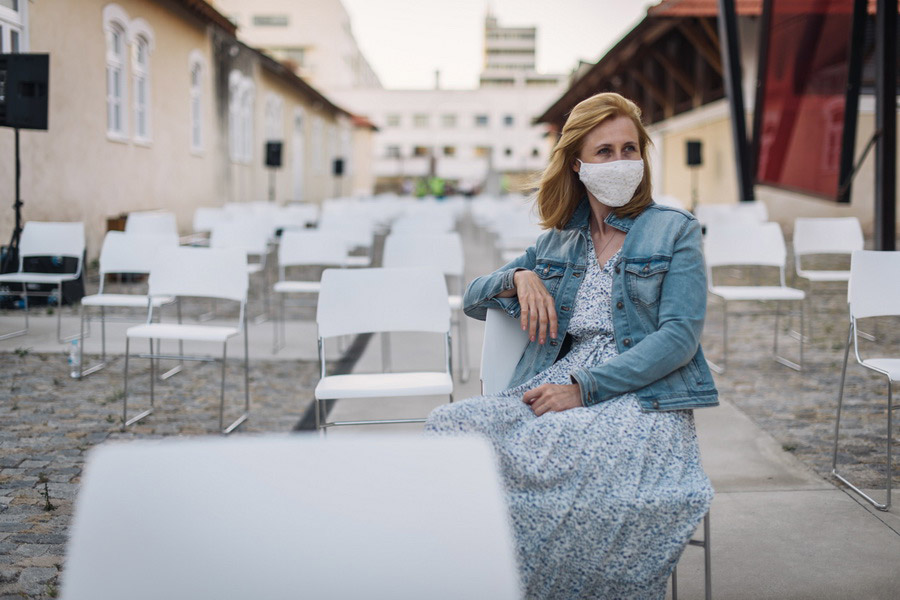 unsplash.com
Last updated: May 10, 2021
Armenia and Coronavirus
The Armenian government is enforcing a special quarantine regime until July 11, 2021. The plan includes regulations regarding entry and exit into the country, recommended guidelines for self-isolation and restrictions related to social gatherings, educational institutions and economic activity. Everyone in Armenia is required to wear a mask in public and to carry ID with them when leaving the house.
Public transport is operating, but all passengers are required to wear a mask. Most hotels, restaurants, cafes, bars, shops and non-essential businesses are open and required to adhere to social distancing regulations.
Armenia recently received its first shipment of the COVID-19 vaccine in the form of 24 thousand doses of AstraZeneca and 15,000 doses of the Russian Sputnik V. The vaccination process began on April 13, with each individual being given the vaccine of their choice.
Vaccinations against COVID-19 are now carried out on a voluntary basis for all citizens over 18 years of age and for foreigners living in Armenia. Individuals can receive the vaccination at medical institutions 7 days a week by appointment only. On May 1, 50,000 complete doses of the Chinese vaccine CoronaVac was imported to Armenia.
Armenia Covid-19 Travel Restrictions 
Armenia travel ban for foreigners was lifted at the end of summer 2020, and in January 2021, entry into the country by land from Georgia and Iran was also reinstated. Tourists are currently allowed to enter the country via Zvartnots International Airport and Armenia's land border check points with Georgia and Iran. Please be advised that Georgia and Iran still have travel bans in place, and we strongly advise you to double check each country's regulations before you travel.
Armenia Covid-19 Entry Requirements 
In order to enter the country by land or air, travelers must present one of the following:
A "green passport", i.e. a certificate confirming a full (two-dose) vaccination against coronavirus;
A negative PCR test taken not more than 72 hours before entry. The test results must be in Armenian, Russian or English and include the name, surname, date of birth and passport number of the individual. It should be printed on official letterhead and must be signed and sealed.
Anyone who does not have the required test result must take a PCR test at his/her own expense at the airport or land border. The person must then remain in self-isolation at their own expense until a test result has been received. If the result is negative, no further self-isolation is required. If the result is positive, the individual must remain in self-isolation for 14 days.
All passengers will be subject to examination upon arrival, including contactless temperature checking, external examination and additional inquiries about the presence of symptoms indicative of Covid-19.   
Armenia Quarantine Rules  
Any traveler who arrives to Armenia and either presents with Covid-19 symptoms or was exposed to someone having the virus must remain in self-isolation for 14 days. Similarly, anyone who opts to take the PCR test upon arrival and receives a positive result must also self-isolate for 14 days. If the result is negative, no further self-isolation or quarantine is required.
Anyone with travel plans to the region is encouraged to remain up to date on the latest news pertaining to Armenia's Covid-19 travel restrictions.