Armenia Coronavirus - Travel Advice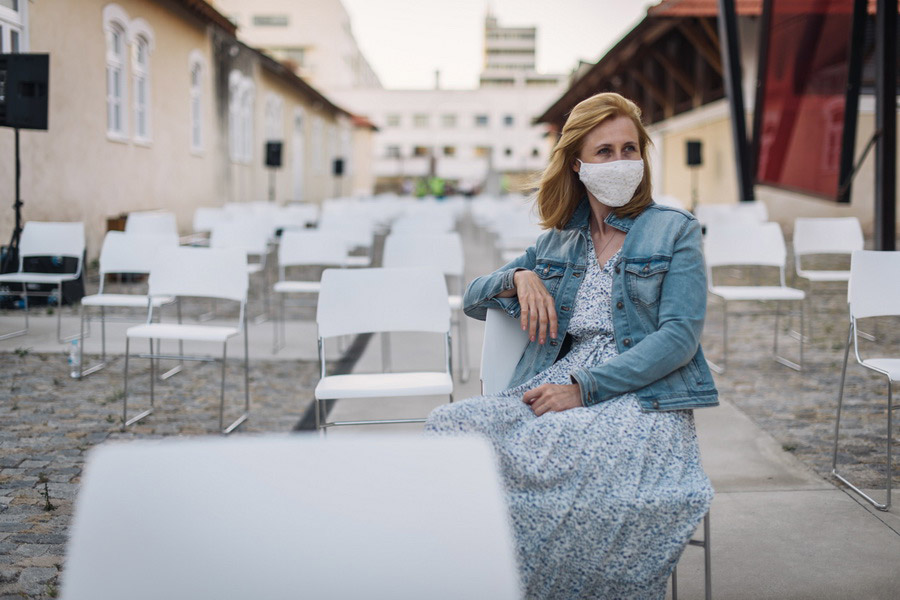 unsplash.com
Last updated: March 31, 2023
Armenia and Coronavirus
The passengers are not required ED to present a COVID-19 PCR test or a Certificate of complete vaccination against COVID-19 to enter the Republic of Armenia.
For foreigners, the entry to the Republic of Armenia continues to remain open both via air and land borders.
Tourists are able to enter Armenia via Zvartnots International Airport and Armenia's border crossings with Georgia and Iran.
Armenia Quarantine Rules
Any traveler who arrives to Armenia and either presents with Covid-19 symptoms or was exposed to someone having the virus must ask for the medical help and remain in self-isolation.
Anyone with travel plans to the region is encouraged to remain up to date on the latest news pertaining to Armenia's COVID-19 travel restrictions.