Armenia Coronavirus - Travel Advice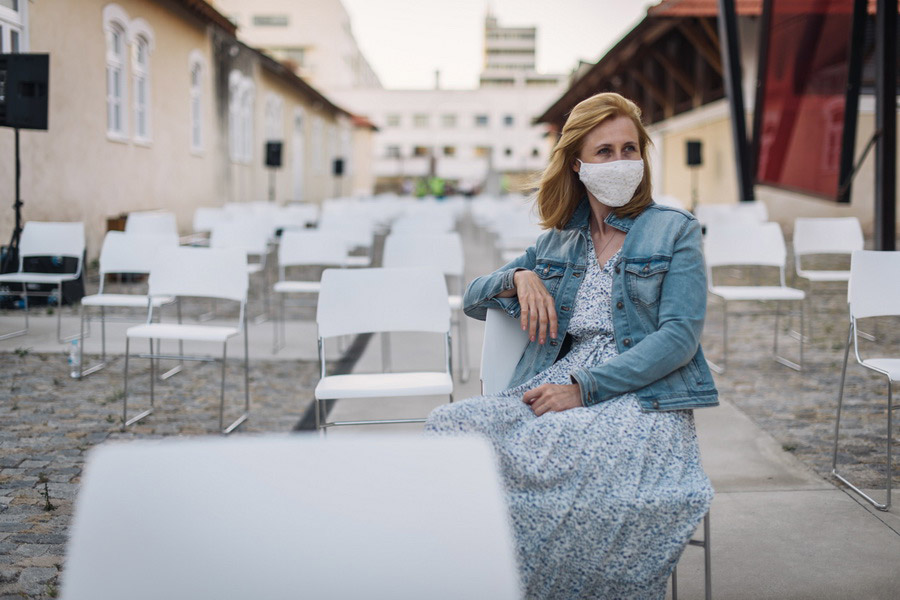 unsplash.com
Last updated: May 11, 2022
Armenia and Coronavirus
The quarantine on the territory of the Republic of Armenia due to COVID-19 has been extended till June 20, 2022.
Public transport is operating, and most hotels, restaurants, shops and non-essential businesses are open and required to adhere to social distancing regulations. Wearing a mask is no longer mandated.
In Armenia Sputnik V, AstraZeneca and Chinese CoronaVac vaccines are available. Vaccination efforts have intensified, and as of May 2022, approximately 33.3% of the population of Armenia has been fully vaccinated against Covid. While a third dose of the coronavirus vaccine is not mandatory, it can be obtained voluntarily 6 months after the second vaccination and there are already residents of Armenia who have received it.
Armenia Covid-19 Entry Requirements 
The passengers are NO LONGER REQUIRED to present a COVID-19 PCR test or a Certificate of complete vaccination against COVID-19 to enter the Republic of Armenia.
For foreigners, the entry to the Republic of Armenia continues to remain open both via air and land borders.
Tourists are able to enter Armenia via Zvartnots International Airport and Armenia's border crossings with Georgia and Iran.
Armenia Quarantine Rules
Any traveler who arrives to Armenia and either presents with Covid-19 symptoms or was exposed to someone having the virus must remain in self-isolation for 14 days, or for 1 week if they are fully vaccinated. Similarly, anyone who opts to take the PCR test upon arrival and receives a positive result must also self-isolate for 14 days, or for 1 week if they are fully vaccinated. If the result is negative, no further self-isolation or quarantine is required. Mandatory 10-day isolation periods can be reduced to 7 days if the sick person takes a PCR test on their own initiative and receives a negative result. The above guidelines apply to Armenian citizens and visitors alike.
Anyone with travel plans to the region is encouraged to remain up to date on the latest news pertaining to Armenia's COVID-19 travel restrictions.