Zero Compromise Festival in Tbilisi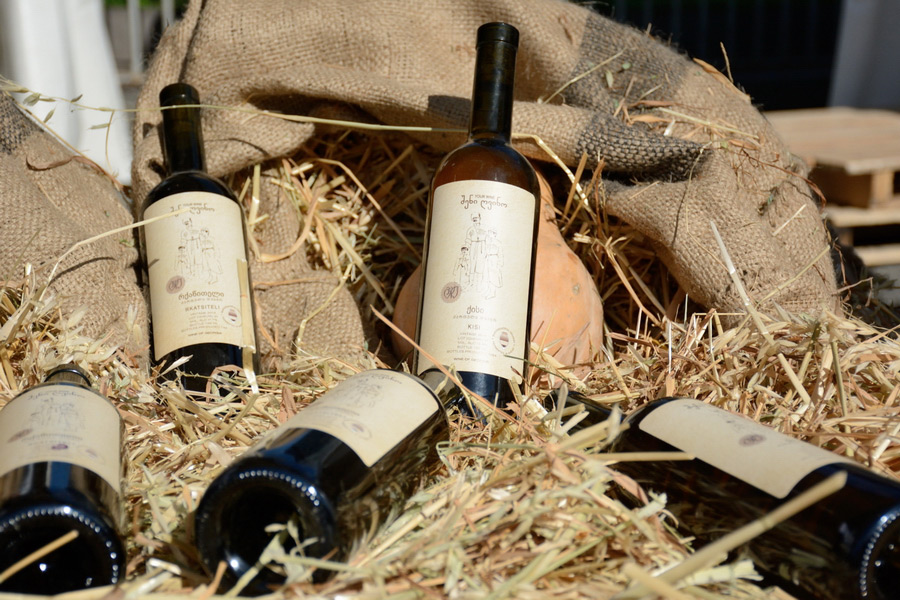 Are you a wine lover looking for an authentic experience? Look no further than the Zero Compromise Festival of natural wine in Tbilisi, Georgia! This annual event brings together winemakers and grape growers from all over the country, providing visitors with the opportunity to explore the diverse products of Georgian wineries. The festival takes place in the spacious territory of a former silk factory, adding to the unique charm of the event.
What sets the Zero Compromise festival apart is its commitment to bringing together winemakers who produce the most natural wine possible. From grape processing during cultivation, to the fermentation process and aging of wine, every step of the production process is taken into account. The use of pesticides in viticulture and additives to improve the taste of wine are strictly excluded, in keeping with the festival's name: no compromises in creating quality Georgian wine! The festival is a haven for small, family-owned wineries who adhere to these strict principles.
Not only is the Zero Compromise festival a celebration of Georgian wine, it also aims to develop tourism and promote wine culture in the country. As the festival grows in popularity year after year, it attracts true wine connoisseurs, as well as journalists, bloggers, sommeliers, and representatives of tourism companies. The number of festival participants is several dozen, while the total number of guests can reach thousands of people. Due to its high demand, the festival organizers have extended the event to last for two days in 2023, on May 5th and 6th.
Throughout the day, festival attendees can taste wines from various Georgian wineries. Knowledgeable consultants provide detailed information about each of them and can answer questions about production methods and the duration of wine aging. Guests of the event also have the opportunity to mingle and make new friends, enjoying the laid-back atmosphere of the festival.
The Zero Compromise festival is not to be missed for anyone interested in experiencing the best of Georgian wine culture. So mark your calendar, and join us for this one-of-a-kind event!