New Wine Festival in Tbilisi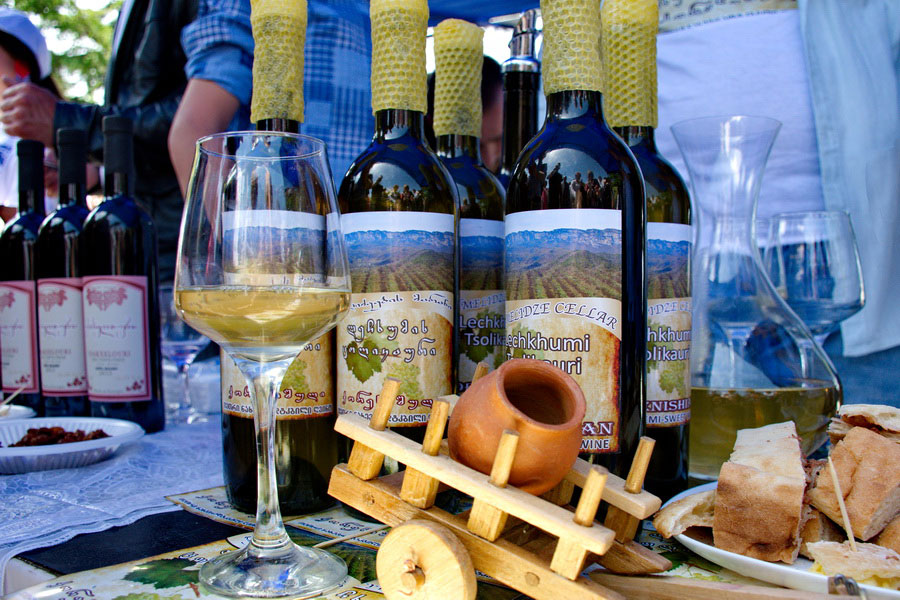 In the last several years month of May in Tbilisi feels great not just because of blooming nature and splendid weather, but also because the New Wine Festival is held in the city. End of spring is the time to unseal huge clay vessels called qvevri, filled with pressed grapes and buried under the ground according to the traditional Georgian winemaking technology. The young wine is ready and waits for the moment when wine lovers come to taste it.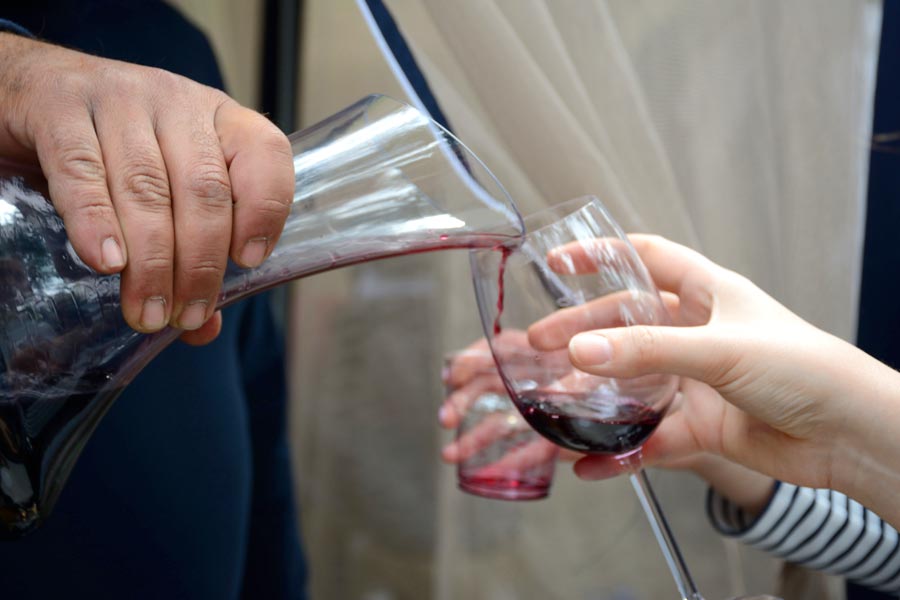 Usually the festival is held in one of green areas in Tbilisi in the beginning of May. Travellers, bloggers, journalists, winemakers and sommeliers from all around the globe enjoy tasting more than 60 varieties of excellent Georgian wine of the last harvest. Traditional Georgian barbeques and fresh bread are available at the festival to try keeping you sober. Accompanied by Georgian dances and songs performances, the festival lasts the whole weekend. Outdoors, under the warm May sun the wine tastes gorgeous!