Experimentorium Museum of Entertaining Science, Tbilisi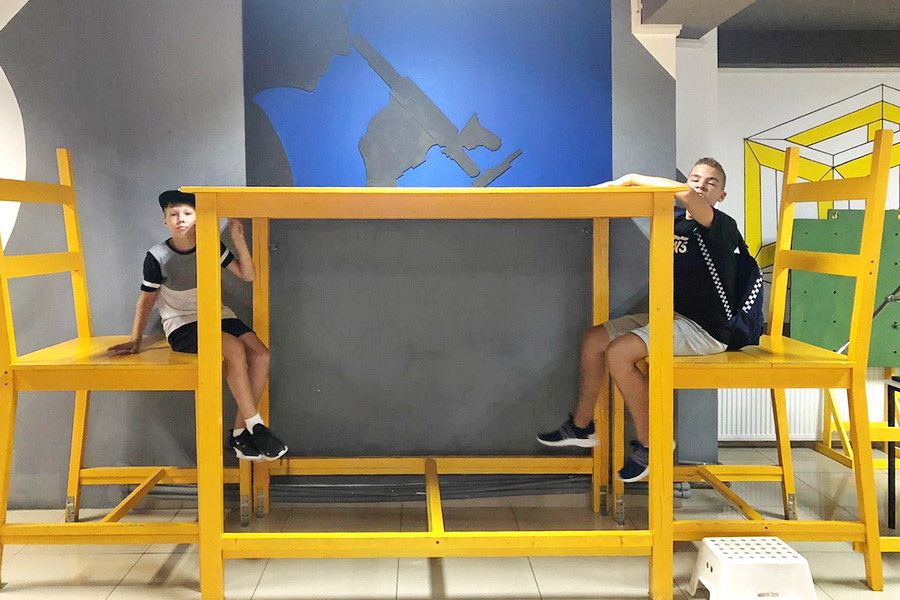 Address: 17, Pavle Ingorokva Str., Tbilisi
Phone: (+995 32) 247-57-37
Working hours: Daily from 10:00 a.m. till 07:00 p.m.
Experimentorium Museum of Entertaining Science in Tbilisi, Georgia will dispel any ideas you may have that science is boring! An entertaining outing for the whole family, Experimentorium is an especially fun way to introduce children to physics.
The museum offers around 80 exhibits that demonstrate the laws of physics, biology, mathematics and anatomy. All of the exhibits in Experimentorium are interactive so that future physicists can touch, test, drop, break, assemble and disassemble parts in order to get a basic grasp of the field of science. Measure the power of a scream, sit on nails, lift a friend into the air, hold lightning in your hand, draw in the sand or feel like a rock star with a drum. Patrons young and old may also have the opportunity to participate in special science demonstrations. After conducting various experiments, we recommend visiting the Cafe of Intellectuals, where children can share their impressions with fellow aspiring scientists.
Visitors can take home more than just knowledge and memories from the Experimentorium, for the gift shop is filled with interactive games and toys, include kinetic sand, puzzles, microscopes, kaleidoscopes, board games and kits for growing plants and crystals.
Experimentorium provides a memorable setting to enjoy a special day with family and friends and is great for hosting children's birthday parties. Come prepared to have your perception of science and museums changed for the better!