Barnaul, Russia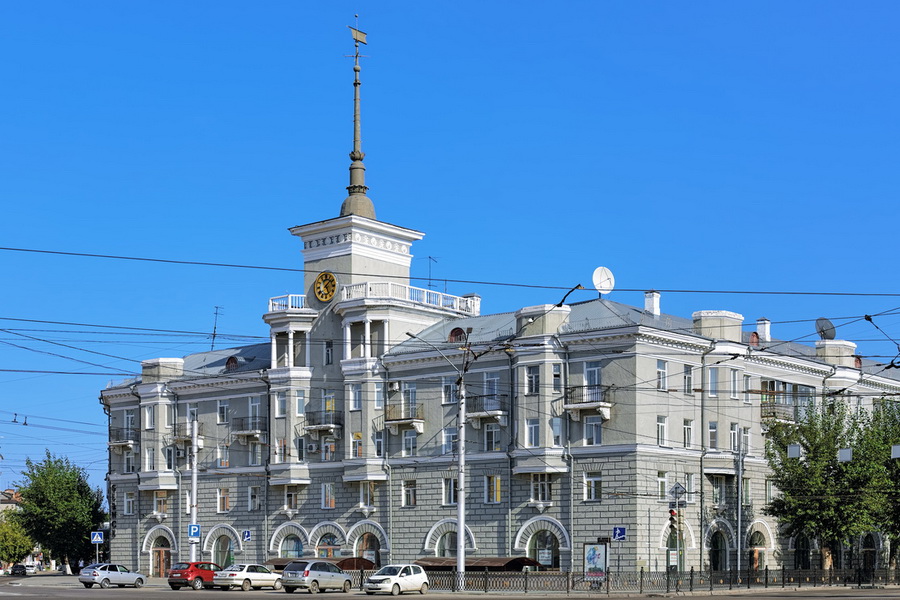 Tours, Attractions and Things To Do in Barnaul
Barnaul is a city with history of three hundred years, one of the oldest cities of West Siberia, the biggest city of Altai land. It arose due to the wealth of Altai land – huge reserves of copper ore, which was discovered here by Russian miners. The city's founding father the city is considered to be a famous Russian mine owner Akinfiy Demidov, who built the Barnaul copper smeltery in 1738. This factory gave birth to a new city, which became the biggest "mining city" in Siberia between the XVIII – first half of XIX century.
In 1893 the Barnaul factory was closed. Life in the city came to a standstill for a certain time. But soon Barnaul turned into in a big trade center from a "mining city".
The gorgeous monuments of history and architecture of Barnaul are evidences of those glorious times. The polished administrative buildings of the mining factory, refined merchants' mansions, lodging houses, theaters, shops are saved in the city … Classicism style here interweaves with baroque, changing with Stalin's Empire style. Then Barnaul was such a beautiful city that people called it "Siberian Eldorado", "a small corner of Saint-Petersburg", "the most cultural corner of Siberia" and "Siberian Athens".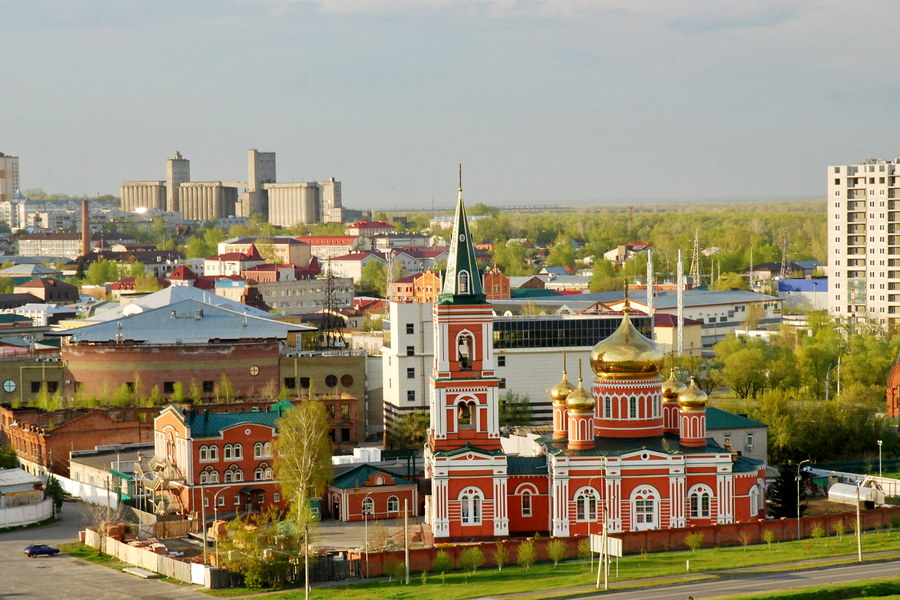 Historical center of the city is Demidovskaya square, named after Akinfiy Demidov. It is designed in classicism style. The square's ensemble looks harmonically & complete, because of the large buildings of the factory's hospital, mining college, almshouse with the remains of Dimitriy Rostovskiy church.
City symbol is a building with spire on Lenin avenue which is the most popular, beautiful and longest avenue of Barnaul. Architectural monument of wooden architecture, Hipped tower in Barnaul which stands on the bank of Barnaulka River.
The right-angled building is a rare example of wooden building. The main entrance designated by glassed arch, pediment and squamous hipped tower. Large windows and delicate border and cornice carving give building an ornate view.
Altai State territorial museum of local history in Barnaul was founded in 1823. Here are held exhibitions and presented pictures of V. Tropinin, A Savrasov, I. Shishkin, I. Levitan, and K. Korovin.