Medical Tourism in Uzbekistan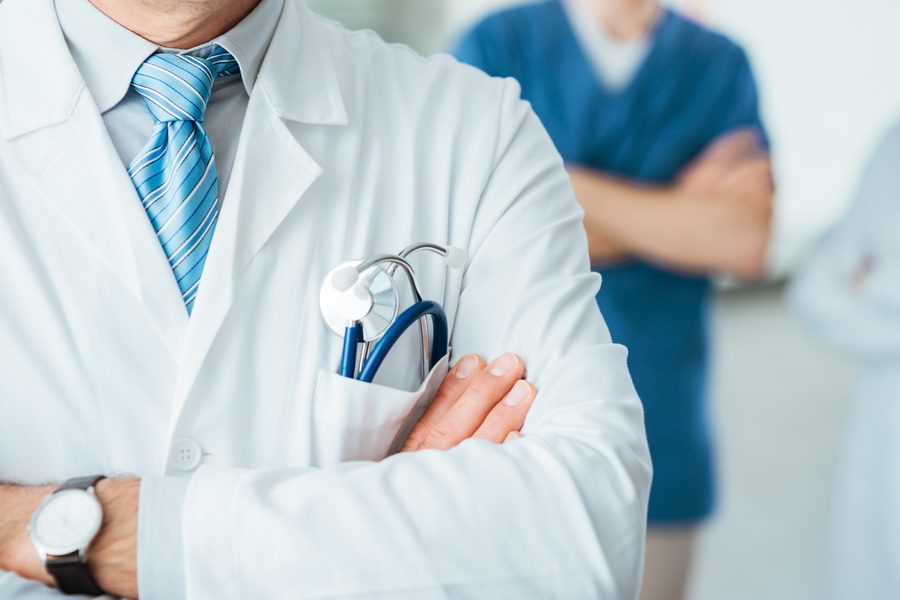 Medical tourism in Uzbekistan carries on the legacy of the brilliant physician Avicenna, who was born near Bukhara and is now considered one of the founders of modern medicine. Uzbekistan has made significant strides in the field of medicine since its forefather laid those early foundations, including many advances in the last decade alone.
Although still developing as a branch of local tourism, medical travel to Uzbekistan already has much to offer. Capital city Tashkent has several private clinics offering inpatient and outpatient services, surgical treatment and dental care at very competitive rates, with most of these clinics also accepting international insurance. Modern medical centers in Tashkent are equipped with high-quality imaging equipment and staffed with qualified specialists, including foreign and English-speaking physicians at select locations.
Hayat Medical Centre
Hayat Medical Centre is one of the quality hospitals in Tashkent which offers patient-centered care in a clean, comfortable and professional environment. A private hospital meeting international standards, its facilities include a laboratory, radiology department, physiotherapy and rehabilitation center, two operating rooms and an intensive care unit. Each department is fitted with the latest equipment from leading Japanese, European and US companies, allowing Hayat to offer high-quality care to each of its patients.
The staff at Hayat Medical Centre is comprised of trained experts from every major field of medicine, including cardiology, pediatrics, endocrinology, urology, neurology, gastroenterology, otolaryngology and gynecology. Each physician has years of experience, while many are members of international medical associations who attend regular trainings and conferences in Europe, South Korea, India and Russia.
Hayat offers a full range of surgical treatments, from laser procedures and tonsillectomies to more invasive operations such as heart and kidney surgery. Overnight patients can anticipate an environment which lends itself to a speedy recovery: all rooms meet either luxury or super lux standards, while attentive care and four healthy meals a day are provided to each patient.
Outpatient treatments include extensive one-day health checkups, lab work, x-ray and MRI scans, minimally invasive procedures, migraine treatment, colonoscopies, cystoscopies and more. Visitors can also arrange for consultation with a specialist who will work with the patient to draw up an individual treatment plan. Be it allergies and digestive issues or cardiac and neurological disorders, Hayat Medical Centre is equipped and ready to offer the care that you need.
Medical Tourism Options
Medical tourism in Uzbekistan can be a convenient option for foreigners who are residing in Central Asia, while quality but inexpensive lab work, diagnostic tests and basic medical procedures can be easily incorporated into tourists' travel itineraries. Those who prefer natural remedies will appreciate Uzbekistan's trained specialists offering acupuncture, homeopathic cures and massage therapy, while all can benefit from the country's recreational options offered as a part of health tourism in Uzbekistan.
In spring of 2021, the local Ministry of Tourism unveiled a plan to increase the allure and quality of this sector, including the introduction of a special medical visa in the near future. In the coming years, medical tourism in Uzbekistan is likely to continue expanding in scope and capacity.
For more information or to request assistance with booking and transportation, please contact us at info@advantour.com.