Medical Tourism in Uzbekistan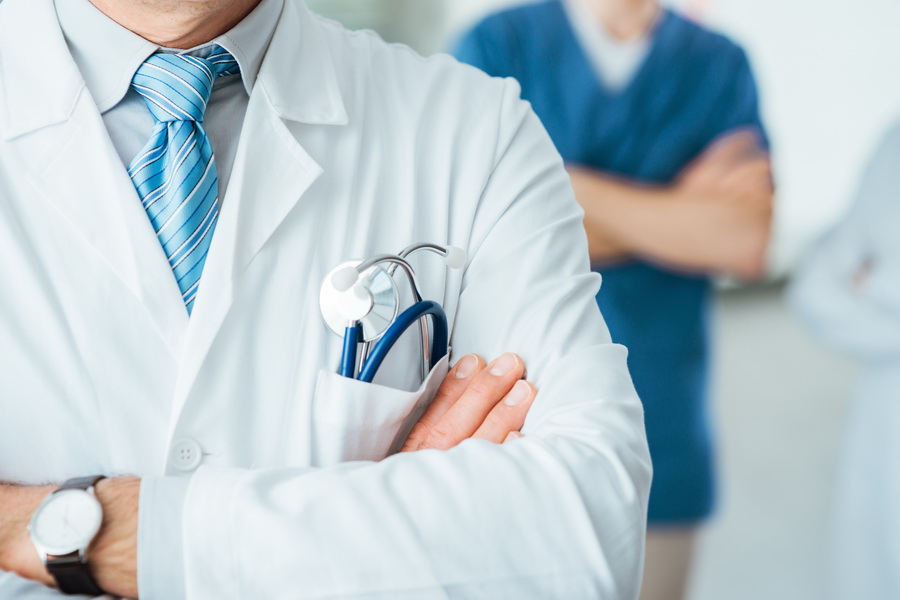 Medical tourism in Uzbekistan has made significant strides in the last decade alone and today has much to offer. Capital city Tashkent in particular has several private clinics offering inpatient and outpatient services, surgical treatment and dental care at very competitive rates, with most also accepting international insurance. As modern medical centers they are equipped with high-quality imaging equipment and staffed with qualified specialists, including foreign and English-speaking physicians at select locations.
Medical tourism in Uzbekistan can be a convenient option for foreigners who are residing in Central Asia, while quality but inexpensive lab work, diagnostic tests and basic medical procedures can be easily incorporated into tourists' travel itineraries. Those who prefer natural remedies will appreciate Uzbekistan's trained specialists offering acupuncture, homeopathic cures and massage therapy, while all can benefit from the country's recreational options offered as a part of health tourism in Uzbekistan.
Dentistry
Dentistry is a particularly popular field of Uzbekistan's medical tourism sector. Available treatments include standard dental procedures, enamel restoration and installation of implants, high-quality fillings, crowns, veneers and more. Many dental clinics in Tashkent are equipped with the latest equipment and employ qualified dentists, orthodontists, oral surgeons, periodontists, prosthodontists and implantologists who have interned in large international clinics and who regularly participate in trainings and forums through foreign medical institutions.
Traditional Medicine
Traditional medicine in Uzbekistan carries on the legacy of the brilliant physician Avicenna, who was born near Bukhara and is considered one of the founders of modern medicine. Experts in Uzbekistan continue to incorporate tried-and-true natural remedies passed down by their famous forefather. Popular traditional treatments in Uzbekistan today include acupuncture, mud therapy, aquatic procedures, spa treatment, medicinal leech therapy (hirudotherapy) and climatotherapy. Leading Tashkent medical centers which offer such procedures include Hayat Medical Center, Orzu Clinic, Shox Med and others.
Cosmetic Surgery
Medical tourism in Uzbekistan continues to make advancements in the fields of cosmetology and cosmetic surgery. In Uzbekistan, a fairly wide range of aesthetic surgeries are offered, including blepharoplasty, facelifts, otoplasty, rhinoplasty, abdominal plastic surgery, mammoplasty, liposuction and intimate plastic surgery. Medical centers in Tashkent which offer cosmetic surgery are known for their modern equipment and competitive prices in comparison to neighboring countries. Leading medical centers in this field include Estimed, Kasmed, Gatling Med Clinic and Medas Medical Center. If you are considering a cosmetic procedure or needing a cosmetic correction on the face, skin or body, highly qualified specialists and reasonable prices await you in Uzbekistan.
For more information or to request assistance with booking and transportation, please contact us at info@advantour.com