Transfers between cities in Uzbekistan
Advantour offers transfers between the cities of Uzbekistan by car, van or bus. At your request, the driver will meet you at the hotel, airport, or train station, and take you to the specified city of Uzbekistan. Our company will provide you with a high-quality and reliable transfer between the cities of Uzbekistan.
Despite the extensive network of railways and flights in Uzbekistan, it is not always possible to reach your destination city by train or air, as your travel itinerary may not coincide with rail and airline timetables and tickets can sell out in advance. In such situations, travel in Uzbekistan by private car can be an excellent solution. Transfer in a private vehicle with a driver allows you to travel in comfort while experiencing rural culture and unique landscapes along the way.
Characteristics of the vehicles
Sedan - a car with a capacity of 1-3 passengers and a trunk for 2 small suitcases.
Van - the capacity may vary depending on the number of passengers, suitcases, and their size. We recommend that you count on a capacity of up to 7 passengers with luggage. Usually we use Hyundai Grand Starex and Toyota Hiace vans.
Bus - for larger groups, we offer private bus transfers in modern Chinese Yutong buses. Each bus has 40-50 passenger seats, but for maximal comfort we recommend no more than 20-30 people per bus. The luggage compartment is very spacious and the cabin has shelves for hand luggage.
Sedan
1-3 Seats | 2 Bags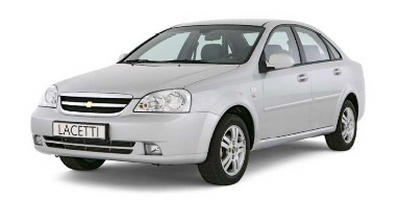 Van (Grand Starex)
4-7 Seats | 4 Bags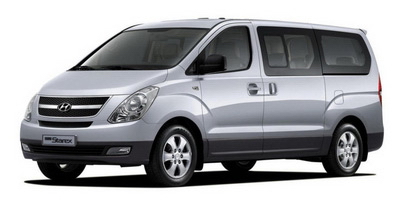 Van (Hiace)
7-9 Seats | 9 Bags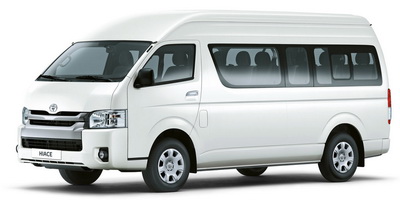 Yotong Bus
20-30 Seats | 30+ Bags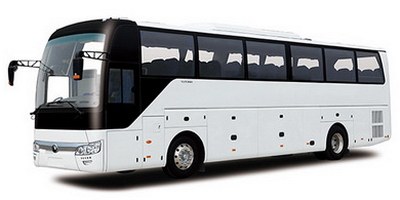 Helicopter Airbus Н-125
4 Seats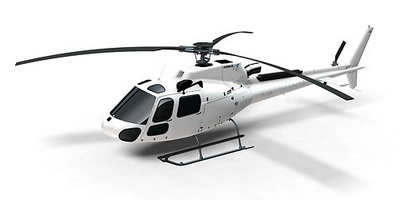 Our advantages:
Free Waiting Time: Take your time and relax as all pickups include free waiting time.
All inclusive: no additional taxes and fees.
Professional drivers: Our drivers have a license and insurance and will provide you with a safe and comfortable trip.
Note: You will be met at the exit of the airport, railway station or hotel.
Prices for transfers in Uzbekistan
Below are our prices for transfers between the cities of Uzbekistan.
Please call us or book a transfer in Uzbekistan online at least one business day before arrival. Payment for all reservations may be made by bank transfer, cash payment or online with Visa or MasterCard.
We can also arrange transfers to other destinations within Uzbekistan. To do this, you must specify the departure and arrival points, as well as the type of vehicle in the request form. Our employee will contact you and inform you about the cost of the transfer.
Popular Transfers in Uzbekistan