Sergey Paradzhanov Memorial House, Yerevan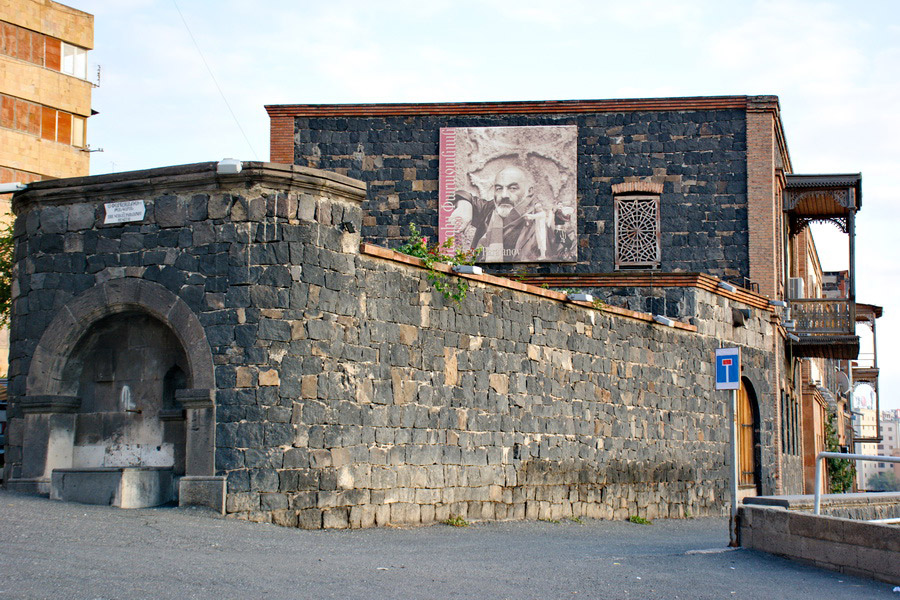 Sergey Paradzhanov, the film director who glorified Armenia , is one of the most outstanding directors of the present time who created the modern language of cinema, the artist, whose art has no analogues in the world's art.
Although the well-known film director never lived in Armenia , he bequeathed his entire artistic legacy - collages, drawings, installations - to the native land of his ancestors. To provide better acquaintance with his creative work in Yerevan Sergey Paradzhanov Memorial Home was opened in 1991. Paradzhanov 600 works served as the basis for the museum collection. The museum exposition has more than 250 pieces, documents, and photos.
Very interesting are his collages, ceramics, dolls, drawings, sketches to his films, film reviews printed in the world's famous editions as well as the things and personal objects which reveal Sergey Paradzhanov as the person of uncommon individuality.