Marz of Armavir, Armenia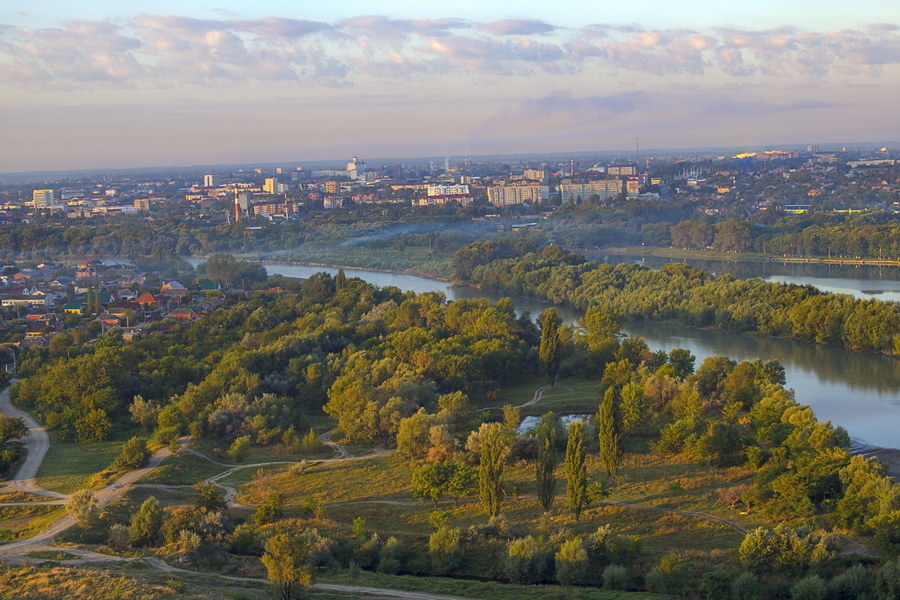 Area: 1,242 sq km
Administrative centre: Armavir
Distance from Yerevan to Armavir: 44 km
The historical Armavir area (Armavir Region) is situated between Mount Aragats and Mount Ararat and is a part of Ararat Valley, the biggest and the most fertile of 40 valleys of Armenian upland. It is the smallest marz (region) in Armenia, although it is the most densely populated in the country. Traditionally the population there is engaged in agriculture therefore most people live in villages.
The only river which originates there is the Metsamor. It is fed by the river Kasagh, Lake Aikhr and nearby springs. The marz of Armavir is rich in ancient monuments. Historically the most interesting are the ruins of Argishtikhinili, an Urartu city. On the left bank of the former riverbed of the Araks there was the city of Armavir which for centuries was a major economic and cultural centre. A little farther to the west at the confluence of the Araks and the Akhuryan are the ruins of another significant city – Yervandashat – the last capital of Yervandid dynasty.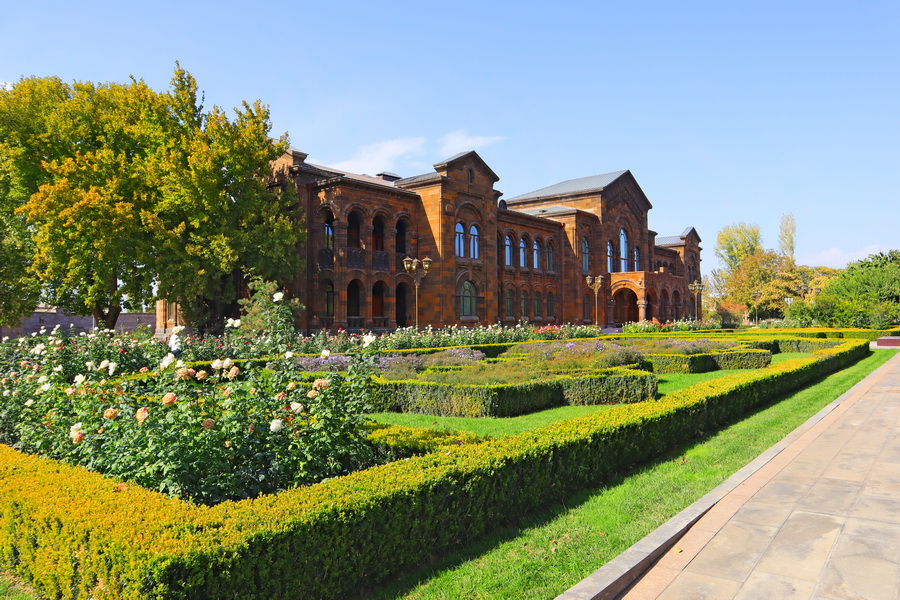 The main place of interest and the pride of Armavir marz is the religious and spiritual centre of Armenian Apostolic Church – Echmiadzin. There you can visit St. Echmiadzin temple, Catholicosat and the residence of the Catholicos of all Armenians.
Armavir
Modern Armavir is a young and quickly developing city. It is named so in honor of ancient capital of Armenia (Armenia has had 12 capitals) – the city of Armavir, the center of ancient Armenian Airarat kingdom dated the 4th century BC with the ruling Yervandid dynasty.
Ancient Armavir was founded on the site of Argishtikhinili (Urartu). In 316 BC Airarat kingdom gained its independence. But in 220 BC it was conquered by Selevkids. In the2nd century BC the kingdom was annexed to the new state - Great Armenia with the capital in Artashat. After that Armavir started to lose its importance but continued to exist until the 5 th century AD. In the vicinity of Armavir there are two stones bearing Greek inscriptions of Hellenistic epoch containing historical and literary texts. Architecture was highly developed there. The ruins of Cyclopean fortresses, burial places and palace structures have survived from ancient times till nowadays. The ruins of ancient Armavir are located near the present capital of the marz.