Armenian Breads and Pastries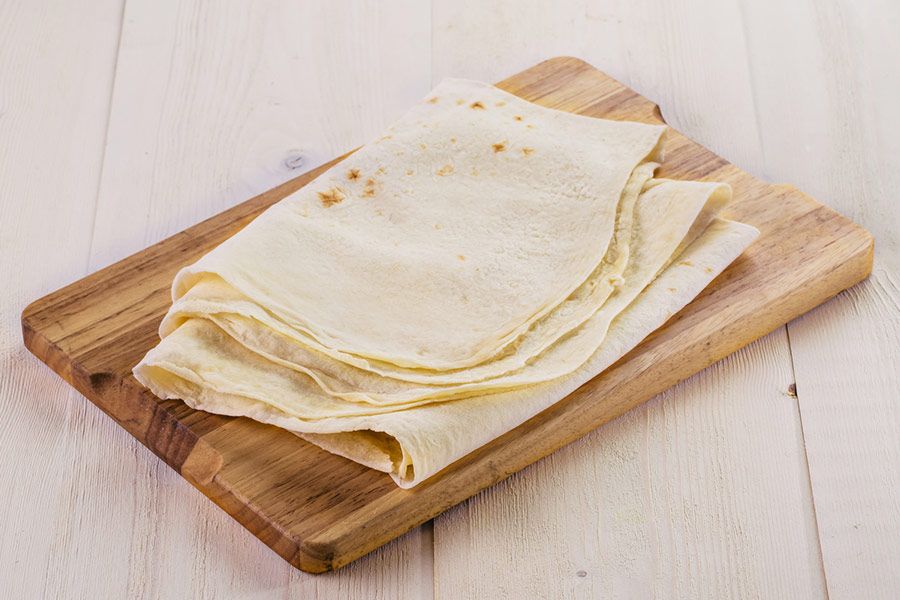 Traditional armenian bread – lavash (unleavened wheat cake) – is loved all over the world. Armenian cuisine without lavash simply does not exist. Not without a reason the expressions meaning to eat, have dinner, have breakfast, have supper in Armenia are replaced with one – "to eat bread".
This thin fresh bread is still baked using ancient technology in clay tonirs. The real lavash is made from regular flour and spring water on a tonir wall fired with dry grapevines. Lavash dries up and is stored for as long as needed. Before eating it is sprinkled with water and covered - in a couple of minutes lavash will become soft like new. Also popular is bread of oval or round shape called matnakash and small cheese sandwiches - durum.
Armenian pastries are baked in many different forms and are loved by many. Taste the delicate gata made from sugar, matsun and butter. Try the appetizing baburik with ground walnuts and cinnamon. Enjoy the taste of honey-drenched baklava. Taste crunchy Armenian cookies called nshablit, which are akin to crumbly macaroons. The recipes for these and many other national pastries have been passed down for generations, and no tea party is complete without these Armenian desserts.