Vayots Dzor Landmarks, Armenia
The Main Tourist Sights of Vayots Dzor
Jermuk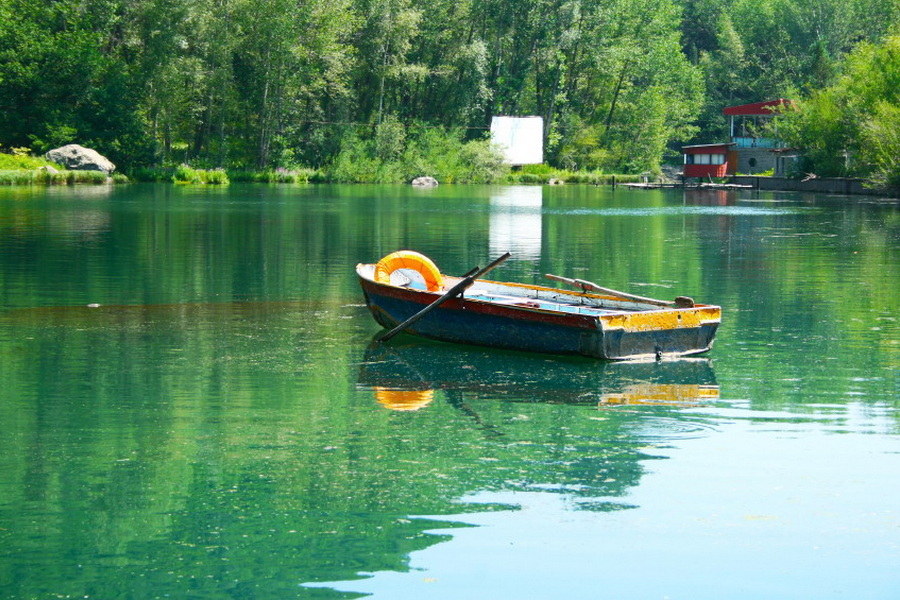 Jermuk is the second largest city Vayots Dzor and one of the most well-known resorts in Armenia. The city became popular thanks to unique thermal-mineral springs around which the city has grown. "Jerm" means "warm" in Armenian.
Noravank Monastery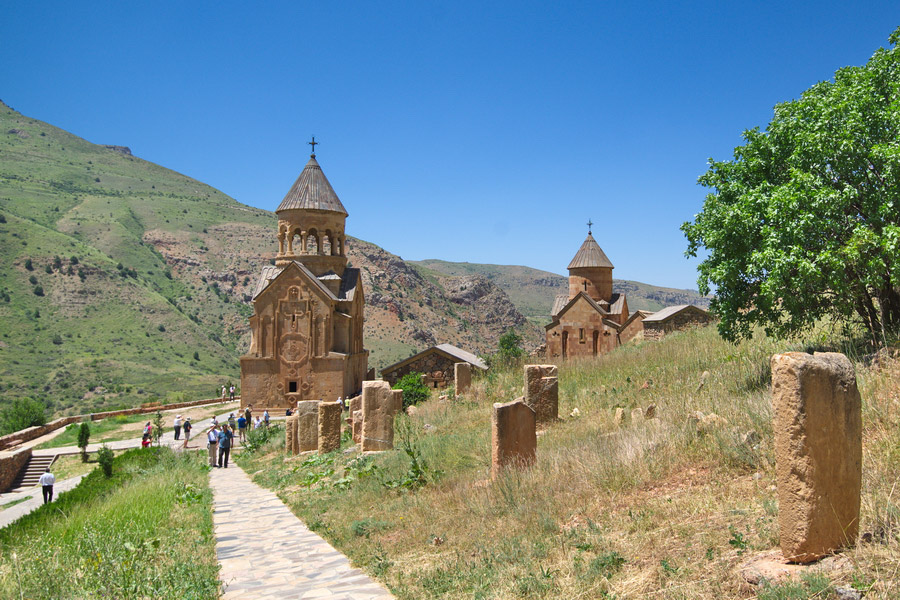 Noravank means "New Monastery" in Armenian. However, today this name does not match as it is already more than seven centuries old. The most beautiful Noravank complex was constructed in the 13 th century on the ledge of narrow winding gorge of the river Arpa near the city of Yeghegnadzor.
Tsakhats Kar Monastery
This architectural complex is located 6 km from the village of Ekheghis in Vayots Dzor.
Spitakavor Monastery
This monument is located in the green valley of Yeghegnadzor area.