Adventure and Nature Tourism in Armenia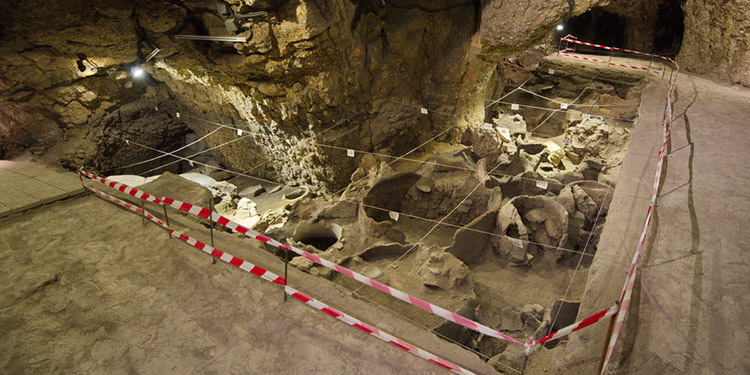 Areni Cave
No matter what is on your mind, when you picture an ideal adventure tourism, hiking in a remote area along the scenic route, paragliding with magnificent views and camping in the wilderness, rock climbing, windsurfing or riding a jet-ski, Armenia offers you everything.
Adventure tourism in Armenia cannot be overestimated thanks to its location geography. The stunning picks of the Mount Aragts is an ideal gateway for those who seek adventures mixed with calmnes in the remote areas.
Real lovers of extreme sport can combine sightseeing and favorite rock-climbing activity at the gorge of Noravank Monastery, with its limestone cliffs and at the Gorge of Garni, framed by rocky walls and gorgeous nature.
Horse riding and paragliding are among the popular activities both, for locals and visitors. Green valleys along the pristine rivers, beautiful hills and the sense of untamed freedom are waiting for you.
Prepare for the daring bike trip along the stunning mountain roads, witness bravery of Armenian people by climbing the 7th century Amberd Fortress, take an irresistible hiking path from Tatev Monastery, passing Khndzoresk caves, explore Dilijan National Park and ski at Tsaghkadzor in winter.
Adventurous trip in the beautiful nature of Armenia is a doorway to a new fascinating world. Sometimes it is easy to forget what brings happiness to our lives. Traveling has this power, so even if we cannot do it all the time, we still should choose new unique and stunning destination to gain experiences, that will fill us with energy and hope.