Armenian Wineries & Tasting Rooms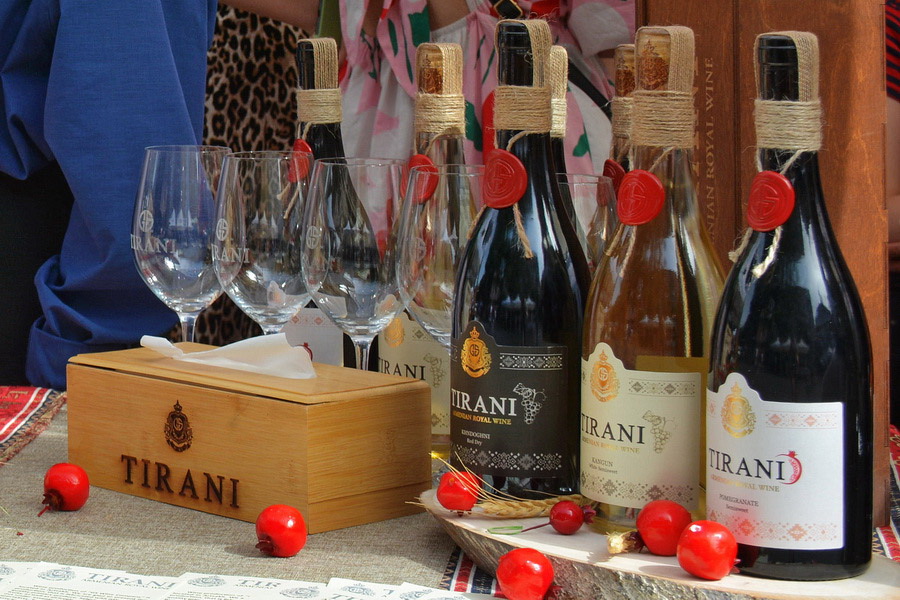 Armenia is the cradle of world winemaking. In the depths of Areni cave, in an ancient winery, six thousand years old the grape seeds were found. The winemaking process in Armenia was almost abandoned in Soviet times but has been actively revived in recent years. Armenian Wineries & Tasting Rooms appear in different regions of the country, where you will be invited to take a walk through the vineyards and wine cellars, lined with oak barrels and corked bottles, and be treated to the best wines and a delicious meal.
Wine tasting in Armenia is a combination of warm hospitality and world-class standards. The country has four main wine regions: Armavir, Vayots Dzor, Aragatsotn, and Ararat. All of them have an ideal climate for growing grapes. Vineyards in these places are located at an altitude of 900 to 1300 meters above sea level. It is hot and sunny in the summertime, and the abundance of winds and moderate rainfall create ideal conditions for growing the grapes.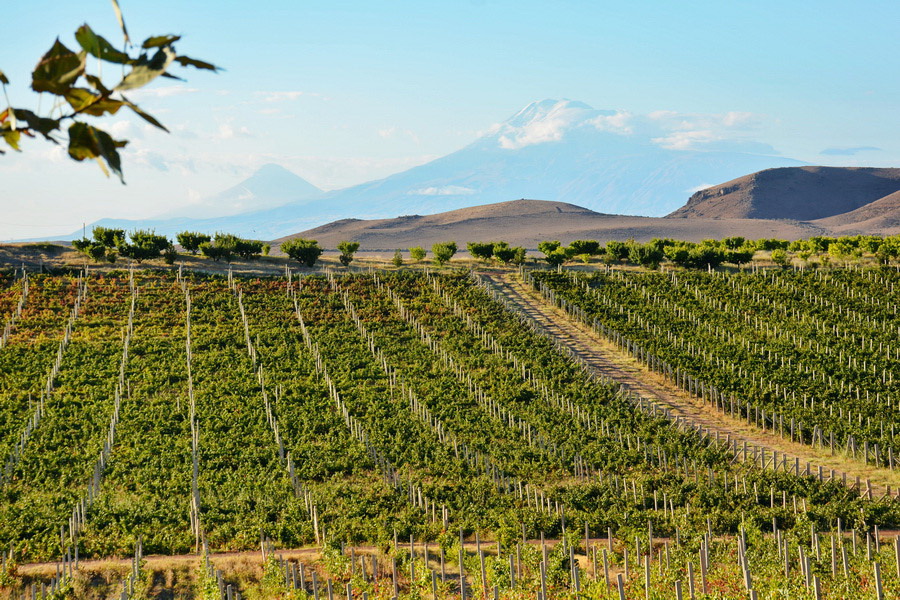 Our wine tours to Armenia include a visit to the most authentic Armenian Wineries & Tasting Rooms, which earned respect and love in the hearts of many guests.
When traveling in Armenia, make sure that wine tasting is included in your program, and you will discover a rich, authentic, and enchanting world of warm hospitality and love for wine!
Krya Wines
Nestled in the heartland of Armenia's traditional winemaking region, Vayots Dzor, Krya Wines is an artisanal winery born from the vision of an Armenian-German duo, Tatevik Gabrielyan and Jean Paul Berger. The couple, bound by a profound passion for superior wine and its artful creation, established this boutique winery.
Momik Wines
Momik Wines, nestled amidst breathtaking mountain vistas near the village of Areni in Armenia's Vayots Dzor region, offers visitors an experience that extends beyond mere quality wine. The winery presents a wholesome encounter of warm hospitality, scrumptious meals, and enlightening wine tastings.
Old Bridge Winery
Old Bridge Winery, located in the heart of Armenia, serves as a profound tribute to the Khalatian family's dedication to producing exceptional wines. This warm and inviting family-owned winery has been instrumental in reviving the country's time-honored wine-making traditions.
Trinity Canyon Vineyards
At the Trinity Canyon Vineyards the wine is fermented according to traditional Armenian technology: in karases and oak barrels. Various famous varieties like Areni Noir, Syrah, Cabernet Sauvignon and Voskehat grow here.
Tushpa Winery
The Tushpa winery is located in the Vayou Dzor region, in the village of Taperakan. The winery is owned by Mihran Manasserian. He creates wines according to the old Armenian traditions, passed down to him by his ancestors.
Van Ardi Winery
Van Ardi Winery, ensconced at the foot of the dormant Aragats volcano in western Armenia, has swiftly garnered the love and recognition of premium wine enthusiasts in its relatively brief existence. With its expansive vineyards, covering more than seven hectares, this endearing destination effortlessly compels visitors to return, seduced by the verdant expanse of the mountain valley and the luxurious wines crafted by skilled winemakers.