Sustainable and Ecotourism in Azerbaijan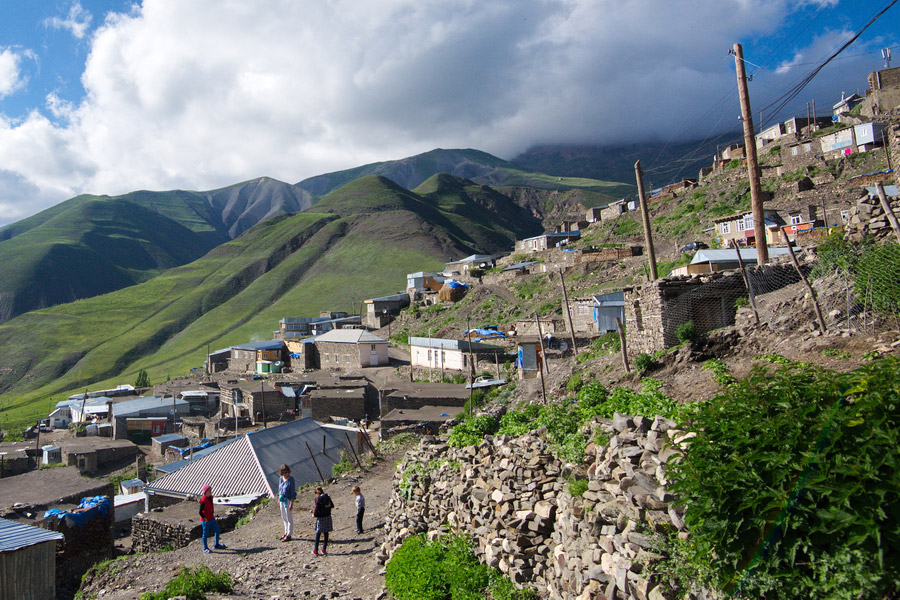 Only one who wanders finds new paths
Conscientious, sustainable ecotourism is a vital segment of Azerbaijan tourism, a blend of authentic experiences, interactions with locals and support of nature preservations and rural development which can transform an ordinary vacation into a valuable journey.
Sustainable and ecotourism in Azerbaijan could take you to Gobustan State Reserve, one of the most-visited national parks in Azerbaijan thanks to its ancient petroglyphs and iconic mud volcanoes. Another popular destination for sustainable tourism is Absheron Peninsula, a protected area near Baku which attracts visitors with its gorgeous semi-desert terrain and diverse flora and fauna. If you're near the coast, unwind for the day at Shirvan National Park, where gorgeous nature blends with the soothing sounds of the Caspian Sea.
Delve into rural life in the remote villages of Gabala, Lahij and Khinalug, where the beauty of lofty mountains, the taste of delicious food and the warmth of local hospitality are as authentic as it gets. Weave Azerbaijani carpets in the ancient city of Quba (Guba) or take a cooking class to learn how to make local dishes from scratch, including the country's most popular sweets, bukma and pakhlava.
From the beautiful landscapes of Lake Goygol to the high mountain terrains at Shahdagh National Park, which teem with rare endemic species of animals and birds, sustainable and ecotourism in Azerbaijan supports grassroots efforts while leaving a positive impact on nature. As you set out on a new adventure, help preserve the authenticity of the places you visit for generations to come by supporting a brighter future for Azerbaijan with sustainable ecotourism.