Naryn, Kyrgyzstan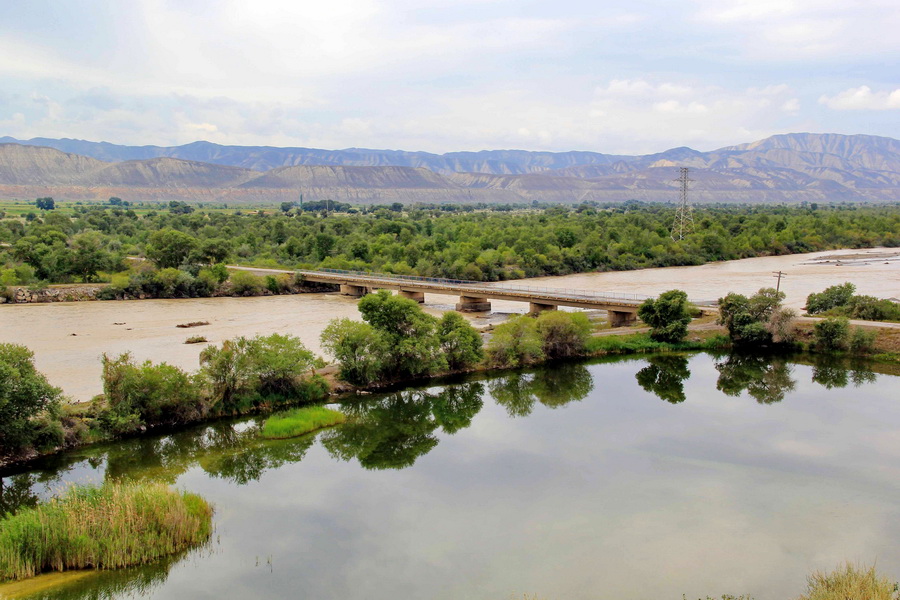 Tours, Attractions and Things To Do in Naryn
Naryn is the administrative center of Naryn Province, the largest and most mountainous province in Kyrgyzstan. Though certainly not a large city, Naryn hosts several government offices, museums, and a campus of the University of Central Asia. Located on the road to Torugart and Tash Rabat, Naryn is in the center of the most traditionally Kyrgyz region (and the region with the coldest weather) of Kyrgyzstan.
Naryn was founded as a Russian garrison in 1868, though there was a small fortress in the same location for long before this date, to protect travelers on the Silk Road. In 1917, the city was under the control of the Red Army, and in 1920, there was a clash between the Red and White Armies, with the Red Army reclaiming control. In 1927, Naryn became the administrative center of the province. Naryn also has a Consular Section of the Ministry of Foreign Affairs, in case of visa issues, and is a Free Economic Zone due to its close location to China.
Today, Naryn is a city of about 35,000 people, spread across leafy avenues along the banks of the Naryn River. In 2016, a campus of the University of Central Asia opened in Naryn, bringing students from all over the region. Naryn is known for some of the best meat and traditional Kyrgyz dishes in the country, so make sure to grab a bite to eat. Stop in the museum or art gallery, or organize a tour into the mountains around Naryn.
Just outside of Naryn is Koshoy Korgon, the remains of a mud fortress from the 7th to 10th centuries CE. Koshoy is the name of a character from The Epic of Manas, and korgon simply means fortress. There is a small museum near the fortress, with exhibits about archaeology and culture in Kyrgyzstan. For those more interested in the arts and traditions of Kyrgyzstan, At-Bashi is a small village not too far from Naryn. At-Bashi is a traditional Kyrgyz village, complete with local artisans, cuisine, and a storied past. At-Bashi also makes a great starting place for exploring the jailoo (summer pasture) and forests deeper into the mountains in Naryn.