Aragatsotn Landmarks, Armenia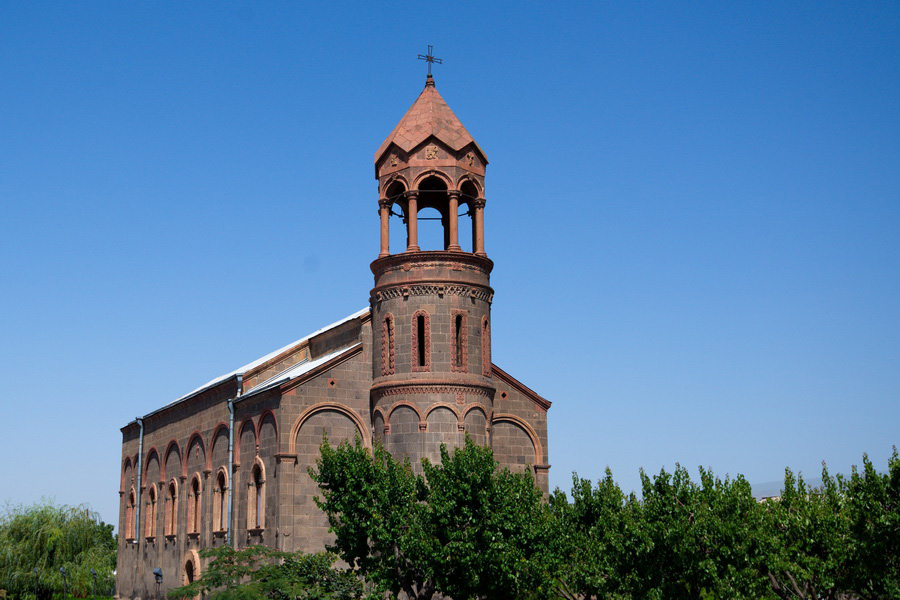 Mount Aragats
The extinct Aragats volcano is the highest mountain on the territory of modern Armenia and Transcaucasia rightly is among the most memorable attractions of the region. Mount Aragats itself is a majestic natural monument with four tops and a lake in the middle. Read more...
Byurokan
Just 10 km from Ashtarak on Mount Aragats slope there is a big settlement of Byurokan which is considered the cradle of Armenian astronomy. Read more...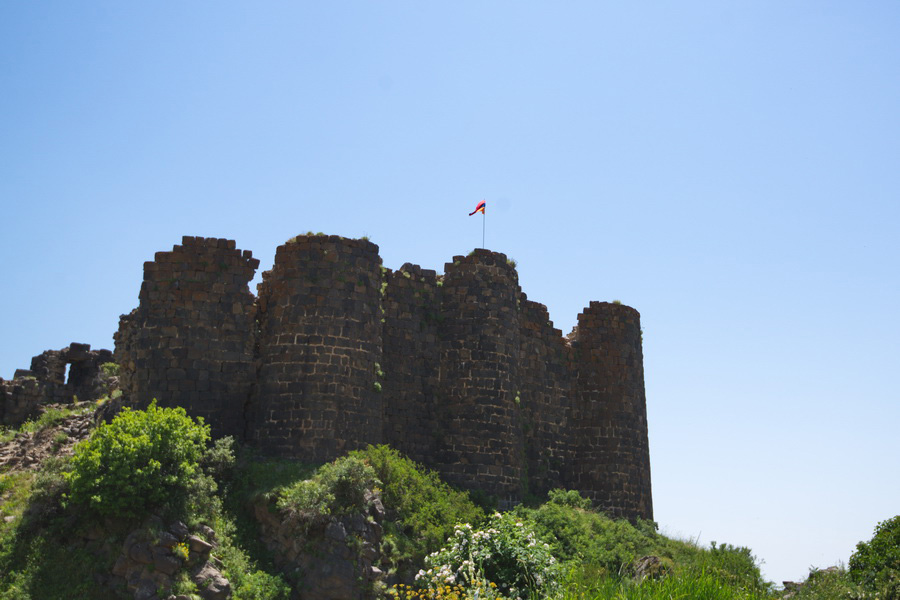 Amberd Fortress
The southern slope of Mount Aragats hosts the medieval Amberd Fortress (10 th – 13 th centuries) – the patrimony of Pakhlavuni princes and one of the few surviving castles in the country. Read more...
St. Mesrop Mashtots Church in Oshakan
Among the sacred sights of the Aragatsotn it should be noted the tomb of Mesrop, a national hero and educator of Armenia. The creator of the national Armenian alphabet was buried in Oshakan village, which is located 6 km from the town of Ashtarak, on the right bank Kasagh, 440. Read more...
Saghmosavank Monastery
Saghmosavank Monatery was founded in 1215 when the prince Vache Vachyutian ordered to erect there the temple of Surb Zion (Holy Zion). Later the temple acquired extensions from the western and southern sides – the vestibule (1250), the book-depository (1255), the church of St. Astvatsatsin (1235). All the structures are included into the monastic complex of Saghmosavank. Read more...
Ovanavank
In the early 4 th not far from the village of Karbi St. Gregory the Illuminator founded a little church which was the basis of Ovanavank monastery. In its present condition Ovanavank monastery is represented by buildings of the 12 th – 13 th centuries. The complex appeared in 1216 when the prince Vache Vachyutian founded Surb Karapet church (1216-1221). The monastery was built on the caves and is connected to the gorge by means of the staircase. Read more...
Karmravor Church
One of the most well-known landmarks of Ashtarak is the survived Karmravor church. It was built in the seventh century . Read more...