Holy Trinity Church in Batumi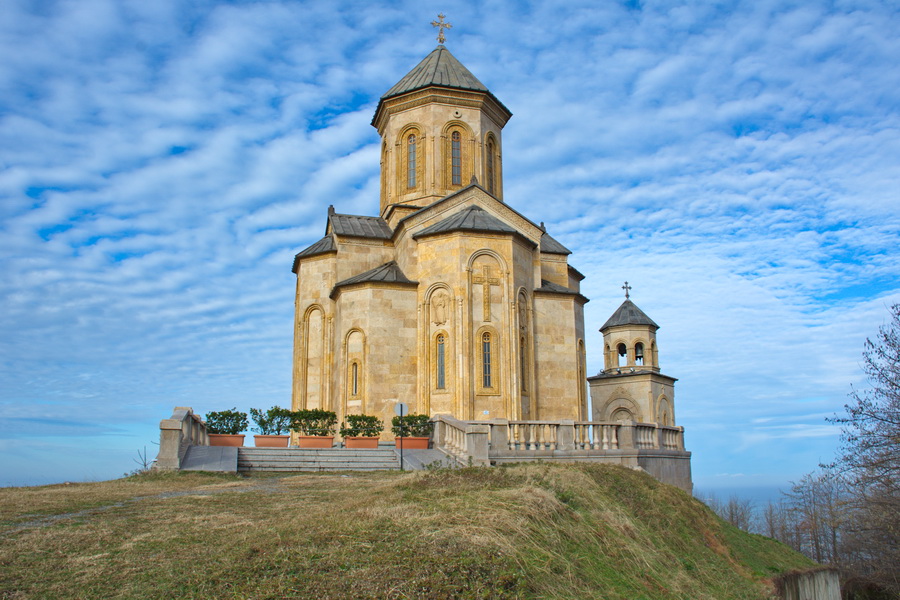 Holy Trinity Church was built in the second half of the XIX century in the territory of a Orthodox centers. This is a small church, one of the few operating in the territory of Georgia in the Soviet period. As many religious building in the 30-s of the XX century it was also closed. The church building was given for economic needs. After the Second World War, Georgia was overwhelmed by a massive tide of petitions for restoration of Orthodox churches.
The representatives of the orthodox community headed by Grigory Pukhno and Luka Shevchuk applied to Patriarch Kalistrat with a request to restore the operation of the Church. The Church was opened in 1947. Following this the renovation works participated with all the parishioners were began. It should be noted that there was only two churches in Batumi operating in the Soviet time, they were the St. Nicholas Church and Holy Trinity Church, that is why the Holy Trinity Church played an important role in the Batumi inhabitants.
In 1976 the Church was almost complete destroyed as a result of fire. The decision was made to build a new church on the basis of the old one. The construction of the church new building was carried out during three years and finally in 1979 the first mass was administered in the Church.