Adventure Tourism in Georgia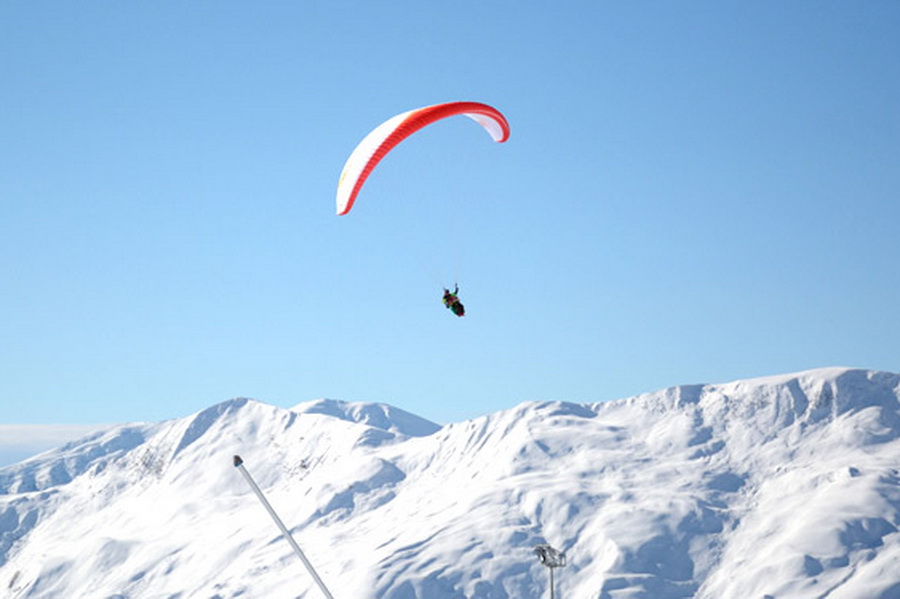 Georgia is a vast, mountainous, green-and-amber paradise, a true playground for adventure seekers. Beyond the nature, Georgia is embodied in warm-hearted locals who have managed to preserve their unique heritage despite a history of hardships, invasions and devastating attacks from multiple enemies. They succeeded in adopting the best qualities from each invader and turned their pain into a rich legacy which begs to be appreciated.
Due to numerous invasions from the north over the course of centuries, Georgians built stone towers in the mountainous regions of Svaneti, Khevsureti and Tusheti , and today an abundance of watchtowers tell stories of bravery, pain and devotion in remote Mestia, Ushguli, Shatili, Mutso and Omalo. Beyond the fortifications, the regions offer remote hiking trails through the verdant forests and boisterous rivers of the Caucasus Mountains, which climb to over 5000 meters. (Even before arriving to Georgia, catch a glimpse of the lifestyle of the mountainous Georgians through the poems of beloved local writer Vazha-Pshavela, who describes the rugged lifestyle of the country's most mysterious peoples.)
Adventure tourism in Georgia offers you rafting on the Aragvi and Rioni Rivers or paragliding over the mountains in Gudauri and Kazbegi, sure to provide an adrenaline rush. Bask in the limitless freedom of mountain biking or horseback riding in stunning, remote nature or conquer Georgia's off-roads in a 4WD. Travel one of the most dangerous roads in Europe, the Abano Pass, which leads to the beautiful and historic Tusheti Region.
Adventure tourism in Georgia allows you to feel a deep connection with nature, take risks and experience new possibilities. Learn the joy of being free and fearless amongst this courageous and daring people!