Winter Tourism in Georgia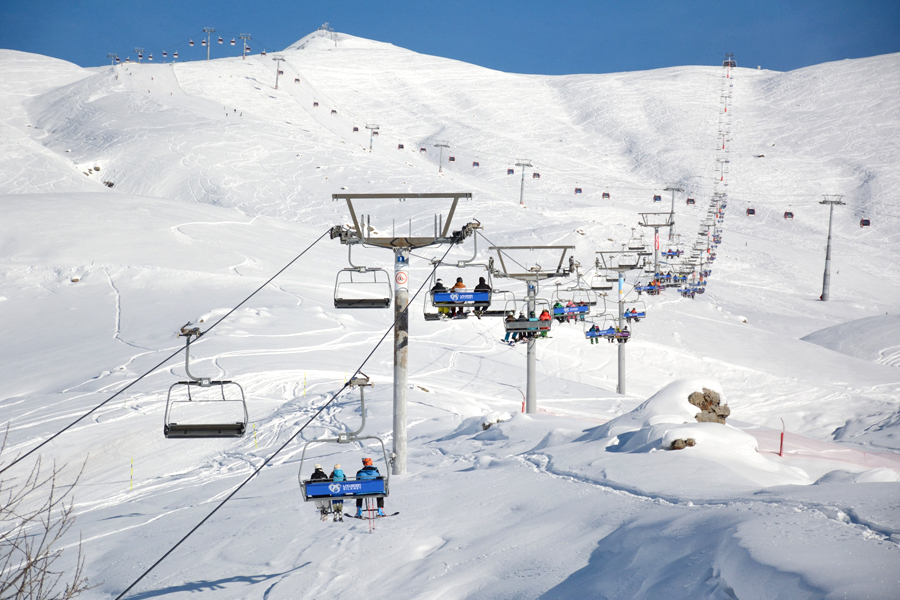 If you want to enjoy snow and some skiing in addition to amazing nature, rich history and culture, and delicious food, winter tourism in Georgia has definitely what to offer for you.
Ski enthusiasts will find everything and more in Georgia's numerous ski resorts. The well-developed infrastructure, sharp variations in altitude and unlimited possibilities for freeride, back country and heli-skiing in Gudauri and Mitarbi will leave even experienced skiers satisfied. Bakuriani, which can be reached by the lovely and iconic Kukushka train, is ideal for a family vacation. Meanwhile, Svaneti and Goderdzi remain some of the most popular destinations for locals and foreigners alike, and one taste of their delicious food, professional slopes, fresh air and cozy cottages nestled in the Caucasus will leave you with no doubt as to why.
The capital of Georgia, Tbilisi, remains vibrant all year long. The winter season only seems to heighten its allure, particularly for patrons of the arts and those who wish to celebrate the New Year in style. In between professional opera and ballet performances, rousing traditional dance shows and concerts galore, unwind with a hot sulphur bath and a stroll through the capital's festively decorated streets leading up to the New Year.
On a winter tour, you can warm up with a sip of Georgian wine, learn how to prepare and eat traditional khinkhali dumplings, or wander the numerous cathedrals and cave towns whose beauty will only be accentuated in the crisp winter snows.