Food Tourism in Georgia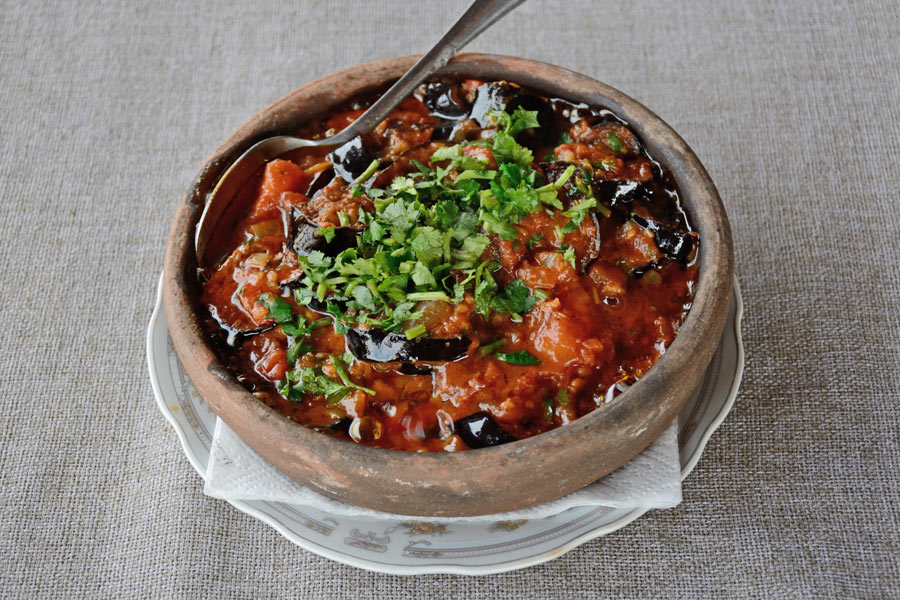 Georgian cuisine reflects the dramatic history of the country in a very appetizing manner. Located along the ancient Silk Road, numerous civilizations from East and West contributed their own flavors to Georgian fare, which artfully incorporated each ingredient to create a flavor and presentation all its own.
Never one for bland uniformity, Georgia offers unique culinary specialties in each of its regions. Start your taste-testing trip in Kakheti, the cradle of wine and the land of juicy kebabs and shoti, a specialty bread baked in a conventional clay oven. Sample the huge variety of fruits from the orchards of Kartli Region before crossing Rikoti Pass to travel to the famous Colchis Kingdom, where you can fill up on Imeretian and Mingrelia khachapuri, an irresistible cheese bread which anyone interested in food tourism in Georgia cannot afford to miss.
Visit nut, citrus and tea plantations in Guria, or try the khachapuri cheese boat and Black Sea fish in Adjara. On your way back inland, stop in the mountainous region of Racha to sample its famous semi-sweet Khvanchkara wine, or rejuvenate with a sip of local Borjomi mineral water in the beautiful region of Samktke Javaketi.
Georgian mountain cuisine is flavored with fresh greens, vegetables and spices, while famous Svanetian salt adds a unique aroma and taste to many local dishes. Kupdari meat pies from Svaneti, khinkali meat dumplings from Tusheti and khabidzgina potato and cheese pies in Kazbegi will take your culinary tour to the next level.
Georgian food is equally satisfying for both vegans and meat lovers. Local cheeses and yogurts, meat and vegetable stews, fresh salads, aromatic spices and unique wines will satisfy all tastes. We highly recommend wine and cooking masterclasses, which are an ideal way to learn about the local lifestyle while honing your culinary talents. After all, if you can correctly make and eat khinkhali, you are already half Georgian!
To brush up on Georgian dishes and their names in more detail, check out our Georgia travel guide focused exclusively on national cuisine.