Cultural and Historical Tourism in Georgia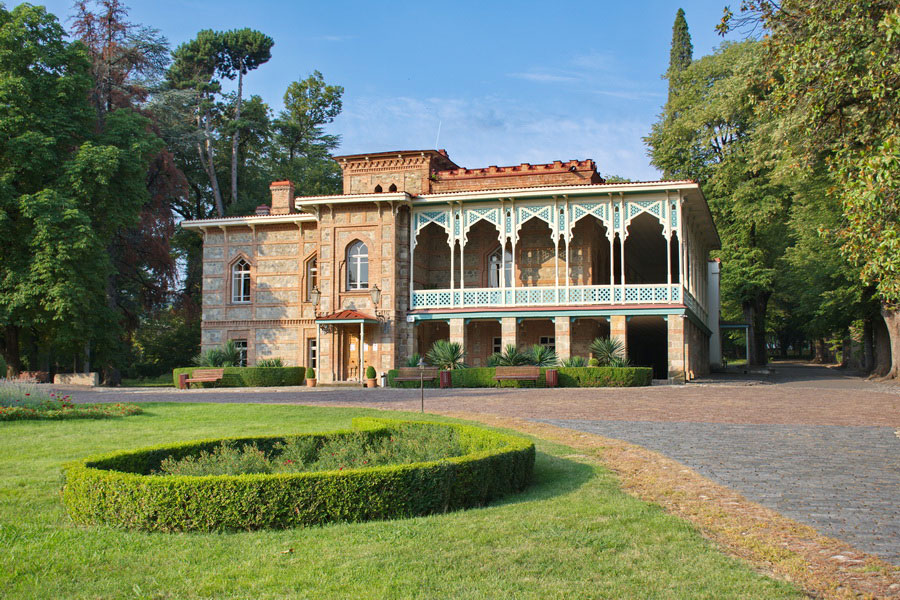 Georgia is the heaven for those who fond of historical sights. Vestiges of Georgia's infant days are everywhere. Dig up early history at Dmanisi, an inconspicuous town inhabited by the first Europeans some 1.8 million years ago. Take a romantic trip with Argonauts, helping Jason in his quest for Medea and the Golden Fleece in the Colchis wonderland at Kutaisi, or revive pre-Christian belief at the pagan cave city of Uplistsikhe.
With the passing of centuries, life in Georgia began to change. Christianity arrived in the 4th century, bringing new beginnings and ushering in changes to lifestyle, architecture, art and music. Today you can visit the remains of Georgia's first Christian church in Nekresi, tour the 6th century Jvari Monastery near Mtskheta and sense the spiritual strength permeating Svetistkoveli Cathedral, guardian of the most sacred relic in the country, The Robe of Christ.
The ancient ruins of Ujarma Fortress, fortified villages of Shatili and Mutso, mysterious towers of Svaneti, secrets of Ikalto and Gelati Academies and labyrinth pathways of Vardzia Caves all convey stories of bravery, courage and the untamed character of the Georgian people.
Add romantic vibes to your trip by capturing sunsets along the Black Sea coastline or sailing through Martvili Canyon. Get imaginative at Prometheus Cave and feel childlike delight on the cable cars in Chiatura as they clamorously ply you with stories from the Soviet era.
It is hard if ever possible to overestimate what cultural and historical tourism offers in Georgia. Vibrant traditional dances and concerts filled with the melodies of Georgian polyphonic songs capture your senses, while tours of museums, art galleries and exhibition halls reveal the secrets of bygone eras. To feel like a true Georgian, simply attend a local feast, where an exquisite blend of delicious food, unique wine and world-famous hospitality will transform your vacation into an unforgettable experience.