Day of National Unity in Georgia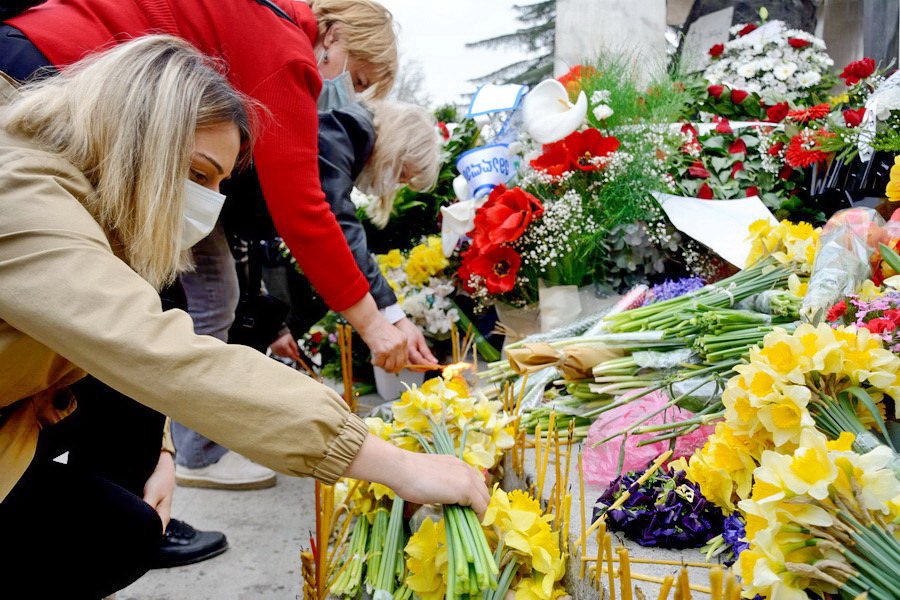 April 9
Out of all of Georgia's national holidays, Day of National Unity is the most somber one, commemorating 21 civilians killed on April 9, 1989 during a peaceful anti-Soviet demonstration.
The Tbilisi Massacre (also known as the April 9 Tragedy or Tbilisi Tragedy) occurred when Red Army soldiers began to disperse thousands of protestors gathered in front of Government House on Rustaveli Avenue. Out of 21 people who died due to the brutal intervention, 17 were women, with the youngest victim only 16 years old. Hundreds of other activists were injured and required medical attention.
The tragic events of April 9 in Georgia accelerated the country's efforts to become independent from the Soviet Union, and precisely two years later, Georgia adopted its Declaration of Independence. Today, Day of National Unity in Georgia is commemorated with the laying of flowers and lighting of candles at the April 9 memorial in front of the Georgian Parliament Building.