International Women`s Day in Georgia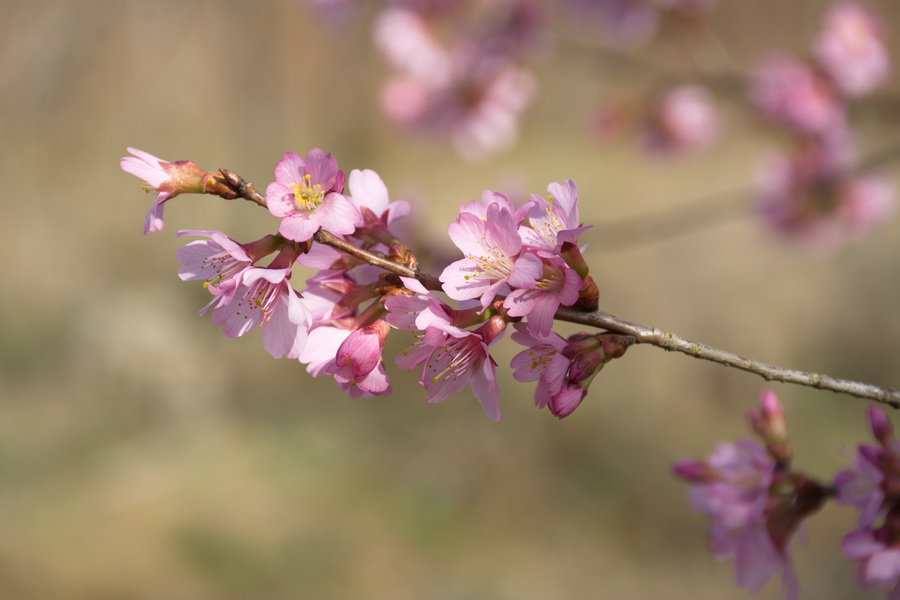 March 8
International Women's Day in Georgia is one of the country's most popular public holidays whose roots can be traced back to women's rights movements of the early 20th century.
Women's Day was first celebrated in 1911 after Clara Zetkin proposed the idea at a socialist conference in Copenhagen the year before. After women gained the right to vote in Soviet Russia in 1917, Women's Day was declared a national holiday. In the late 1960s, the holiday was adopted by the Western feminist movement, and the United Nations recognized International Women's Day in 1977.
International Women's Day has remained a beloved celebration even after the collapse of the Soviet Union, and today is celebrated globally. However, in many post-soviet countries such as Georgia, the holiday has a particularly celebratory dimension. Men are expected to shower every woman they know with flowers, gifts or compliments. Companies often organize special events for their female employees, and feasts are held throughout the day. The days prior and following Women's Day are also often marked with concerts, artistic performances, public speeches and elaborate toasts.