Constitution Day in Kazakhstan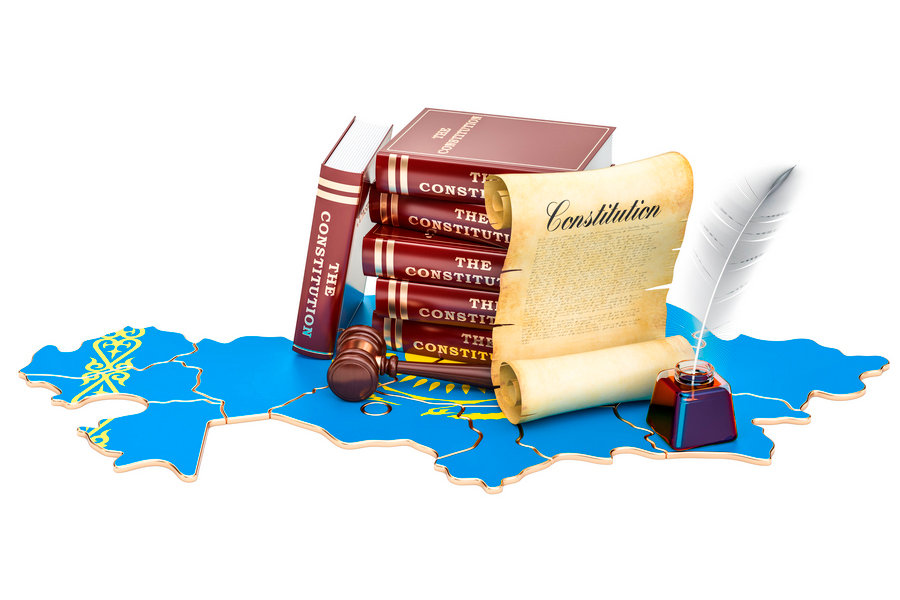 Constitution Day Celebrations in Kazakhstan
August 30
Constitution Day in Kazakhstan is an official public holiday celebrated on August 30th. It was on this day in 1995 when the people of Kazakhstan approved a draft of the new constitution at a national referendum, an act which proved to be a turning point on the road to establishing Kazakhstan as an independent nation.
Although Kazakhstan obtained its independence in 1991, it was only in 1995 when the Basic Law of the Republic was finally approved. This holiday marks one of the most significant days in the history of Kazakhstan, for it reflects the Kazakhstan population's determination to establish the country as a democratic, secular, constitutional and social state (Art.1 of the Constitution of Kazakhstan).
The Basic Law of the Republic of Kazakhstan was amended twice, once in 1998 and again in 2007, at which time a new form of state system – presidential parliamentary – was outlined in the document.
On Constitution Day in Kazakhstan, festivities, concerts and exhibitions are held in every region and city of the republic. While you can watch parades and games in the rural and mountain regions, most official events are held in the country's capital, Nur-Sultan. Activities include performances by both Kazakh and foreign artists, solemn gatherings in many parks and a beautiful evening fireworks show.