Penjikent, Tajikistan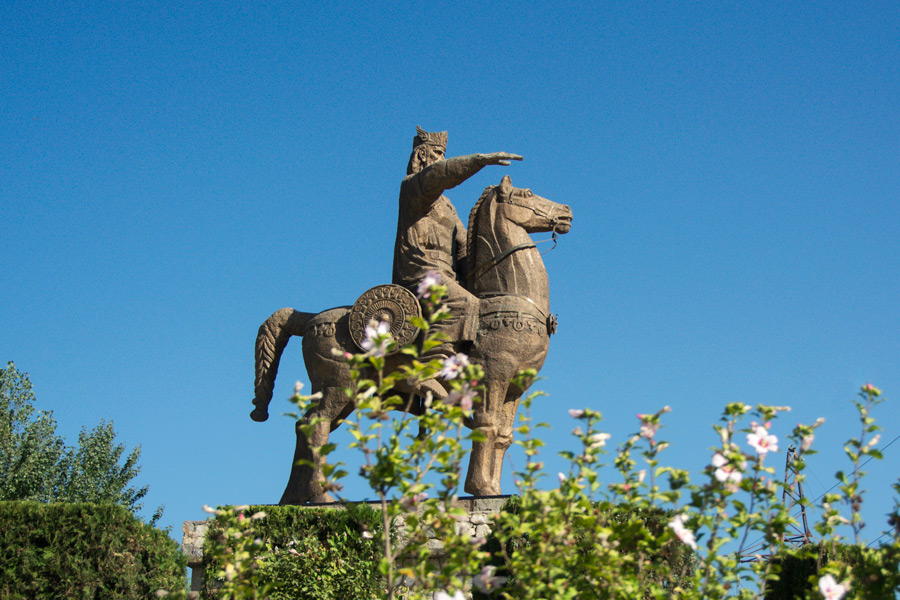 Tours, Attractions and Things To Do in Penjikent
The city of Penjikent ("five villages") is located in Khujand area of Tajikistan in a picturesque Zeravshan river valley. Quite possibly the five villages started the history of this remarkable city which originated in the 5th-8th centuries AD. Penjikent of that time was one of the most important cultural and crafts centers of Sogd. It was even named "Central Asian Pompeii". It was a superbly fortified well-organized city with a ruler's palace, two temples, markets, rich dwelling houses decorated with numerous paintings, wooden and clay statues of ancient gods.
Penjikent was the last city on the way from Samarkand in Kukhistan Mountains. It was a very favorable location since no caravan or person going from the mountains or returning to Samarkand could bypass Penjikent. The city was destroyed by Arabs in the eighth century (the key battle took place on Mount Mug). The ruins of this ancient city were found only in the last century. Today the tourists can see the remains of dwelling houses and office buildings, the citadel with the palace, the house of craftsmen, and fire worshipers church.
Penjikent Attractions:
In the outskirts of Penjikent one can find a "piece" of the past: a site of ancient settlement with the medieval citadel surrounded by dwelling and public buildings, some of which still have wall paintings. Nearby there is a necropolis. The clay and wooden figures found during excavations are kept in Rudaki History and Local Lore Museum. The place of excavation ha been turned into the memorial reserve.
Not far from Penjikent on Mount Mug the archive of documents belonging to a Penjikent ruler, written in Sogdian language was found. The interpretation of these documents offers a possibility to judge about social, economic and political life of the population of Central Asia in the 8th century.