Barsa-Kelmes, Kazakhstan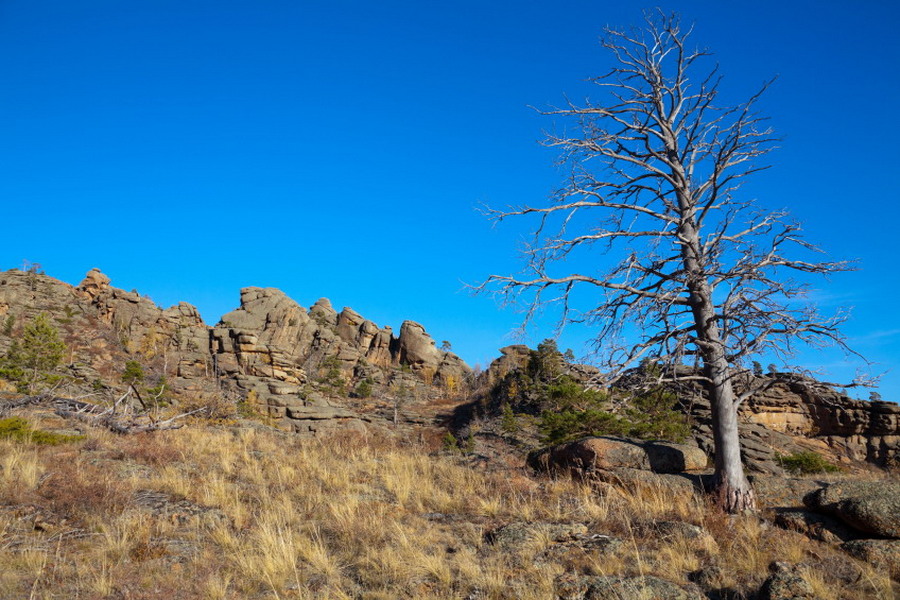 Barsa-Kelmes - the lost world of wildlife
Barsa-Kelmes (Kyzylorda region). Founded in 1939. The reserve is situated on an island of the same name in the Aral sea. Its territory is as large as 30, 000 ha. Some 250 species of plants constitute its flora. Its fauna that numbers 56 species of animals includes – among others – Asiatic wild ass, Persian gazelle, corsac fox and wolf. 203 is the number of bird species.
In addition thereto there has been founded a Bayan-Aul natural park with an area of about 45,000 ha. It is by right a mountain forest oasis surrounded by desert-like steppes. Weathered granite Bayanaul mountains covered with pine and birch-tree forests govern semi-desert plains of the Kazakh hummocky topography interrupted by exceedingly beautiful lakes of Zhasyby, Toraigyr and Sabyndykol.
The overall picture of Kazakhstani natural reserves may be supplemented with 83 game reserves which cover an area of up to 4,600,000 ha. The regime prevailing therein stipulates limited economic use of only a part of natural resources. The reserves may be classified into hunting, geological, botanical, zoological, lake, swamp and landscape ones.