Uzbekistan Tourism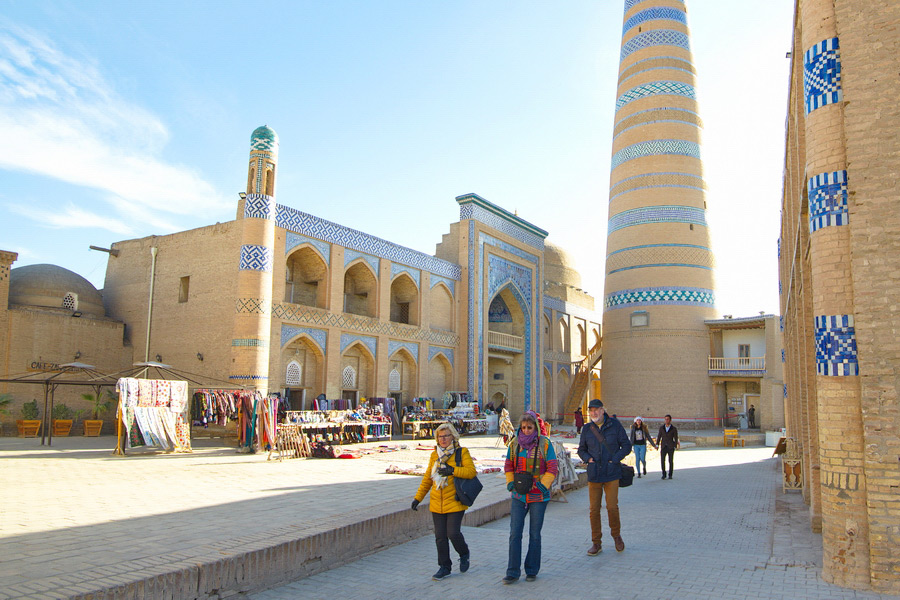 Tourists in Itchan-Kala Fortress, Khiva
Tourism in Uzbekistan has always drawn people from far and wide. For anyone who knows about the country, this is easy to understand - bright colours, intricate patterns, rich flavours, and friendly people await every visitor. Traces remain of great empires that have long since been blown away by the sands of time, while modern life evolves in new directions.
This landlocked Central Asian nation offers more than a single person can explore in a lifetime. Whether you crave a night in the soothing serenity of a remote mountain village or a walk through the streets of history, Uzbekistan will not disappoint. Uzbekistan tourism is all about exploring what you're interested in, and you'll be sure to find it here!
While a strong focus is placed on Uzbekistan's capital city and UNESCO World Heritage sites in Samarkand, Bukhara, and Khiva, there's so much more to this country. Try a new dish, like the exotic green noodles of Khiva known as shivit oshi, or learn how the masters of Margilan make the intricate silk patterns for ikat textiles. Maybe you want to go completely off the grid with a night in a traditional desert yurt to experience how nomads have lived for centuries, or into half-forgotten oasis cities that fed the caravans of the Silk Road as they crossed the continent.
There's just no substitute for experiencing Uzbekistan for yourself. No photo can capture the scale of the vast Kyzylkum Desert or the warmth of a traditional meal cooked by a local family, tasting of spices and the comfort of home. Uzbekistan is so unlike anything you've experienced before that it's guaranteed to leave you with amazing lifetime memories.
Uzbekistan Tourism: Safety and Security
With a country name ending in the ominous '-stan', safety is the first question on many people's minds when it comes to Uzbekistan travel. If security is your main concern, let us assuage your fears! Uzbekistan is a safe and tourist-friendly country that opens its arms to travelers the world over. Consider the following:
The 2019 Solo Travel Safety Report ranked Uzbekistan as one of the top 5 safest nations in the world to visit. This includes independent female travelers, who overwhelmingly report feeling safe while in country.
Threat of terrorism and violent crime is extremely low, while statistics for petty crime remain much lower than in most major tourist destinations.
Policemen and border patrol agents have shown a very positive stance towards foreigners and tourists in recent years, and most are eager to make you feel at ease and provide assistance as needed
People in Uzbekistan remain very welcoming towards tourists and will often going out of their way to assist a guest in need. In fact, a warm reception by the gentle and hospitable people of Uzbekistan is one of the factors that endear the country to many.
Uzbekistan Tourism Packages
And what exactly will a trip to Uzbekistan entail? The answer depends on your personal preferences, although on each tour you can expect warm hospitality, copious amounts of savory food and glimpses into the country's colorful past. Consider your travel options:
Group Tours offer a fun and cost-effective option for travel to every corner of Uzbekistan
Private Tours, with suggested itineraries and flexible dates, come in every shape and size: city tours, day trips, cross-country excursions, extension tours…
Custom-Made Tours allow you to customize your tour based on your dates of travel and personal bucket list of must-see sites and activities.
Types of Tourism
Our tour packages encompass trips of every type:
Historical Tourism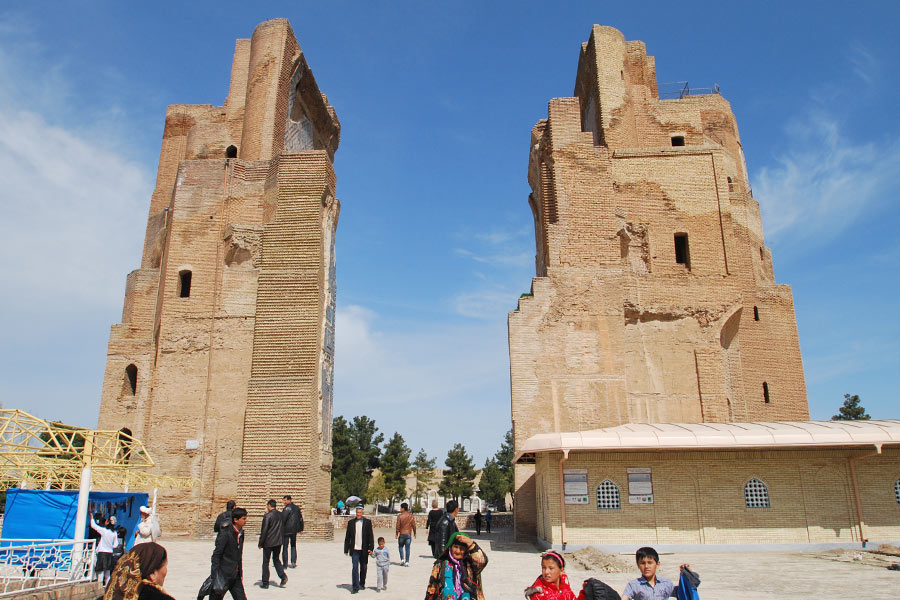 If you don't know where to start, you can't go wrong with a tour of Uzbekistan's major historical attractions. Khiva, Bukhara, and Samarkand are all UNESCO World Heritage Sites, and for good reason. Start with Samarkand, former home to some of the finest architects credited with creating the masterpieces of Registan Square and Gur-Emir Mausoleum. Bukhara is more intimate, with holy sites and historical landmarks around every corner. Khiva is an open-air museum that captures the exotic atmosphere of the Silk Road with its winding alleys and bustling bazaars. But don't miss out on less famous yet equally impressive destinations like Termez, a Buddhist centre on the southern border, or Shahrisabz, birthplace of the great warrior Tamerlane.
Cultural Tourism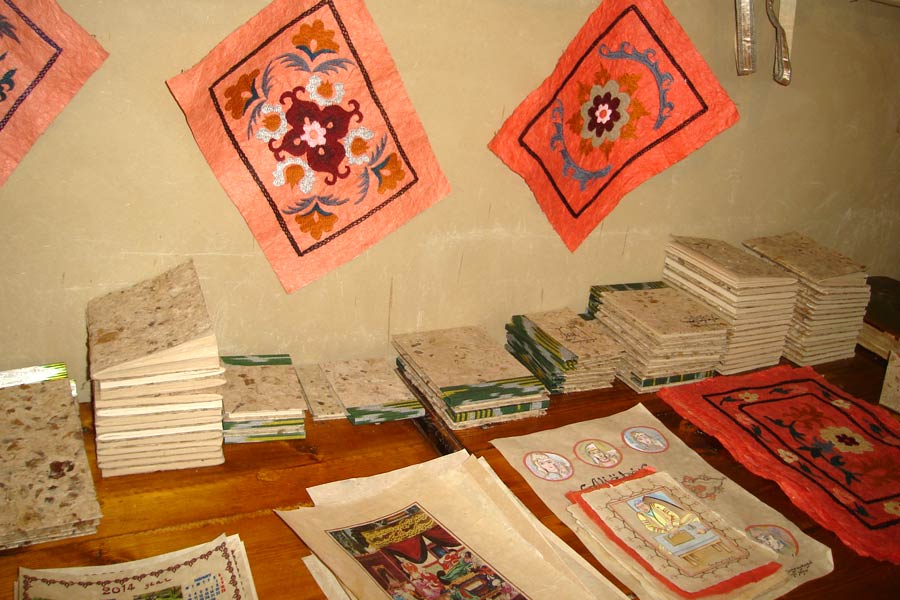 For those who love textiles, ceramics, patterns and festive colours, Uzbekistan is as good as it gets. The Fergana Valley is famous for its artisans – potters at the Rishtan ceramics school and silk weavers in Margilan, among countless others. Samarkand has its own ceramics school, carpet weaving center and the famous Meros Paper Mill, which makes paper from mulberry bark using techniques passed down through the centuries. Bukhara is perhaps the best place to buy souvenirs, with a wide variety of top-quality crafts and gifts, while nimble woodcarvers can be seen hard at work in Tashkent and Khiva. Tours of these places are a great way to meet the artisans themselves and learn about the production of their famous creations using ancient techniques. In addition to arts and crafts, Uzbekistan preserves its rich cultural heritage in regular festivals, sporting events and everyday life. Cultural tourism offers tangible opportunities to participate in distinctive, time-honored Central Asian traditions. Read more about Cultural Tourism here.
Ethnic Tourism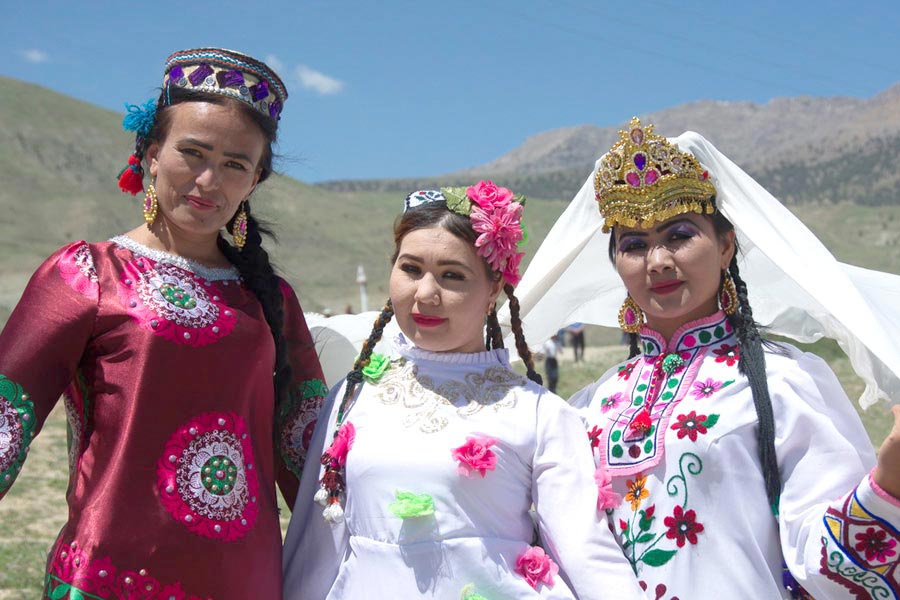 Ethnic tourism in Uzbekistan embraces a national heritage which has been developing for centuries and is still evident in 21st-century life. You'll traverse the country as you interact with ordinary people and learn about their lifestyle, customs, traditions, folklore, cuisine, applied arts and more. What makes ethnic tourism in Uzbekistan so unforgettable is that locals are naturally hospitable and willing to welcome you into their lives and customs. At nearly every festival and national celebration, you will have the opportunity to taste national cuisine, purchase high-quality, handmade souvenirs and watch local culture come to life as dancers and singers perform colorful shows. Whether you are purchasing products at the bazaar, attending renowned festivals such as Boysun Bahori or striking up a conversation with a friendly stranger, ethnic tourism is one of the finest ways to experience the country. Read more about Ethnic Tourism here.
Culinary Tourism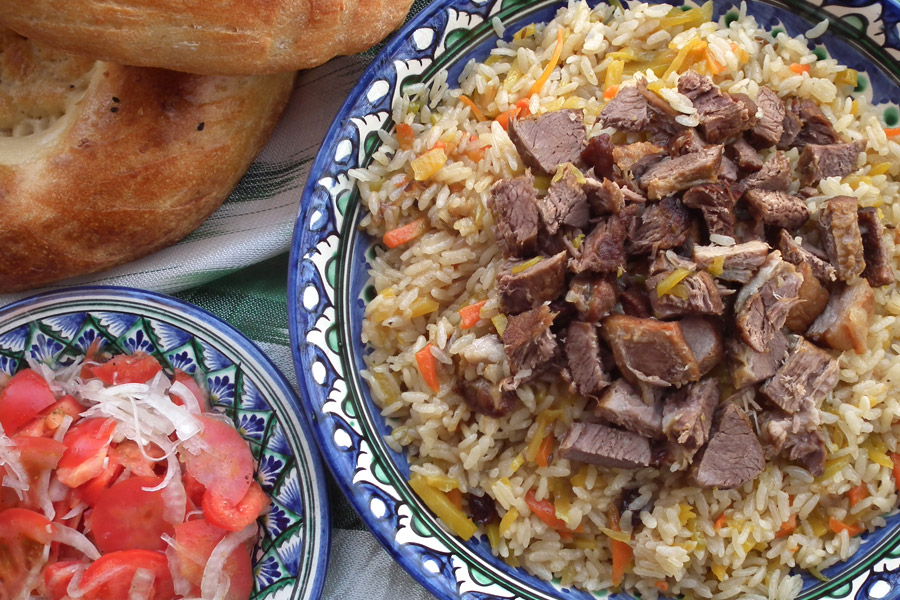 Words can't do justice to the rich simplicity of Uzbekistan's national dish, plov (pilaf), rice and carrots cooked to perfection with raisins, chickpeas and beef, or to the first juicy bites of shashlik (kebab) roasted over smoky coals. And it's not enough just to try the local foods in one city, for each region has its own signature dishes. Shivit oshi (noodles infused with dill and served with vegetables) and tuhum barak (boiled square dumplings filled with egg) are found only in Khiva, while Bukhara is home to a particular type of plov that's cooked in layers, with meat, carrots, raisins, and rice all simmered together. Make sure to try the bread in Samarkand, where large, shiny loaves are sold on the streets, and the norin (finely sliced meat and dough, freshly chopped in cafés and bazaars) in Tashkent. If you love quality food, don't miss the chance to take a cooking class to learn how to make the most famous dishes for yourself. Read more about Uzbekistan Cuisine here.
Adventure and Nature Tourism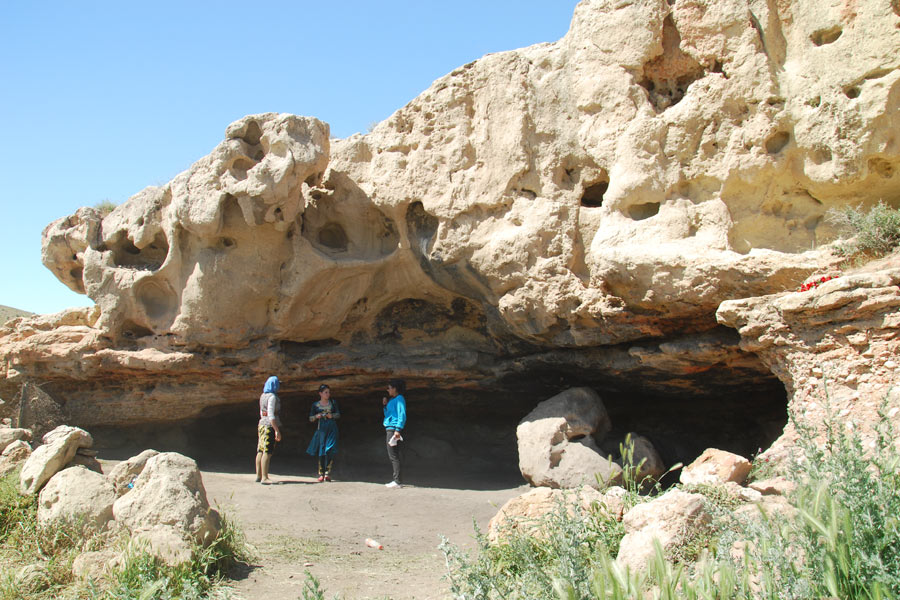 Adventure and Nature Tourism whisks you away from the crowds into Uzbekistan's deserts, canyons and mountain crevices for hiking, camping and more.
Uzbekistan isn't all cities and historical attractions. In fact, much of the country is covered in mountains and the vast Kyzylkum Desert. While these areas are home to fewer people, leaving them relatively untouched, they have actually been inhabited for centuries. Heading out into nature will give you a completely different perspective on Uzbekistan. Options for adventure and nature tourism in Uzbekistan abound- spend the night in a yurt, experiencing how nomads have lived for centuries, or hike through the narrow canyons of the Chimgan Mountains not far from Tashkent. Some of Uzbekistan's geographical features are man-made, such as the otherworldly plains revealed by the receding Aral Sea, or Aydarkul Lake, formed by a dam in 1969. Any of these places makes for an excellent change of pace from busy city life, or even a destination in its own right. Read more about Adventure and Nature Tourism here.
Sustainable and Eco Tourism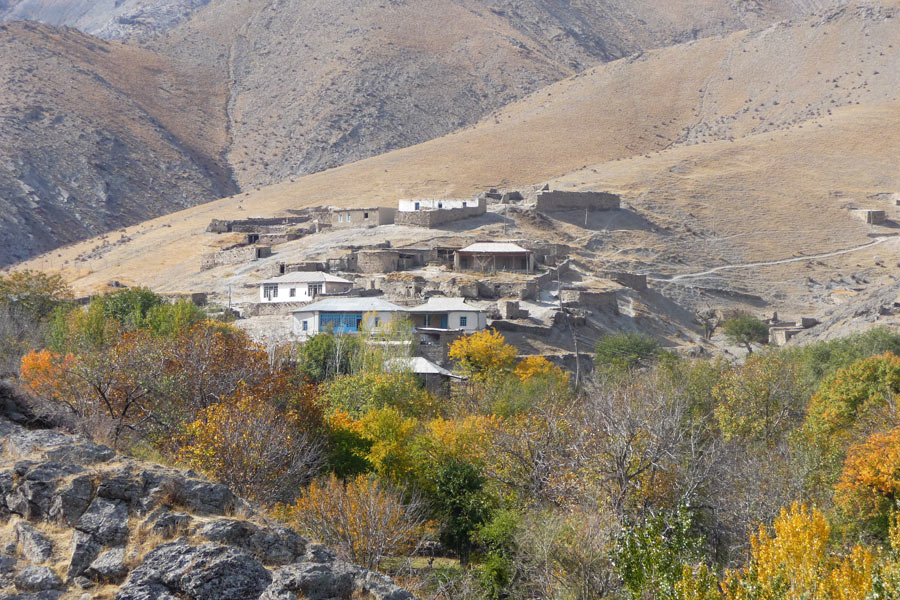 Sustainable Tourism is a conscientious way to give back to the community through village homestays, support of local businesses and care of the environment during your travels. It's important to make smart decisions while travelling, including choices that support local communities and protect the environment. Fortunately, there are plenty of sustainable tourism options in the form of private tour packages or independent travel. There are many homestays and guesthouses where the cost of the stay largely goes towards supporting local families. Check out our tours to Aydarkul Lake (which involves a visits to a remote desert village), the Jeyran Ecocenter (home to threatened and endangered species), and sustainable tours to the Aral Sea (where tourism has grown to support former fishing villages that lost their livelihoods as the water receded). Sustainable tourism not only supports local communities and protects the environment, but also gives visitors a unique opportunity to experience local life and explore less-visited destinations. Read more about Sustainable Tourism in Uzbekistan here.
Religious and Pilgrimage Tourism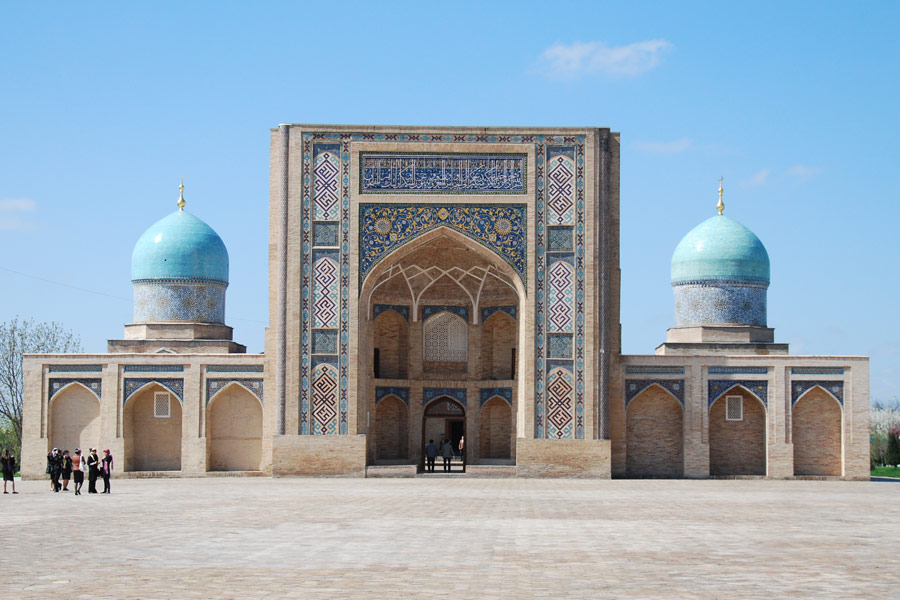 Located at the crossroads of several religions, Uzbekistan is rich in religious sights and monuments. The most ancient destinations were created when Zoroastrianism and Buddhism were the dominant religions of the area. Termez was a Buddhist centre, though many of the stupas and monasteries are now in ruins. The Zoroastrian monuments of ancient Khorezm have lost little of their power and presence despite centuries of disuse. But ever since the arrival of Islam in Central Asia, the region has been home to leading scholars and religious thinkers. Several of our tours visit the mausoleums of these great figures, including Bahauddin Naqshbandi, founder of a famous Sufi order, and Imam al-Bukhari, who collected numerous hadith. No less notable are the many mosques and madrassahs that supported spiritual life in Uzbekistan and can be found in any city. Make sure to visit Tashkent's Khast-Imam Complex to see one of the oldest Qurans in the world which, according to legend, was the Quran that the Caliph Othman was reading when he was killed.
Family Tourism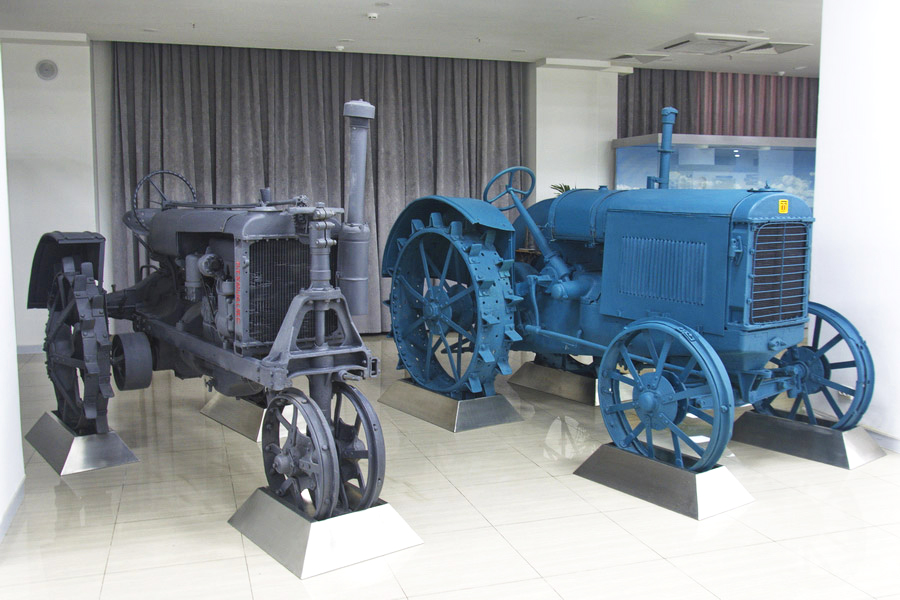 Uzbekistan is a family-friendly place to travel, with a local population that loves children and options to keep everyone entertained. Start with the many parks of Tashkent, including Eco Park, with its many fairground attractions; Ashgabat Park, which was built to celebrate the friendship between the people of Uzbekistan and Turkmenistan; and, in summer, several water parks. The Polytechnical Museum is Uzbekistan's best museum for children, with a whole floor of automobiles and a whole floor of interactive exhibits that make science accessible and fun. Also in Tashkent, Next Mall and Samarkand Darvoza offer plenty of things for children to do, with Samarkand Darvoza being home to a wonderful marionette theatre. Bukhara and Khiva also have puppet theatres, and although most performances are in Uzbek, the simple fairy tales can be understood by just about anyone.
Health and Spa Tourism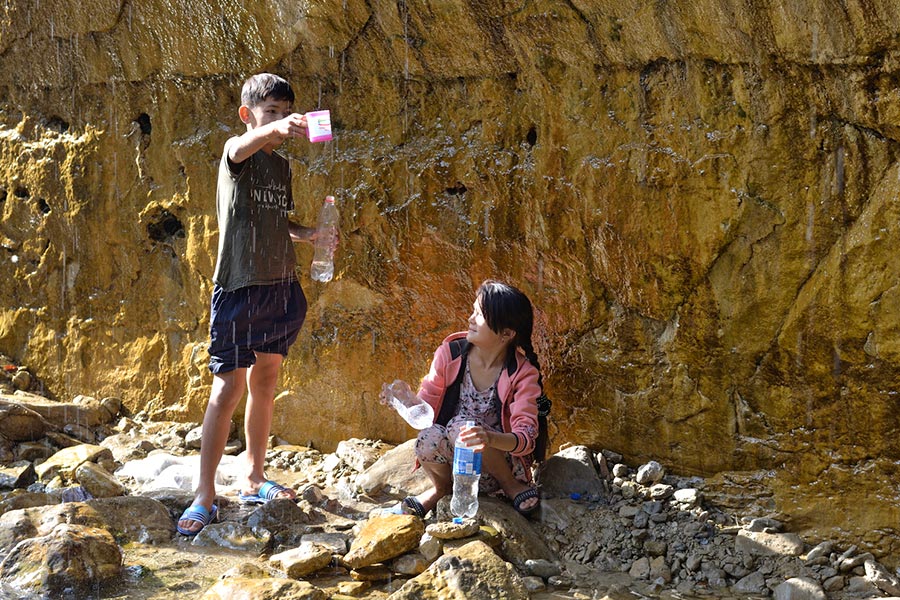 Sanatoria are a great way to have a relaxing vacation. Many sanatoria in Uzbekistan are built near natural springs, whose waters are known to ease the symptoms of various respiratory, renal, circulatory and other medical conditions. Other spa services, including various mineral baths, spa treatments and relaxing massages, are also offered on location. Some of the most popular health resorts are in the mountains near Tashkent, where mineral springs and clean air abound. Read more about Health and Spa Tourism in Uzbekistan here.
Medical Tourism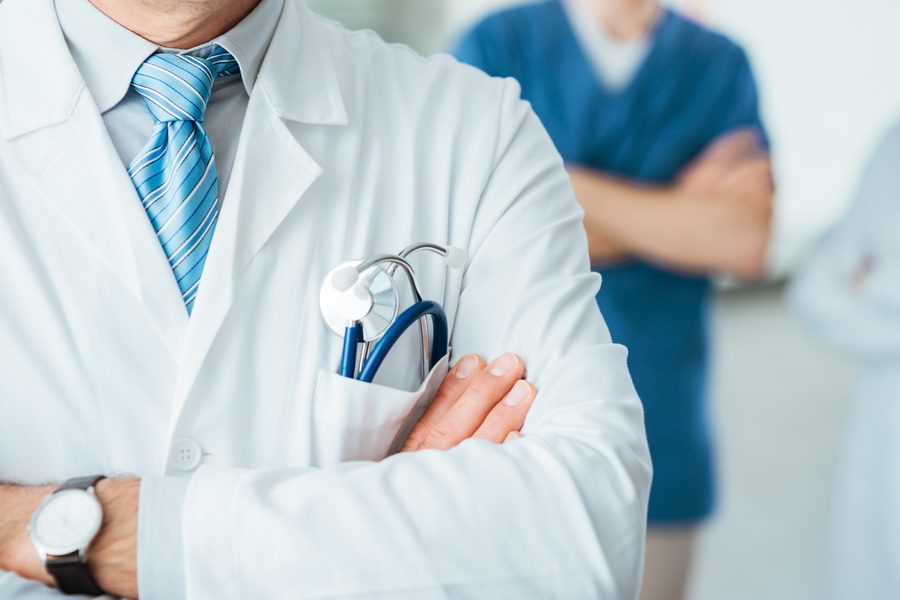 Medical tourism in Uzbekistan carries on the legacy of the brilliant physician Avicenna, who was born near Bukhara and is now considered one of the founders of modern medicine. Uzbekistan has made significant strides in the field of medicine since its forefather laid those early foundations, including many advances in the last decade alone.
Although still developing as a branch of local tourism, medical travel to Uzbekistan already has much to offer. Capital city Tashkent has several private clinics offering inpatient and outpatient services, surgical treatment and dental care at very competitive rates, with most of these clinics also accepting international insurance. Modern medical centers in Tashkent are equipped with high-quality imaging equipment and staffed with qualified specialists, including foreign and English-speaking physicians at select locations. Read more about Medical Tourism in Uzbekistan here.