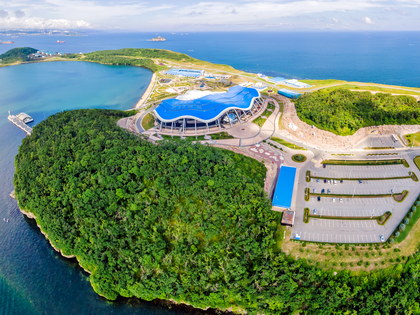 Tour itinerary:
The guide and driver will pick you up at your hotel and bring you back.
You will have an opportunity to admire the city's landscape from a cable railway.
Then you will walk along the city's beautiful embankments. Visit the Botanical Garden Institute, where there are the Russia's largest collections of palms, pines, bamboos and other exotic plants from all over the world.
You will make a tour of the Vladivostok Oceanarium. The Oceanarium was built in 1990. It's a maritime museum, which includes living and dried displays and has become one of the city's main places of interest. There are two exhibit halls with the an total area of 1500 m. Altogether there are 120 various species of maritime animals and fish as well as more than 2,000 exhibits.
Sailing to the Russky Island, visit "the Voroshilovskaya batarreya" museum complex, a former Soviet artillery battery.
Transfer back.