Homeland Defenders` Day in Uzbekistan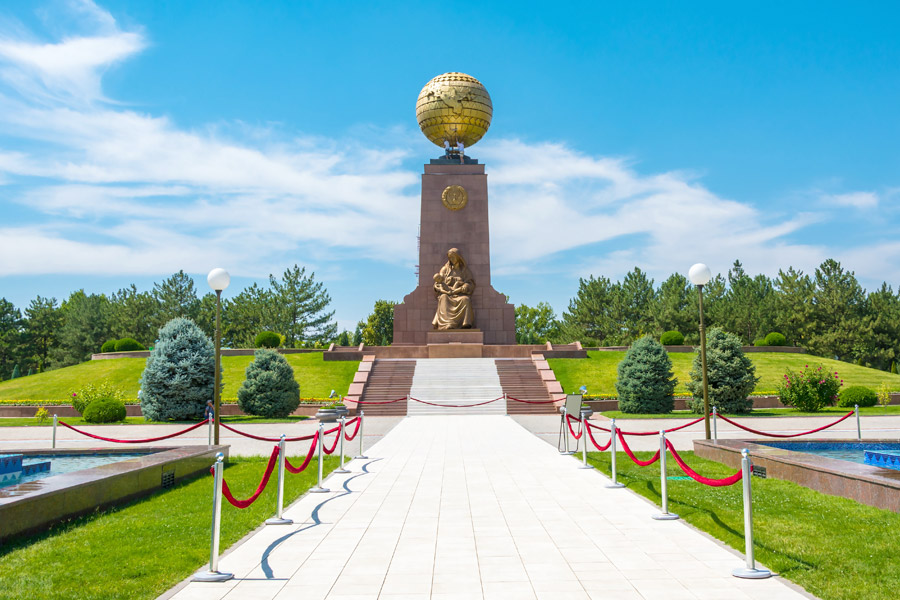 January 14
On Homeland Defenders' Day in Uzbekistan, also celebrated as Men's Day, men of all ages and occupations are congratulated for their role as fathers, husbands and protectors of the nation.
It is impossible to understand the importance of Homeland Defenders' Day in Uzbekistan (also known as Defenders of the Motherland Day) without acknowledging the country's history and national mentality. For the last hundred years, the peoples of the former USSR have celebrated Homeland Defenders' Day as a holiday of honor and courage. Along with the entire post-Soviet population, Uzbekistan's citizens have survived the hardships of World War II and the threat of a full-blown atomic Cold War. Completion of military service is held in such high regard in Uzbekistan that failure to do so often brings shame to the young man and his family. In the past, some girls would even refuse to marry a man who had never served in the army.
Young Uzbekistan began its path to independence with the creation of a strong and professional army. For this reason, servicemen and military personnel in particular are honored on January 14, the day when the Armed Forces of Uzbekistan was formed in 1992. Although not a public holiday, Homeland Defenders' Day is nevertheless celebrated with great fanfare.
Central plazas in each city are lined with retired and active duty soldiers in full uniform. Military personnel of both genders march in parades and perform impressive drills before an admiring audience. As the tunes of military orchestras fill the air, words of congratulations and special awards are issued to outstanding servicemen. Every branch of national security, from the Ministry of Defense to the Ministry of the Interior and National Security Service, participate in Homeland Defenders' Day events. The wreaths laid by participants at Independence Monument in Tashkent and similar memorials throughout the country are a visible reminder of the ultimate price that many servicemen have paid to defend their country.
Even after the military parades for Homeland Defenders' Day in Uzbekistan have finished, festivities continue at home, school and the workplace as men are congratulated with gifts, words of praise and special meals in a show of respect and honor.