Navruz Holiday in Uzbekistan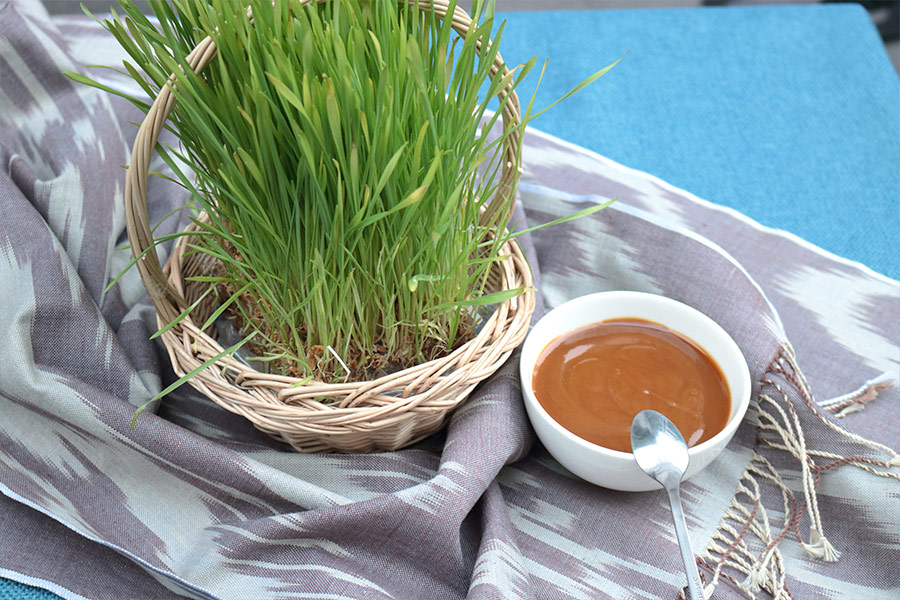 March 21
The Navruz holiday in Uzbekistan is one of the most beloved, colorful and fun-filled celebrations in the country. It is celebrated on March 21, the spring equinox when daylight and darkness are of equal length. Its history can be traced back more than three thousand years to Khorasan Province in northeastern Iran, from where it eventually spread to West and Central Asia.
Navruz (also spelled Nowruz) has its roots in the ancient cult of sun worship and Zoroastrianism, which were once widespread in all of Persia and Central Asia. Navruz first received official status under the Achaemenid Dynasty in the 4th-5th centuries BC, at which time it evolved from an agricultural ritual into a Zoroastrian holiday. Navruz has long been regarded as the traditional New Year for Turkic and Iranian peoples as well as for some Europeans, and the name "Navruz" itself translates from Farsi as New Day. Today it is associated with the rebirth of nature, new life, joy and kindness.
Navruz is one of the most anticipated public holidays of the year. Celebrations can last for 2-3 days, although most public events are held on March 21st. Lively folk festivals spill over into lavishly decorated village streets, while at city fairs every variety of souvenir can be purchased. In rural areas, traditional sports competitions attract enthusiastic audiences. Especially popular are equestrian tournaments, horseback wrestling and the national game kupkari , in which two teams on horseback battle over a goat carcass.
Navruz in Uzbekistan is closely associated with new hopes and expectations. Many believe that good deeds will bring fortune in the coming year, and therefore everyone tries to forgive their enemies, avoid arguments and extend help to those in need during the holiday. It is customary to welcome many guests into your home and to visit others in return.
Another symbol associated with the traditional Uzbekistan New Year is abundance, a quality most keenly experienced in the baking and sharing of holiday treats. When the holiday rolls around, tables are loaded with special homemade dishes - savory pies, flaky samsas stuffed with spinach and fragrant plov, the national dish of Uzbekistan customarily prepared in steaming cauldrons over a fire. Traditionally, seven special dishes are served as a further symbol of fortune for the months to follow.
Among these seven dishes are select foods which are only prepared during the Navruz holiday in Uzbekistan. One such treat is nishalda, a sweet dessert of egg whites whipped with sugar and fragrant roots. A hearty alternative is khalisa, a conglomerate of 7 cereals and meats which are boiled together.
The most popular and unusual Navruz dish in Uzbekistan, however, is sumalak, a taffy-like treat prepared from wheat germ and flour. Although customarily cooked the night before Navruz, sumalak can be made any time in early spring. The tedious process involves cooking the newly sprouted wheat in a huge cauldron over the course of 24 hours. During this time the mixture should be stirred constantly, and in order to accomplish the task friends, relatives and neighbors are invited to come and help. The mostly female crowd gathers around the pot to sing songs, laugh, gossip, eat and take turns stirring the pot, making a wish as they do so. The joy-filled day and night is the perfect picture of close-knit Uzbek communities, where people living side-by-side willingly help one another and share in each other's' joy. Once cooked, jars of warm sumalak are distributed to many people to be savored during the Navruz season.