Teachers` and Mentors` Day in Uzbekistan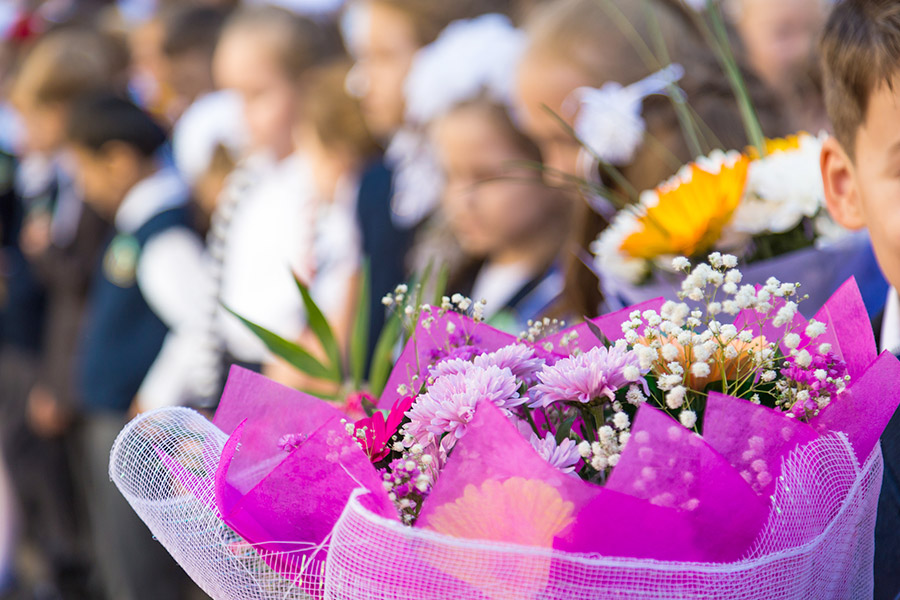 October 1
Teachers' and Mentors' Day in Uzbekistan was first celebrated during Soviet times, but it reflects the ancient cultural value of respect for the wise and elderly. This special honor is also extended to educators of every kind, be they schoolteachers, professors, mentors, religious advisors or others who have equipped the next generation with knowledge and life skills.
The role of teacher in Uzbekistan is seen not so much as a profession but as a vocation. Many parents have long put full trust in teachers to provide instruction and correction in the manner they deem best, and it is not unusual for teachers to be invited to a family wedding or celebration and seated at a place of special honor. Students will sometimes remain in touch with a favorite teacher long after they have graduated and established families of their own.
Teachers' and Mentors' Day in Uzbekistan is the perfect opportunity for students, parents and the public to express gratitude to those who have impacted lives through education. In the days preceding October 1st, which is a non-working holiday, special events are held in every school, from preschool all the way up through university. Performances, matinees and concerts are organized by students and parents, and the teachers are showered with gifts of flowers, cards and chocolates. Some graduates will even use the day as a chance to reconnect with influential former instructors or professors in order to express thanks for the impact which the teacher had on his or her life.