New Year in Uzbekistan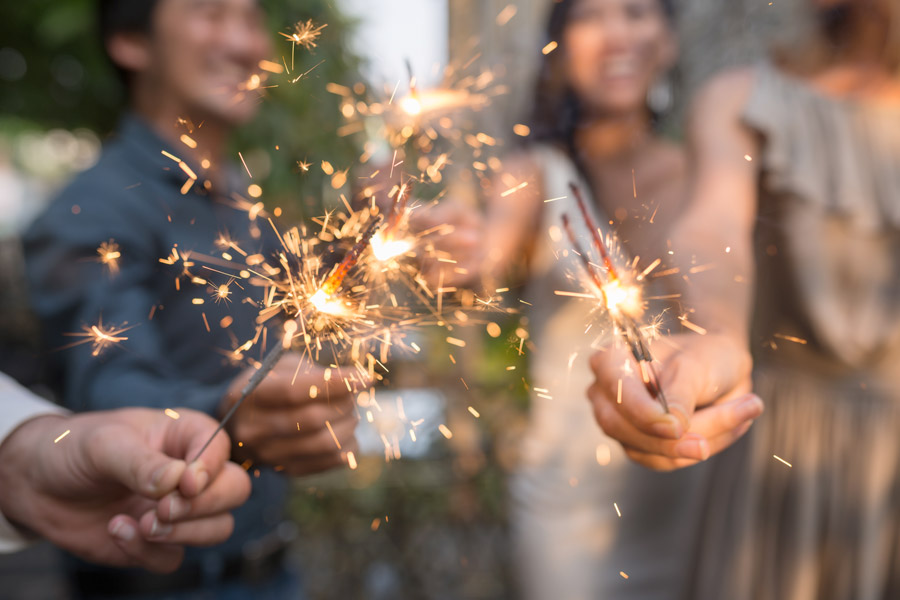 January 1
New Year in Uzbekistan is one of the most anticipated holidays of the year, for it offers a long-awaited respite from the doldrums of winter. Although celebrated in the region since Soviet times, the scale and magnitude of local New Year festivities seem to increase with every passing year.
Preparations for the big day begin a month in advance, and the weeks leading up to New Year are filled with a flurry of activity. City streets are transformed with twinkling balls, colorful garlands and every child's favorite, the towering New Year trees. Holiday carnivals are held at large city plazas, where Santa Claus, his granddaughter Snow Maiden and other famous cartoon characters await eager children and their families. At a popular children's square near the city circus in Tashkent, seasonal holiday attractions include tents filled with toys and sweets and entertainment in the form of clowns and acrobats.
New Year entertainment for adults is no less interesting and diverse. Spectacular live performances are held in theaters, cinemas and restaurants. Each establishment attempts to distinguish itself with an original and undoubtedly elaborate show, which can include parodies of popular artists, pop star appearances, fun contests, pranks and plenty of lively dancing. Parties with friends, colleagues and classmates are held from mid-December until Old New Year on January 13. Most of these gatherings involve an interactive entertainment program, special menu, gift-giving and other seasonal surprises.
As the year draws to a close, people rush to buy last-minute toys, gifts and a myriad of sweet and savory delicacies that could feed a family for days. New Year in Uzbekistan is essentially a family holiday, and while some young people gather downtown to hear the magical midnight chimes, most people prefer to spend New Year's Eve at home with their family and relatives, where everyone gathers around the table for a late-night feast as they await the countdown to midnight. Although Uzbekistan does not always have a white New Year, the presence of snow makes the holiday that much more magical and memorable.