Armenian Cinema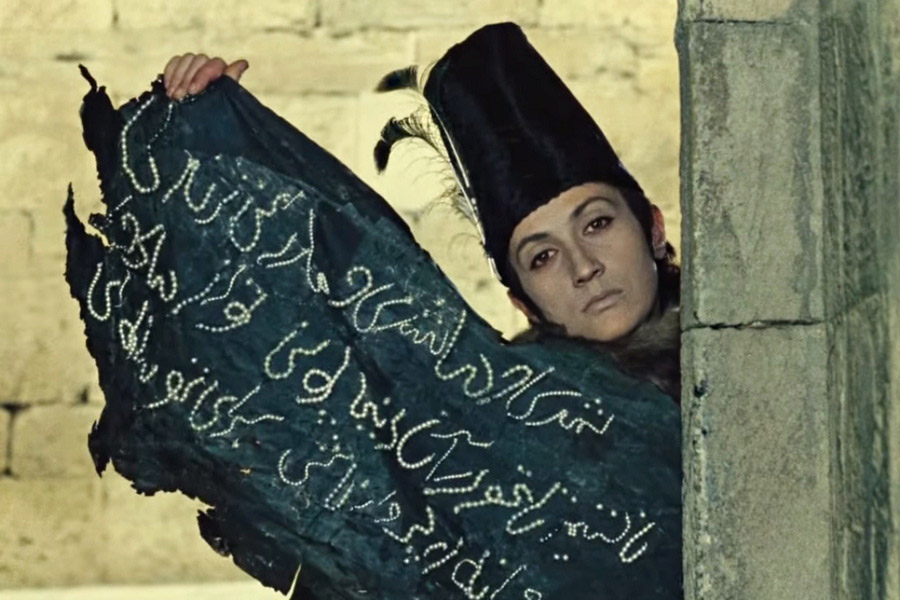 The formation of Armenian cinema was originally inspired by foreign filmmakers who traveled through the Caucasus.
The first movies set in Armenia were a 1907 documentary on the funeral of Khrimian Hayrig, Catholicos of all Armenians, and the 1911 burial of Catholicos Matheos, both of which were filmed in Etchmiadzin. Cinemas in Armenia first appeared in 1909-1910, and in March 1913 the first authentic Armenian production was filmed when the movie "Haykakan Sinema" (Armenian Film) was produced in Cairo by Armenian-Egyptian publisher Vahan Zartaryan.
During the Soviet era, Armenian cinema found itself under strict state control. In 1923, the Armenian State Committee on Cinema, known as Goskino, was established to oversee all film production. Two years later, Hamo Beknazaryan, an Armenian director trained in Moscow, filmed the first Armenian fictional film, "Namous" (Honor). In the coming decades, artists associated with Goskino released numerous documentaries dedicated to the Soviet Union, Armenian culture and the Armenian Genocide.
The late 1950s -1960s saw a weakening of censorship, and in 1955 one of the first religious documentaries under Soviet rule was produced, the 30-minute "Election of the Catholicos Vazgen I". In 1969, Sergei Parajanov produced a critically acclaimed film which is regarded as one of the best Armenian films of all time: "The Color of Pomegranates" was a poetic adaptation of the life of 18th-century Armenian troubadour Sayat-Nova which has since inspired celebrities including Madonna and Lady Gaga.
With the implementation of perestroika in the late 1980s, regulations on the Armenian film industry loosened, and the way was paved for an increase in projects dedicated to religion and other formerly taboo topics. It was during this time that the monumental Metanadaran TV series came to life. Directed by Hovik Hakhverdyan, the series consists of multiple 29-minute clips which introduce Armenian history and culture through the unique world of ancient Armenian manuscripts.
After the collapse of the Soviet Union, Armenian directors regained free reign in theme selection. Nowadays, acclaimed Armenian cinema productions can be viewed at various international festivals, including the annual Golden Apricot Yerevan International Film Festival.