Astonishing Facts about Armenian Culture You Should Know before Travel
Perched at the crossroad of civilizations, Armenia spoils travelers with a mixture of unique cultural traits and foreign influences.
This homeland of the earliest known winery is also the oldest Christian nation of the World. It once occupied a sizeable historical region shared today with Georgia, Azerbaijan, Turkey, and Iran. Romans, Persians, Byzantines, Arabs, Turks, Mongols, and Russians all set up to capture this fertile land.
Never-ending conquers, especially the turmoil of the 20th century, forced Armenians to flee their own country. Today, approximately 7 million Armenian descents live around the World. It is twice as much as in modern Armenia. You can find Armenians in Russia, the United States, France, Ukraine, Georgia, or Lebanon.
The diversity of cultures Armenians interacted with allowed them to leave an indelible trace on the global heritage. Here are ten astonishing facts about Armenian culture that you should know before you visit the country.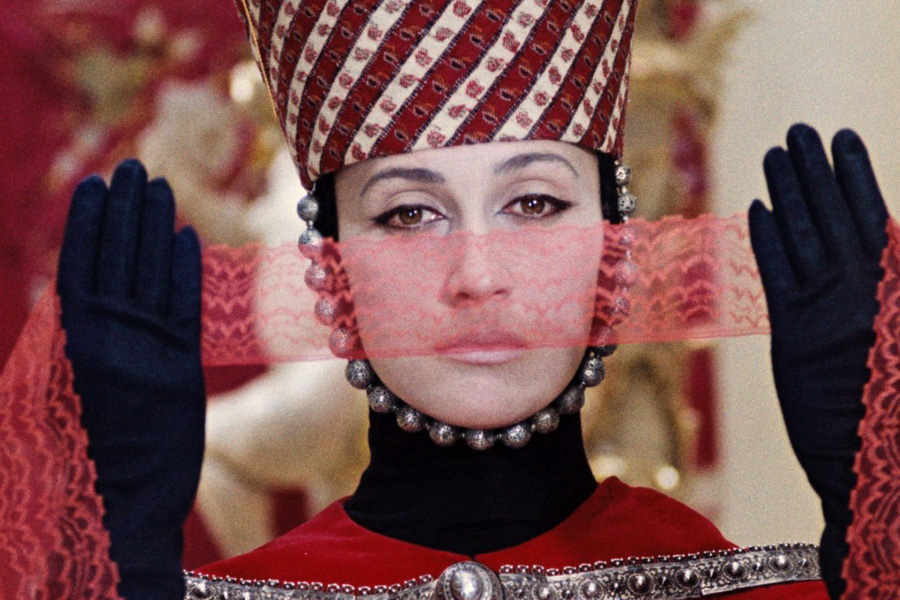 #10 Armenian cinematography inspired Madonna and Lady Gaga
In 1969, Armenian director Sergei Parajanov created "The Color of Pomegranates" - a visual biography of the 18th-century poet of Armenian descent Sayat-Nova. The film used little dialogue, focusing instead on images, sounds, and music. Although unknown to a mass audience, the movie became an inspiration for more than one artist. In 1995, Madonna re-staged several scenes from the film in her music video "Bedtime Story". And in September 2020, Lady Gaga released her "911" video clip fully inspired by the movie.
#9 You will find Armenian influences in the World of Heavy Metal and the World Music
Did you know that the frontman of the metal band System of a Down, Serj Tankian, has Armenian origins? He was born to Armenian parents in Lebanon and moved to the United States when he was five. He and his three bandmates, also of Armenian origins, admit to seeking inspiration in traditional Armenian music. Their song Arto from the 2001 album Toxicity features a classic Armenian duduk solo, backed by percussion and chanting from the band.
Duduk or Armenian oboe dates its origins to King Tigran the Great's reign (95-55 BC). Its music has been accompanying important events, such as weddings and funerals. For its role in Armenian culture, UNESCO inscribed duduk in 2008 on the Representative List of the Intangible Cultural Heritage of Humanity. Djivan Gasparyan is a world-famous duduk musician. Read more...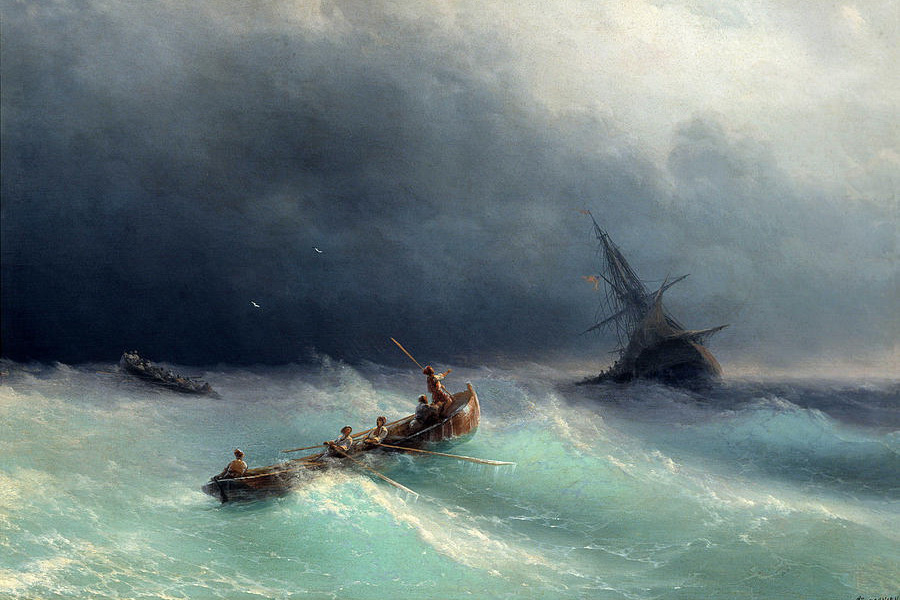 #8 You can find Armenian paintings on many postage stamps
Ivan Konstantinovich Aivazovsky (Hovhannes Aivazian) was a Russian painter born into an Armenian family living in Crimea. Popular within the Russian Empire, Aivazovsky also held many solo exhibitions in Europe and the United States. During his artistic career, he created around 6,000 paintings. Their vast majority were seascapes. Today, Aivazovsky's marine art frequently appears on postage stamps. You will find them all over the World, from Niger and Mozambique to Moldova and Ukraine. Read more…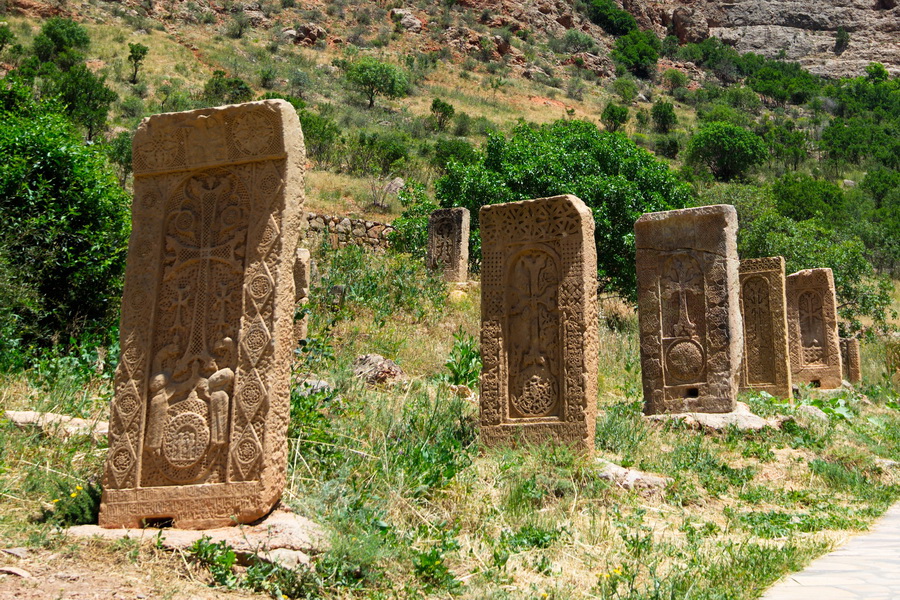 #7 Armenian khachkars are part of the UNESCO list of Intangible Cultural Heritage
As befits the oldest Christian nation of the World, one of the key symbols in Armenian culture is a cross-stone or khachkar - a carved, memorial stele bearing a cross. The first khachkars appeared in the 9th century, and today about 40,000 of them survive around the World. Since 2010, khachkars, their symbolism, and craftsmanship are part of the UNESCO Representative List of the Intangible Cultural Heritage of Humanity. You can find those cross-stones not in many places outside of Armenia, including the Vatican Museums, the British Museum, and even the Special Exhibition of the National Museum of Ethnology in Osaka. Read more…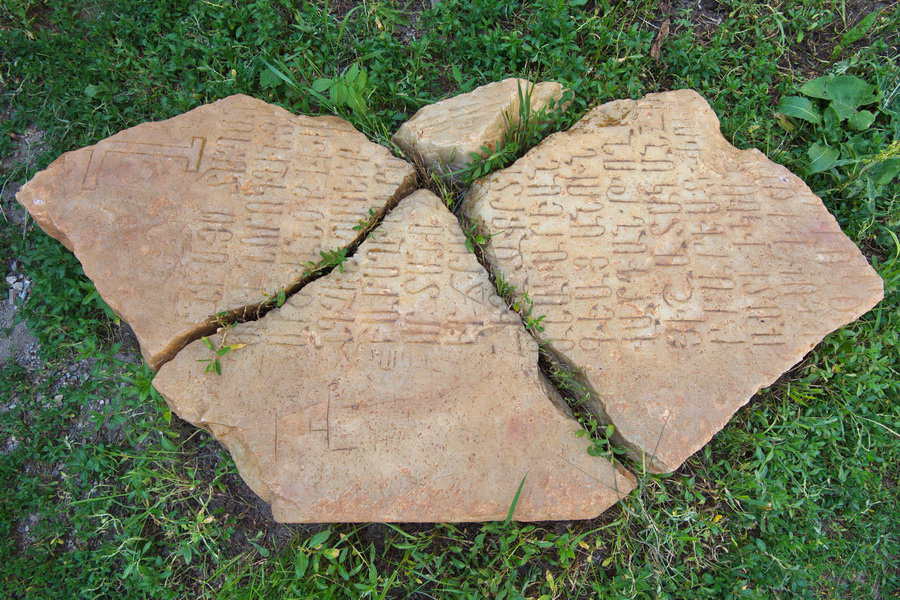 #6 The Armenian alphabet is 16 centuries old
An Armenian linguist and theologian, Mesrop Mashtots, developed an Armenian script around 405 AD. The creation of the alphabet contributed to the advancement of Armenian literature. In the same century, Armenia's first manuscript repository at Etchmiadzin came to life. Its purpose was to collect and protect Greek and Armenian language texts. The tradition of the repositories soon spread across the country. Many monastic complexes had separate structures serving as storage. Sometimes monks and priests hid manuscripts in caves to protect them from foreign invaders.
Today some 10'000 documents are stored in Metanadaran. The institute was born in 1959 in Yerevan to preserve, study, translate and publish manuscripts that survived centuries of wars and invasions. A visit to Metanadaran is a real intellectual and visual feast and an excellent introduction to Armenian literature.
#5 Chess is a vital part of Armenian culture and education
The most influential Armenian in sport is arguably the tennis star Andre Agassi, born to Armenian - American parents. But it is chess that Armenians are truly good at. Since 2011, chess is a compulsory subject in Armenian schools from the second till the fourth grades. Armenian chess players, such as Tigran Petrosian, Levon Aronian, or Vladimir Akopian, successfully competed on the international chess scene. The legendary chess grandmaster Garry Kasparov also has Armenian origins. Armenia ranks 5th on the all-time Chess Olympiad medal table, despite competing only since 1992. The nation also contributed to the position of the Soviet Union, which still ranks first.
#4 Carpets play a massive role in Armenian culture and history
Traditionally, carpets in Armenia covered floors, decorate interior walls and furniture. Diverse in colors and motifs, carpets were a must in every Armenian family. Armenian women waved rugs according to strict rules and preserved them family heirlooms.
Many researchers consider the 5th-century BC Pazyryk carpet, excavated from a frozen tomb in Siberia, to be of Armenian origins. The oldest surviving Armenian carpet discovered within Armenian territory dates to the early 13th century.
Armenian rugs were renowned by foreigners who traveled to the area. Travelers such as the Arab geographer and historian Al-Masudi and Marco Polo praised them for their unique colors and quality. Florentine merchants imported them to Europe via the Armenian cities of Ayas and Sis to Florence. Read more…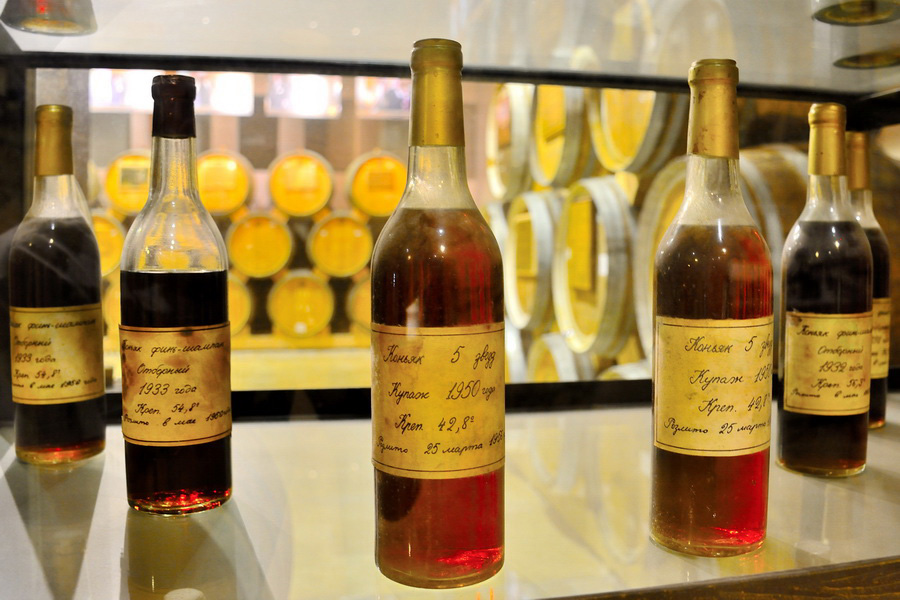 #3 Armenian brandy is famous worldwide
Armenian tradition of distilling is possibly one of the oldest in the World, and it is reflected in the quality of the drinks here. In 1900, a producer of Armenian brandy, Nikolay Shustov, won in blind judging at the Universal Expo of Paris. The jury awarded him the right to legally call his product cognac. Unfortunately, Armenians lost this privilege after World War II. 
An undocumented anecdote claims that Winston Churchill, with delight, drank Armenian brandy during the Yalta Conference offered him by Joseph Stalin. The Soviet leader reportedly arranged later for 400 bottles to be shipped to Churchill annually. Armenian brandy is also said to be the drink of choice of Agatha Christie and Frank Sinatra. Read more...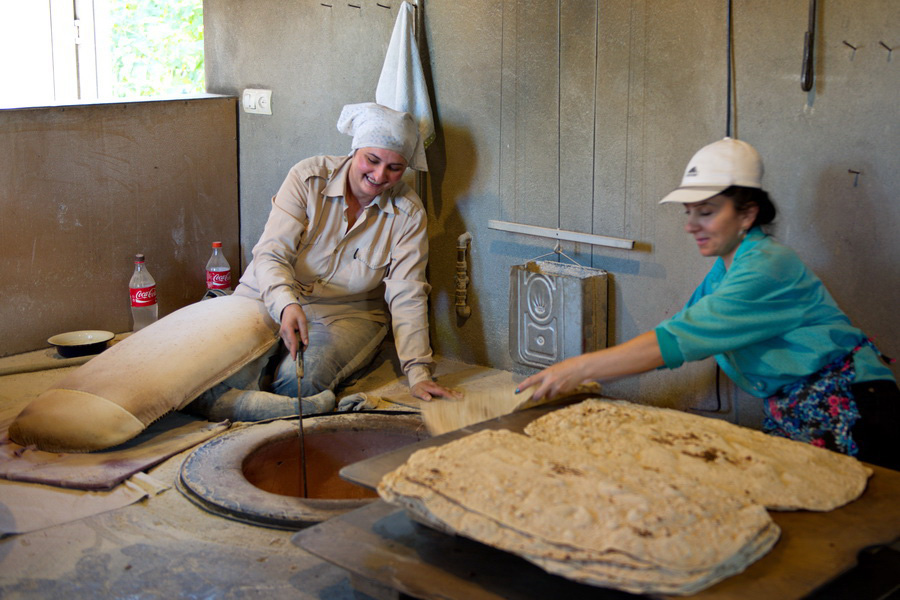 #2 Armenian bread is UNESCO-listed
Lavash, a traditional flatbread, forms a vital part of Armenian culture and cuisine. Typically, prepared by a small group of women, it requires great effort and coordination. Bakers prepare the dough, roll it into thin layers, and stretch an oval cushion that they slap against the walls of a traditional cylindrical clay oven. Everyone knows their role. Young girls start as aids and gradually gain the experience necessary for more involved functions. Men do not bake, but they make cushions and build ovens. The group work in baking lavash strengthens family and community ties.
Armenians serve lavash with local cheeses, greens, or meats. It plays a ritual role during various festivities. For example, during weddings, lavash is placed on newlyweds' shoulders to bring fertility and prosperity. For its cultural role, lavash was inscribed in 2014 on the Representative List of the Intangible Cultural Heritage of Humanity. Read more...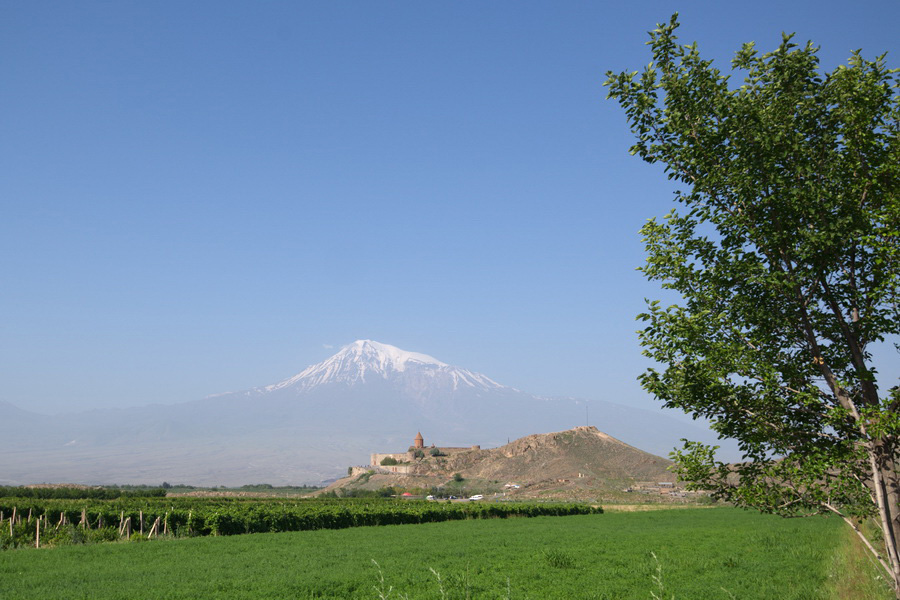 #1 Armenians know where Noah's Ark landed
Much of Armenian beliefs and rituals relate to Christianity. Many Armenians are convinced, for example, that Noah's Ark landed on the Mount Ararat. This principal national symbol of Armenia is featured prominently in Armenian literature and art. It even appears on Armenia's coat of arms alongside Noah's Ark. But Armenian folklore also has another side. Armenian mythology blends native Proto-Armenian traditions with Anatolian, Hurro-Urartian, Mesopotamian, Iranian, and Greek pantheons. Local legends are full of gods, heroes, and mythical creatures.