MEGA Shopping centers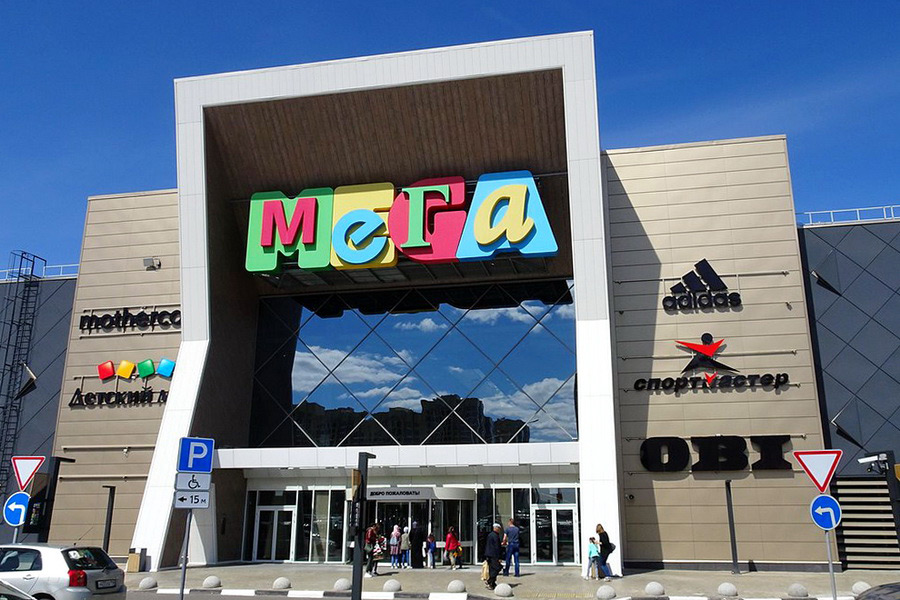 source: sostav.ru
Today 10 MEGA shopping centers are opened across Russia. Three of them are in Moscow. MEGA offers a large selection of boutiques, supermarkets, cinemas, playgrounds and restaurants, all under the same roof.
Key tenants of MEGA shopping centers are the companies such as IKEA, Auchan, Leroy Merlin, M-Video, OBI. All MEGA shopping centers are located outside the city, they have extensive parking. For visitors' convenience free shuttle buses go between MEGA and the nearest metro stations. And prices in MEGA are more democratic than in the central shopping centers.
MEGA is not just shops and is not designed only for shopping. It is also a recreation for the whole family. Every weekend various theatrical performances, raffles and concerts are conducted there.