Religion in Uzbekistan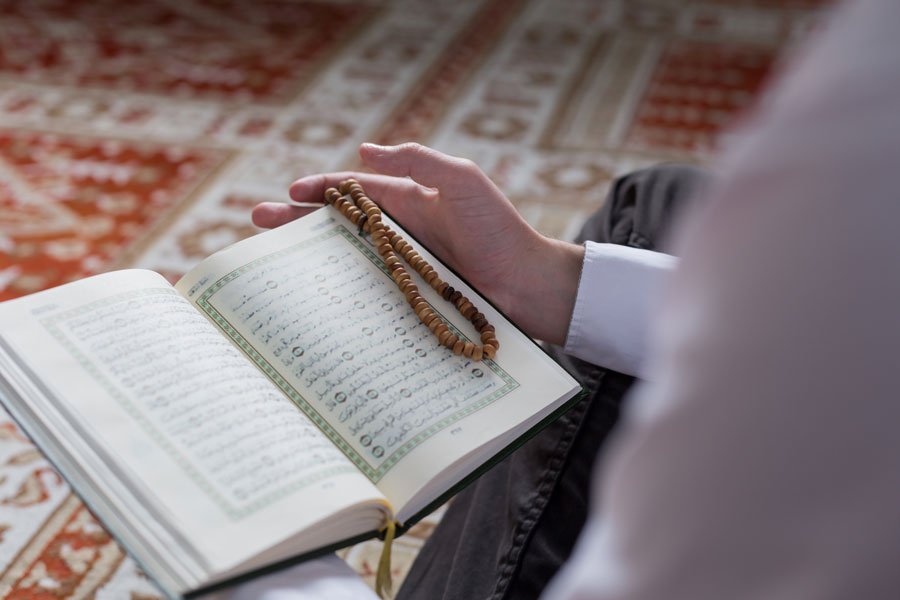 Religions in Uzbekistan
Main religion in Uzbekistan is Islam, but it is a secular state, where representatives of different religions and confessions live together in harmony. According to the official data, today there are 2225 registered religious organizations, 16 different religious confessions. This varied ethnic image of Uzbekistan states that there is high tolerance to the issue of religion in the country. The Constitution of Uzbekistan protects religious freedom. Everyone shall have the right to profess or not to profess any religion. (Art.31)
Sunni Islam is the dominant religion in Uzbekistan consisting 93% of the population of the country except for 1% of Shia Muslims mostly living on the territory of Bukhara and Samarkand.
Christianity is the other religion with most followers having its both streams: Orthodox (4%) and Catholicism (%3).
In 2011, Russian Orthodox Church has celebrated its 140th anniversary in Central Asia that had took place in Uzbekistan. Orthodox Christianity had reached these lands in 1871 after annexation to the Russian Empire by order of Russian Emperor Alexander II stating the decision of the Saint Sinod regarding establishing an independent Tashkent and Turkistan Eparchy. The same year a church was founded near the Tashkent hospital. Today it has turned into a beautiful Cathedral of Holy Dormition – the main church of the Tashkent eparchy. The majority of the believers visit this holy place, though there are few other churches in Tashkent (e.g., the church of Alexander Nevskiy at Botkin cemetery, church of Patriarch Ermogen, church of the Great Prince Vladimir). There are also many ancient churches in other cities of Uzbekistan. In Samarkand there is a Cathedral of St. Aleksey, in Kokand there is the Church of the Kazan icon of the Mother of God and others.
Also a convent of the St. Nikolay, that is the first one in Central Asia, had been opened in Tashkent and Tashkent theological seminary.
According to the statistics there were 38 Orthodox churches and more than 600 thousand Orthodox Christians in the first half of 2014 in Uzbekistan.
Catholic confession in Uzbekistan is not that numerous, though the Catholic Church (Kostel) of the Sacred Heart of Jesus Christ has been functioning for almost a century and is one of the main sights of the capital.
Churches of other significant confessions include Armenian Apostolic Church and Jewish synagogues. Talking of the synagogues, it's worth noting the Bukhara Jewish – a group of the Jewish people living on the territory of Central Asia, mostly n Bukhara. That's where the name comes from. The Jewish community in Bukhara was mentioned in the writings of the 13th century. They used to live in separate quarters and engaged themselves in weaving, dyeing crafts and petty trading. Later the Bukhara Jewish began to settle down as diasporas in Samarkand, Kokand and Andijan. For the last few centuries they managed to preserve their language, faith and traditions.
Religion - Useful Links:
Sufism
Religious Tours in Uzbekistan
The Main Religious Monuments of Tashkent: