Landmarks and Attractions of Uzbekistan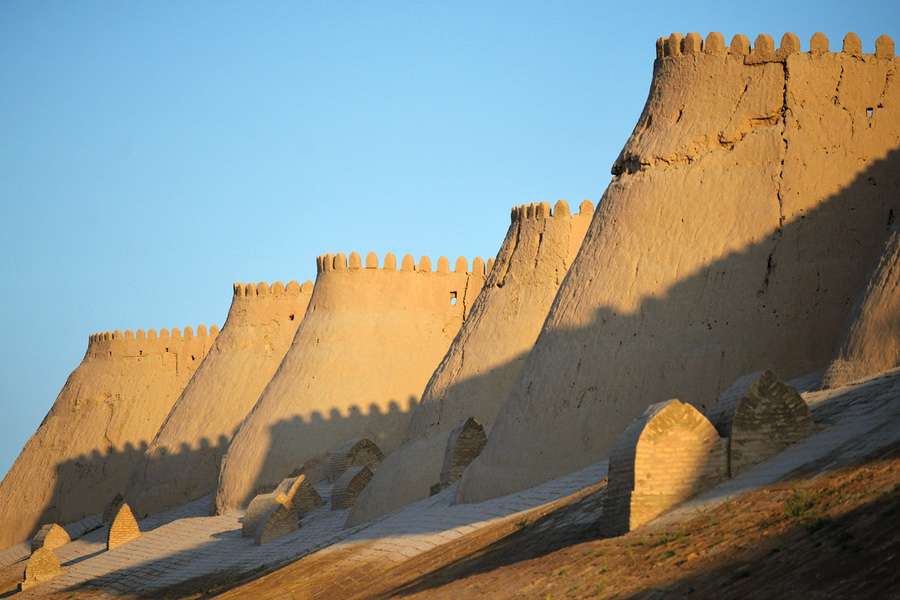 The landmarks and attractions of Uzbekistan are amazingly diverse. While best known for its splendid Silk Road cities which remain surprisingly intact, this Central Asian country also offers mountain treks, desert camping, Buddhist temples, Zoroastrian fortresses, historical museums, satisfying cuisine and a dizzying selection of eye-catching and unusual handicrafts.
Ancient Cities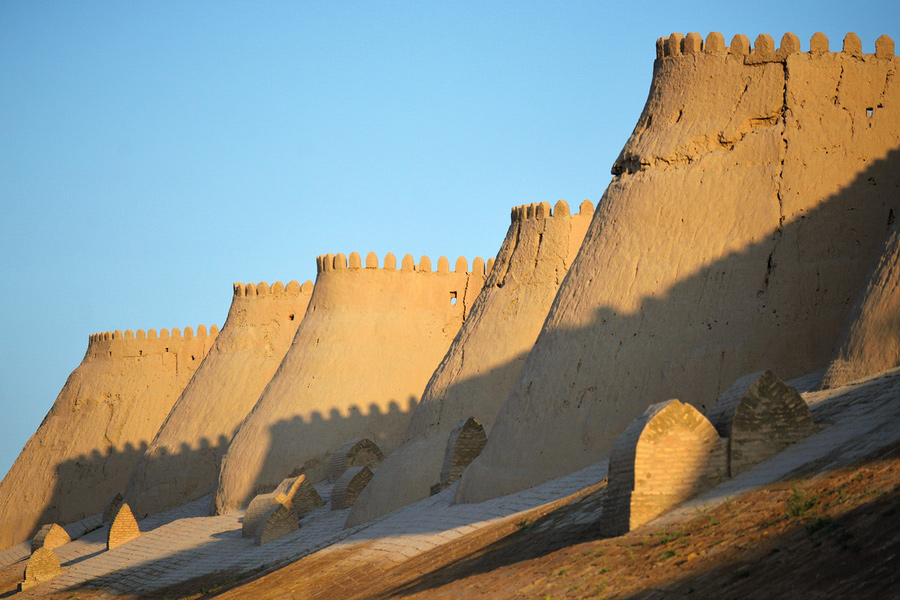 Each of the ancient Uzbekistan cities of Samarkand, Bukhara and Khiva have been included in the List of UNESCO World Heritage Sites, and for good reason. Images of Great Silk Road caravans linger among the medieval architectural wonders of Samarkand's Registan Complex, Bukhara's Ark Fortress and Khiva's Ichan Kala. Landmarks in Uzbekistan are dominated by towering Islamic minarets, elaborately decorated madrasahs and mausoleums of world rulers. Lesser-known but no less significant sites include Buddhist stupas in Termez, desert castles in Khorezm and petroglyphs scattered throughout the nation.
Museums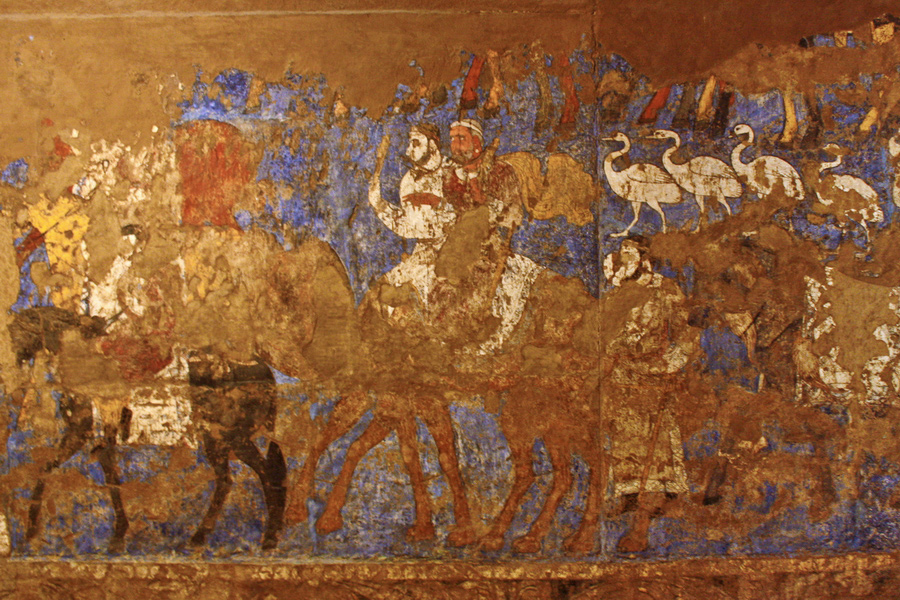 Museums of every variety are a notable Uzbekistan attraction. There are dozens to choose from, with some of the most popular being Savitsky Museum of avant-garde art in Nukus, Kokand Regional Studies Museum, Afrasiab Museum near Samarkand, Fayzulla Khodjaev House-Museum in Bukhara and Railway Museum in Tashkent.
Nature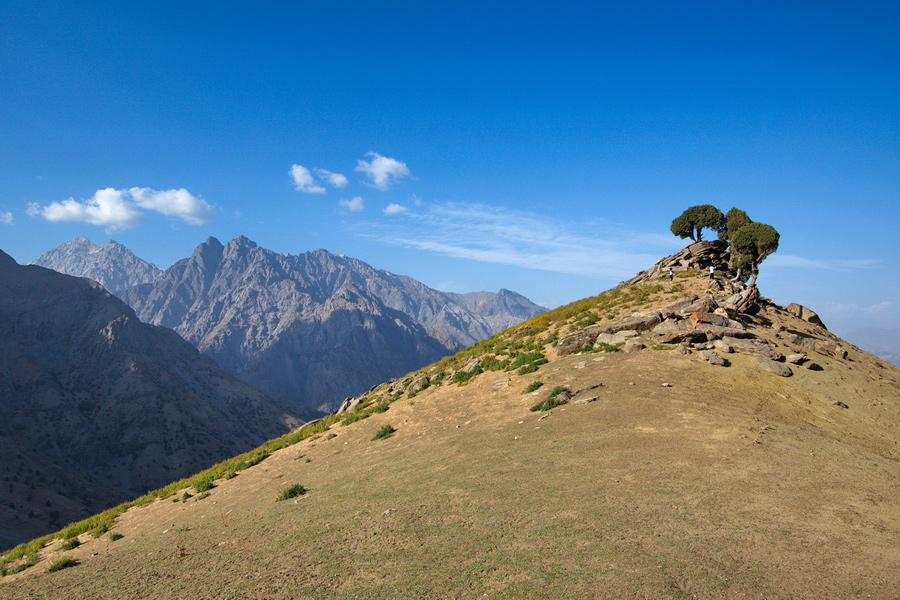 Natural attractions in Uzbekistan can be enjoyed year-round. Downhill skiing and snowboarding at Beldersay and Amirsoy, both near Tashkent, await you in winter, while in summer eco tours promise camel rides in the Kyzylkum Desert, swimming in the mountains at Charvak Reservoir and yurt camps at Aydarkul Lake. In autumn, experience the thrill of paragliding in the Chimgan Mountains of Tashkent Region or walk on the shrinking Aral Sea bed in remote Karakalpakstan. Springtime is perfect for day hikes from Tashkent or longer treks in the Zaamin Mountains and the Hissar Range near Denau.
Handicrafts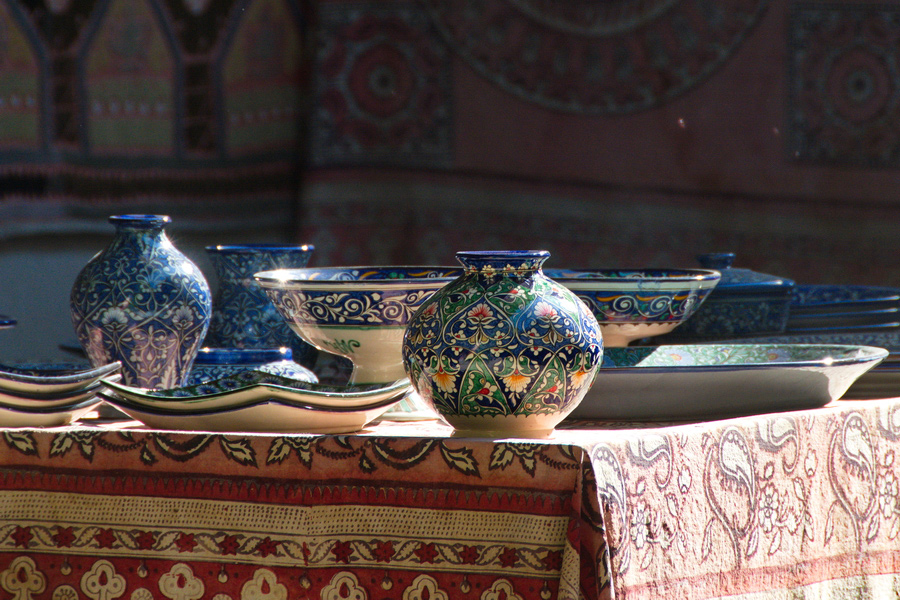 Uzbekistan handicrafts alone will make your trip worthwhile. High-quality and affordable silk scarves, handwoven carpets, brightly painted ceramics, oriental knives, intricate woods carvings, pressed metal boxes, lacquered miniatures, golden embroideries, colorful suzani wall hangings, old-style basma embroidery and mulberry paper products are just some of the mementos which can return home with you from your Uzbekistan trip.
Food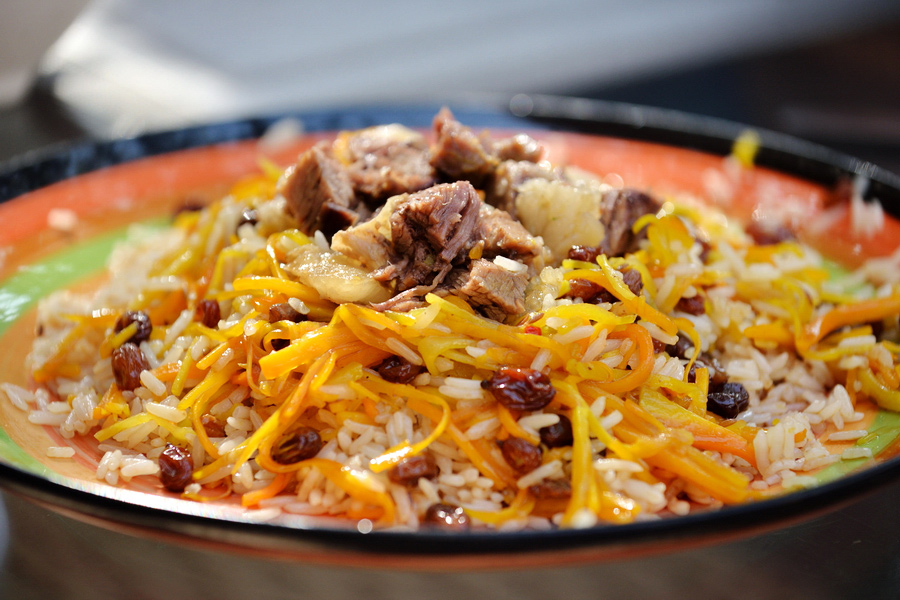 Local eateries serving up savory meat and vegetable dishes can hold their own in a list of Uzbekistan attractions. Plov, tandir bread, sweets, soups, salads, savory pastries...the list is endless. Many local cafes specialize in only one or two dishes, including centers exclusively for plov (a rice dish filled with beef, raisins and carrots) laghman (homemade noodles topped with broth and seasonal vegetables) shashlik (beef, lamb and chicken kebab) and samsas (flaky pastries stuffed with meat or vegetables). For anyone wishing to step away from the touristic landmarks in Uzbekistan, a visit to one of the simple tea houses (chayhana) which are found on seemingly every corner of city streets promises fresh food in a relaxed environ. Visit Uzbekistan in summer and autumn and you will be greeted by stalls stacked with honey melons and gardens bursting with ripe peaches, pomegranate and grapes.
Let the landmarks and attractions of Uzbekistan transport you to bygone eras even as you appreciate the imprint which past empires have left on Uzbek artwork, cuisine and culture of the 21st century.