Caucasus Tours - Azerbaijan, Georgia, Armenia - Private and Small Groups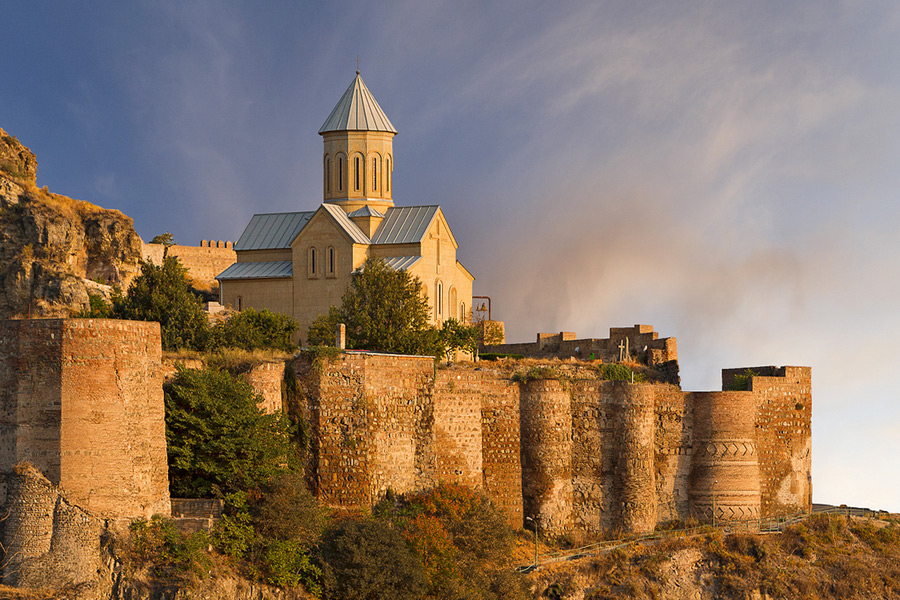 The Caucasus is a fascinating, yet relatively unexplored, part of the world, with a unique mix of cultures and history. From the rocky beaches of the Black Sea to the high mountains that separate the region from Russia and Iran, all the way to the blustery shores of the Caspian Sea, the Caucasus is jam-packed with impressive historical and natural sights. Armenia, one of the oldest countries in the world, has numerous ancient monasteries and the gorgeous Lake Sevan, while Georgia has cosmopolitan Tbilisi, the rugged mountains of Kazbegi, and the world's oldest wine region. Azerbaijan, the only Muslim country of the three, is awash with colours and patterns, with the winding streets of Baku's Old Town, the carpet weaving centre in Quba, and the bright stained glass of Sheki's palaces.
When you choose a Caucasus tour with us – whether a small group tour, a private trip, or another travel package – you can be sure you're getting the best. Our Caucasus tours to Azerbaijan, Georgia and Armenia are based on decades of experience, and relationships with the best guides, hotels, and sights in the region. We'll introduce you to not only the sights and famous places of Armenia, Azerbaijan, and Georgia, but to these countries' histories, cultures, and traditions.